'Diwali means lots of lights and diyas!'
Television actors love Diwali for various reasons -- from buying new clothes to the delicious Diwali foods to bursting fire crackers.
They reveal their Diwali plans, and also talk about their BIG Diwali moment in their life.
Tina Dutta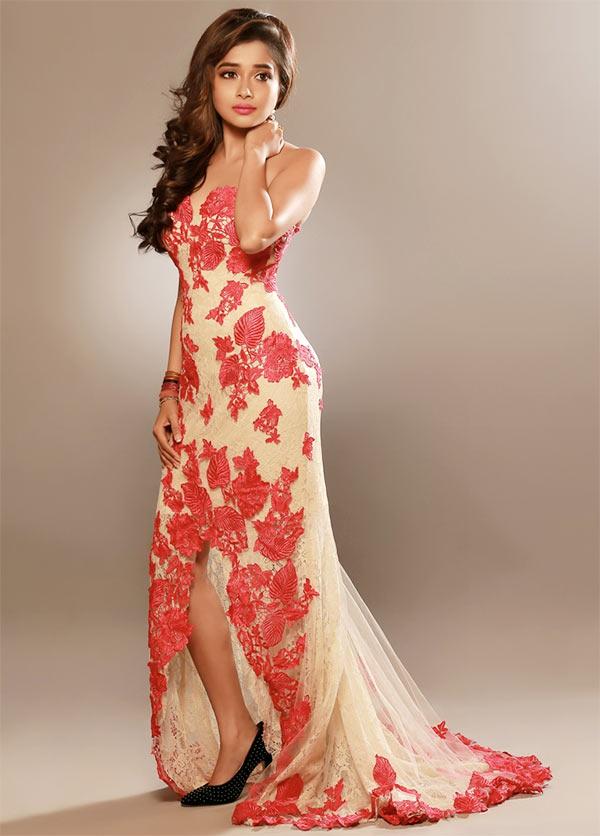 Diwali means lots of lights and diyas. I love to dress up for Diwali. I will be celebrating it with my friends and family.
I have bought a new house so it is a double celebration.
As a child, Diwali meant new clothes, lots of chocolates and mithai.
The Diwali moment of my life was when my character Iccha (in Uttaran) became hugely popular and my father said proudly that I am his lovely daughter. My father's acknolwledgement really moved me and made my eyes moist. At that moment, I felt my career choice was perfect
Simple Kaul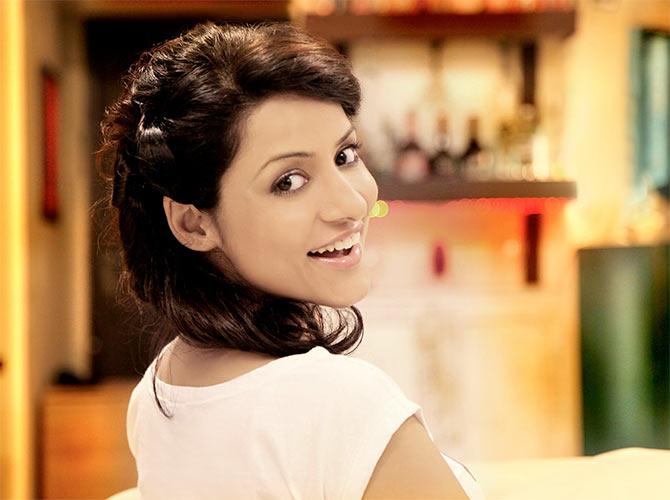 I will celebrate Diwali in Delhi, as it's my hometown. All the family members from my husband's side and my side will come over.
We will have a cards party. I will decorate my house with lights, diyas and rangoli.
My most memorable Diwali was when I was 16. My dad bought a new car on my name.
My high point was when I heard my voice in a studio. It sounds so different in the studio... I was overwhelmed!
Jaswir Kaur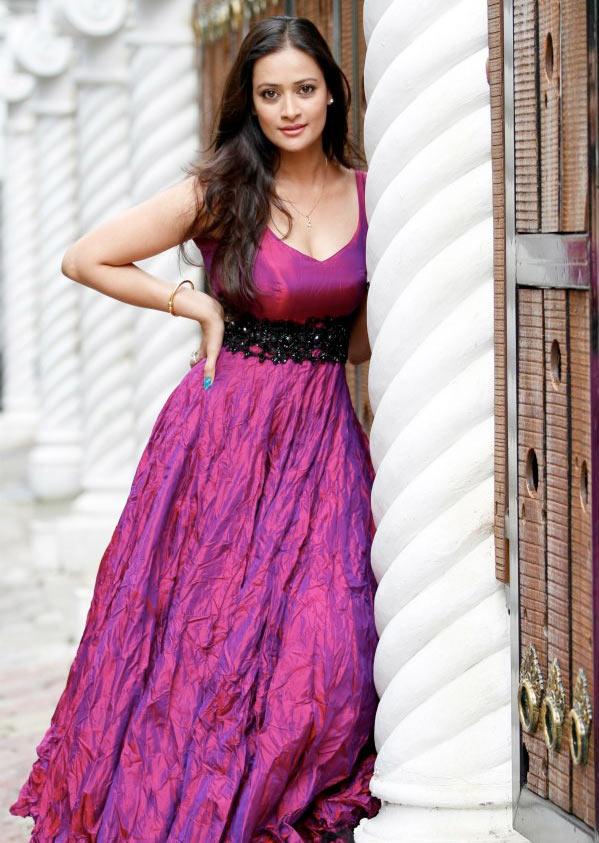 I love dressing up on Diwali, and buying new clothes, fire crackers, sweets and lights.
I light up my house with beautiful lights. I am big foodie so I tell people that if you visit my house, get anything you make at home like karangi, shakkar pare...
I recall those days when I used to help my mother to make these Diwali sweets and then give our neighbours. This is what makes Diwali so special.
Gunjan Utreja
Since my new show (travel show called Spirit Of India) is about discovering India through festivals, I will be shooting the Diwali sequence at some location.
I am looking forward to celebrating the festival in a different style.
My Diwali moment happened during my Standard 12 board examinations. My group of 12 friends knew our Chemistry exam did not go well, and we would probably fail. To our surprise, only me and another friend passed, and the others had to reappear.
I never understood how it happened because all of us wrote the same thing!
Sneha Wagh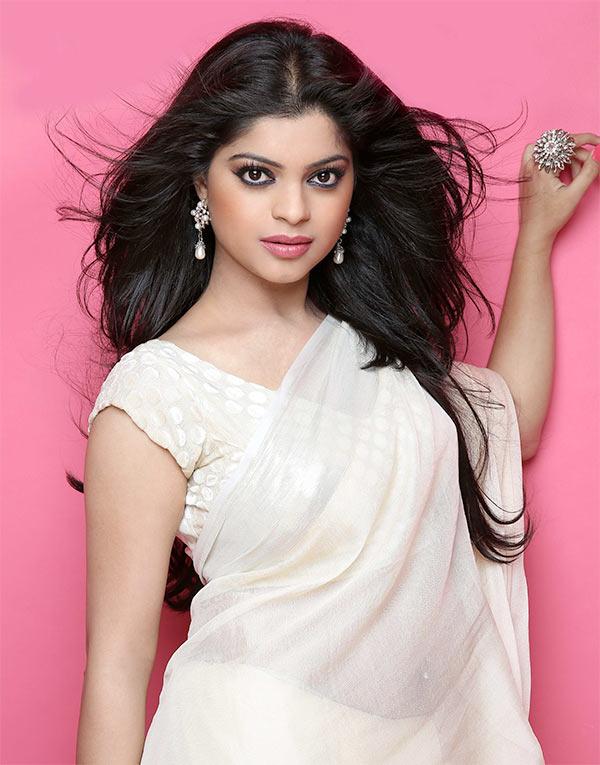 I will celebrate Diwali with my friends in Mumbai.
My most memorable Diwali was when I was in college and I'd burst a lot of fire crackers with my neighbours.
My Diwali moment was when my mother appreciated after seeing my performance in the TV soap Jyoti. I really felt proud when she told me she was proud of me.