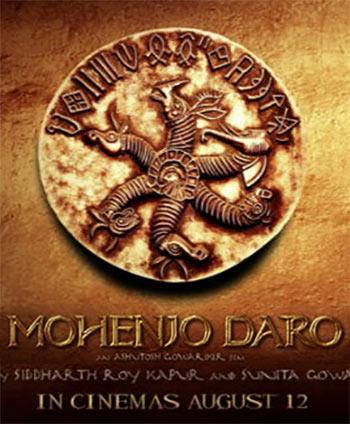 Take a look at the Mohenjo Daro poster.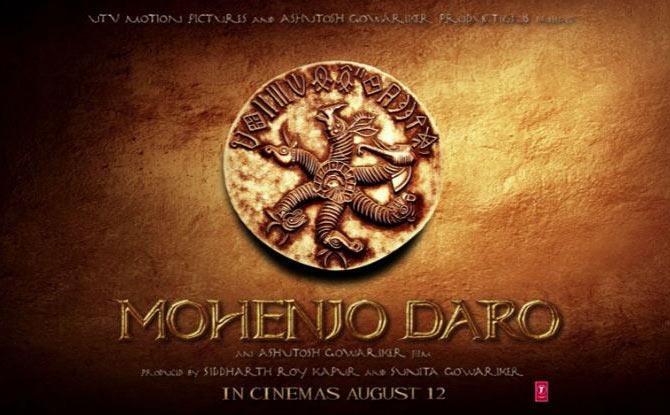 Actor Hrithik Roshan has tweeted the motion poster of his much-awaited epic adventure-romance drama, Mohenjo Daro.
The poster, which did not unveil either Hrithik or his leading lady Pooja Hegde's looks, talks about the ancient city of Mohenjo-daro in the era of the Indus Valley civilisation.
'Right guys, here we go,' Hrithik posted on Twitter.
'Before the British Raj, the Mughals, Christ, Alexander, Buddha and India as we know it, there was... Mohenjo Daro,' the motion poster reads.
Co-written, co-produced and directed by Ashutosh Gowariker, the film is produced by Siddharth Roy Kapur and Sunita A Gowariker.
Ashutosh Gowariker's Facebook page says, 'Here's a sneak peek into the world of #MohenjoDaro!!!'
Gowariker took over three years to develop the film with the help of archaeologists who documented the discovery of Indus Valley civilisation.
Mohenjo Daro was shot in Bhuj and Mumbai, with short schedules in Jabalpur in Madhya Pradesh and Thane, adjoining Mumbai.
The film is scheduled to release on August 12.