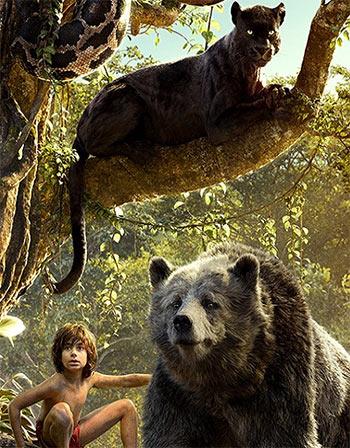 Lights, Camera, Censor!
Jungle Book's 3D effects are 'scary.'
This was the Censor Board's reason for giving the children's film a U/A certification -- a move that invited criticism and became the subject of much derision on social media.
This was not the first time that the Censor Board's decisions were termed as bizarre and arbitrary.
Shakya Mitra takes a look at some others.
Spectre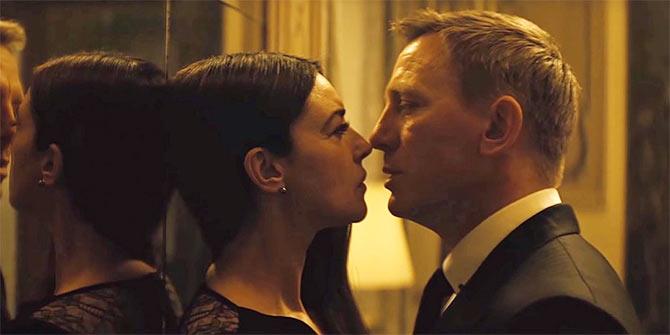 In the latest James Bond movie, Spectre, the board had a problem with the length of the kiss between Daniel Craig and Monica Bellucci and shortened it.
NH 10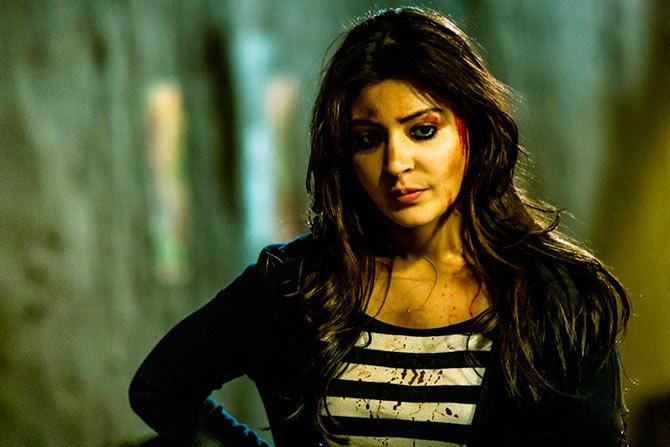 In NH 10, a Hindi word which denoted 'prostitute' was changed to jhoothi, which means liar. It changed the meaning of the scene.
Prem Ratan Dhan Payo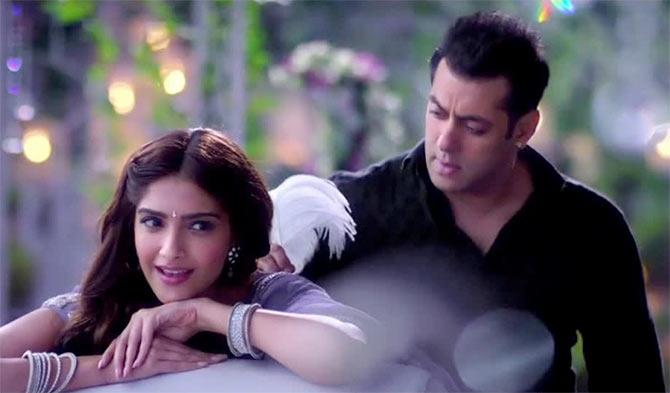 A Rajshri family drama, Prem Ratan Dhan Payo was forced to make three cuts. One of them was the word 'ra**el' (mistress) in the film.
Love Games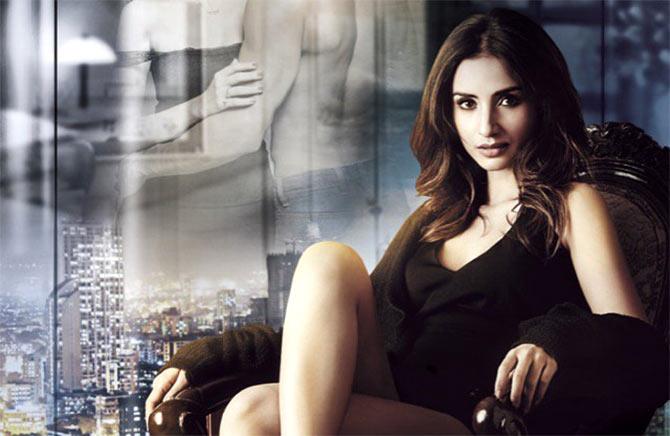 Interestingly, the highly-sensitive Censor Board allowed words like 'f***' and 'sex' to pass the test in this recently released film (but beeped out the word 'saala' in Jai Gangaajal).
Similarly, cuss words were beeped out in Tamasha.
Jungle Book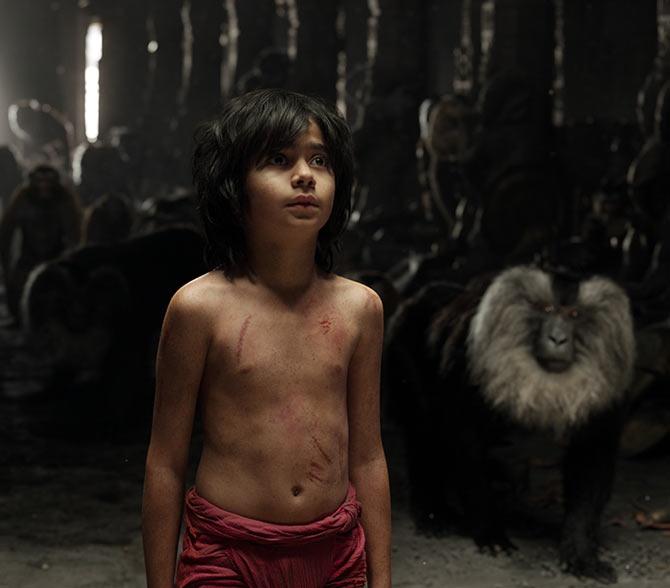 While The Jungle Book earned a U/A certification, the more violent Bajirao Mastani got away with a U certificate.
Dum Laga Ke Haisha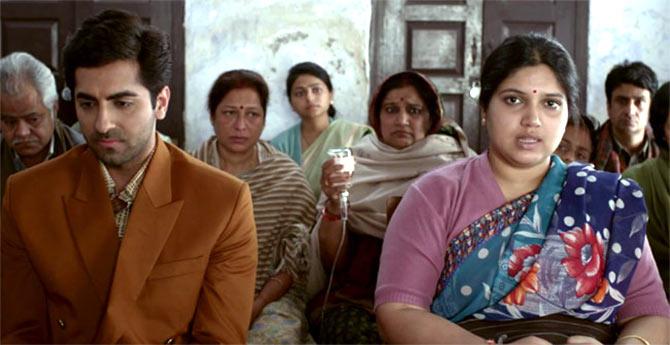 The board muted the word 'lesbian' in Dum Laga Ke Haisha, starring Ayushmann Khurrana and Bhumi Pednekar.
Hate Story 3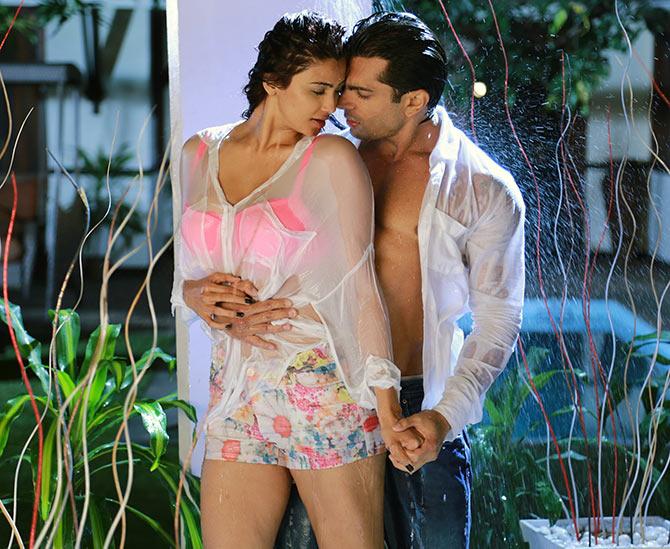 The word 'bhagwaan' in Sharman Joshi's dialogue in Hate Story 3 was replaced by 'upar waala' because the board feared it might hurt the sentiments of certain audiences.