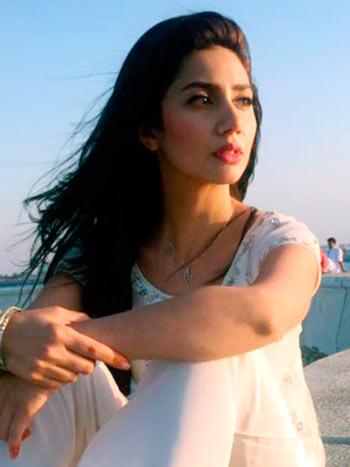 While Bollywood has, in recent years, proved an attractive step up for some Pakistani actors, says Ranjita Ganesan, it has not prompted them to pack their things and relocate to Mumbai.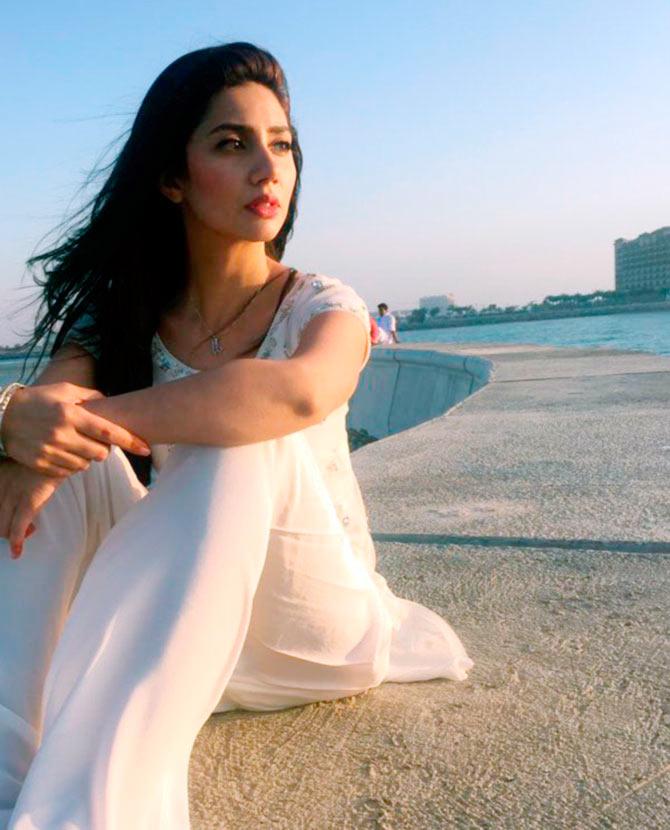 IMAGE: Mahira Khan/Twitter
While Bollywood has, in recent years, proved an attractive step up the ladder for a fresh crop of Pakistani actors, it has not prompted them to pack their things and relocate to Mumbai.
Despite the promise of success, the likes of Fawad Khan and Mahira Khan have one foot planted firmly in their home country.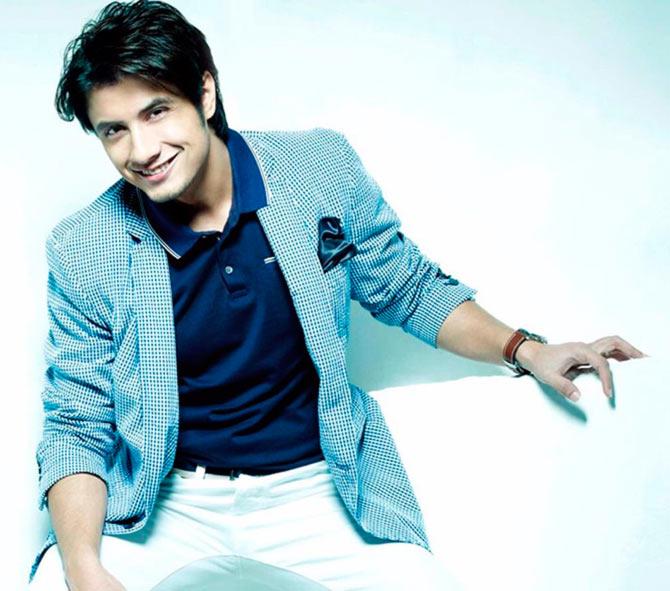 IMAGE: Ali Zafar/Twitter
On assignment in India, they are usually put up in luxurious hotels or on-location accommodation similar to that offered to the rest of the cast. They are not known to buy or take a house on rent here.
Going by their Instagram accounts, co-stars and directors often become the people they hang out with offscreen as well, although some like Fawad and Ali Zafar occasionally bring their families here too.

Many of these actors come from the tradition of Pakistani television.
When they are invited to work in India, they leave behind their hair and makeup teams, who might not be attuned to Bollywood protocol, according to sources connected with Indian production houses.
Further, if the papers of one person in the team were to get stuck in processing, the actors would get stuck too. Instead, they rely on a local liaison as well as assistants provided by the film's makers.
So, Fawad is styled by Abhilasha Devnani and is managed by the same publicist as that of Alia Bhatt and Salman Khan.

After the Cine and Television Artists Association raised concerns two years ago, the artistes have had to register with the association and get a visa that permits cultural activities rather than a plain business visa. They have to get this renewed routinely. Katrina Kaif, who holds a British passport, follows a similar process.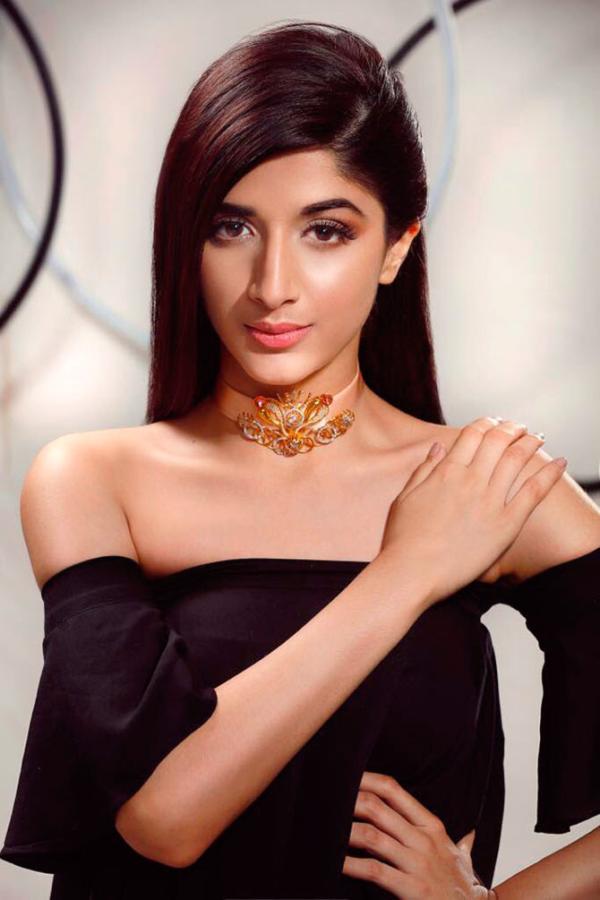 IMAGE: Mawra Hocane/Twitter
Pakistan's film industry is relatively fragmented with no concept of workshops and rehearsals, says director Vinay Sapru, so artists work doubly hard to fit into the system here.
Sapru recently cast Mawra Hocane in the nondescript Sanam Teri Kasam and launched Adnan Sami as music composer in Lucky (2005) when he was still a Pakistani citizen.

Singers like Atif Aslam and Rahat Fateh Ali Khan prefer to travel to India only at the time of projects and performances. Jaideep Singh, who, during his stint with Viacom18, organised events featuring Aslam, says the artistes come with tech riders specifying everything -- from sound to privacy, diet and security.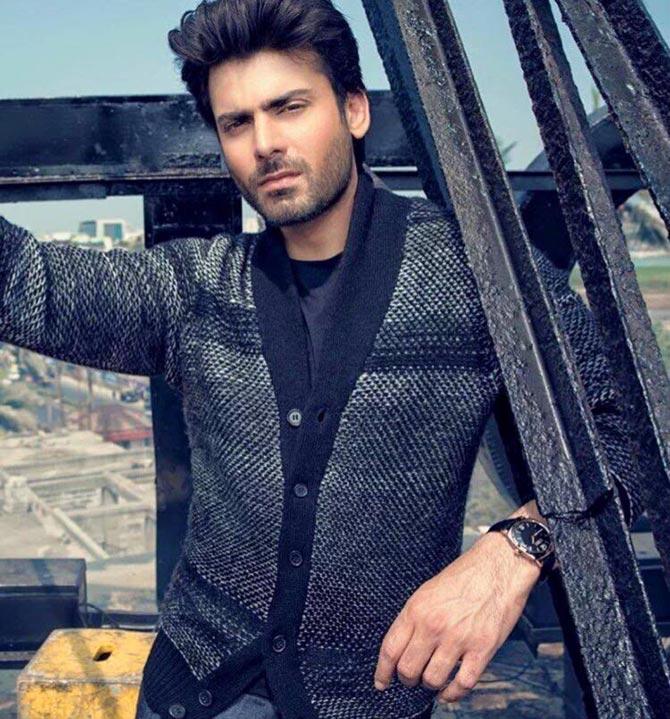 IMAGE: Fawad Khan/Facebook
Brand endorsements in India are not common, though Fawad has endorsed Indian brands such as Future Lifestyle Fashion-owned apparel brand Giovani, Clear shampoo and Hindustan Unilever's Fair and Lovely for Men. He was also the show-stopper for Manish Malhotra at a recent fashion event.

Tense relations between the countries make it necessary to have a contingency plan.
Given that concerts with Pakistani artists are sometimes cancelled under pressure, he says a significant sum of the total fee is linked to the performance actually happening. At times of visa trouble, Indian composers may invite singers to record songs in Dubai.