One of the finest actors of our time says goodbye, yet again.
We won't be seeing Daniel Day-Lewis in the movies again.
The three-time Oscar winner has just announced his retirement.
In a statement to Variety, his spokeswoman Leslee Dart confirmed, 'Daniel Day-Lewis will no longer be working as an actor.'
'He is immensely grateful to all of his collaborators and audiences over the many years. This is a private decision and neither he nor his representatives will make any further comment on this subject.'
Dan has retired before -- he chose the life of a cobbler in Florence in the late 1990s and early 0000s till Martin Scorsese enticed him back with Gangs of New York.
Most people first sighted him in Stephen Frears' My Beautiful Launderette, where he played a roughead, but Danny first acted in a movie as a 14 year old in 1971's Sunday Bloody Sunday.
Phantom Thread -- directed by Paul Thomas Anderson whose There Will Be Blood fetched Dan his second Oscar -- will be the actor's final film, for now.
Dan announced his retirement almost two months after he turned 60 on April 29.
A look at Dan's life through these pictures.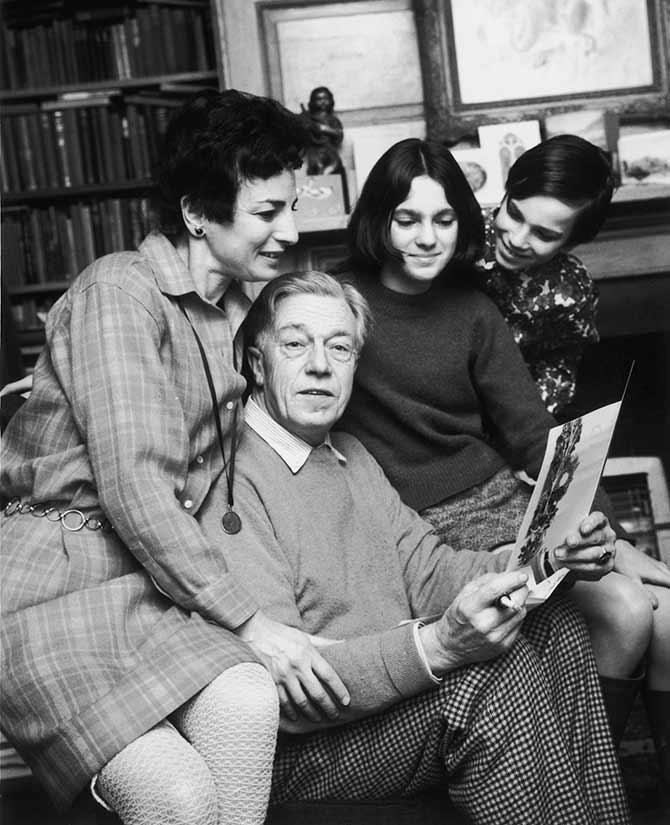 Photograph: Ted West/Central Press/Getty Images
Dan, right, with his father Cecil Day-Lewis, England's Poet Laureate, his mother Jill and elder sister Tamasin.
This photograph was shot on January 2, 1968. Cecil Day-Lewis is reading one of the many letters he had received congratulating him on his appointment as Poet Laureate.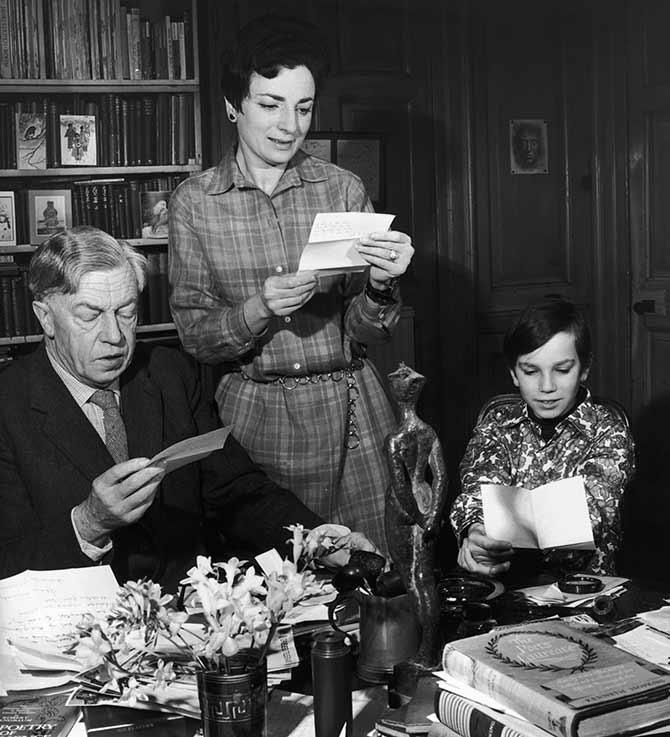 Photograph: Chris Ware/Keystone Features/Getty Images
Three days later, January 5, 1968. Cecil Day-Lewis, Dan and Jill read some more congratulatory letters.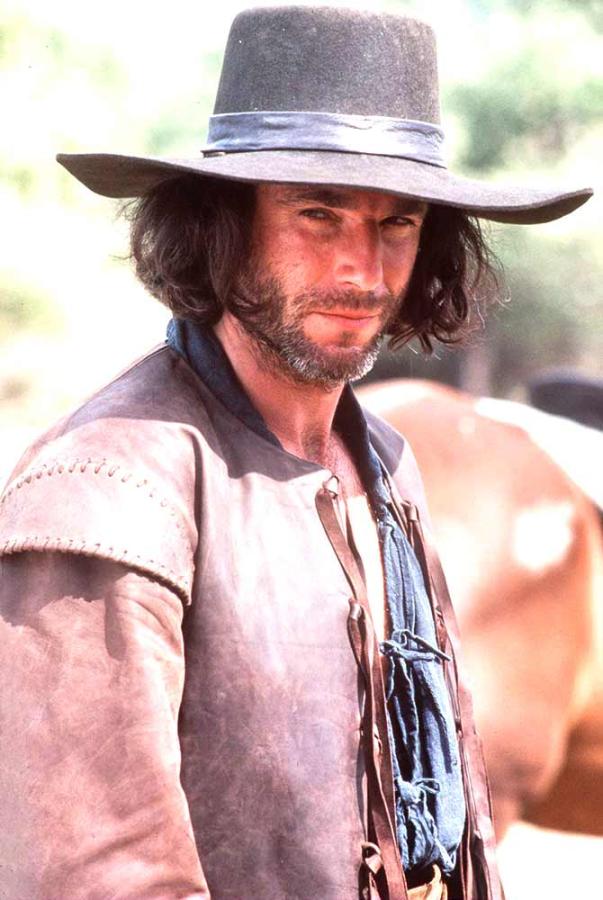 Photograph: Getty Images
Dan in the 1996 film, The Crucible, based on Arthur Miller's play on the Salem witch trials of the 1600s.
While working on this film, Dan met Rebecca Miller, Arthur Miller's daughter, who he married later that year.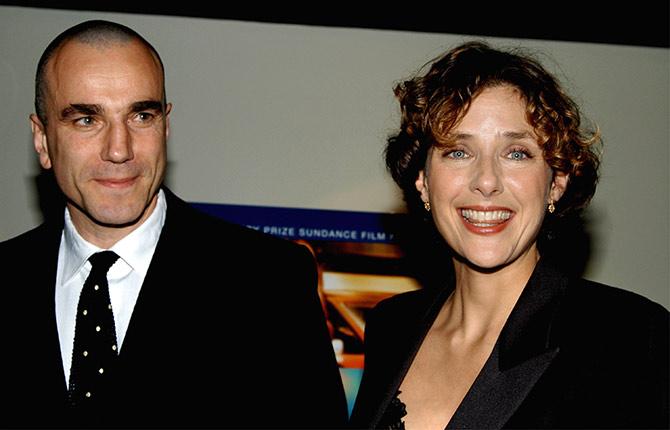 Photograph: Steven Henry/Getty Images
Dan and Rebecca at the premiere of Rebecca's film Personal Velocity, based on her book of short stories, New York City, November 12, 2002.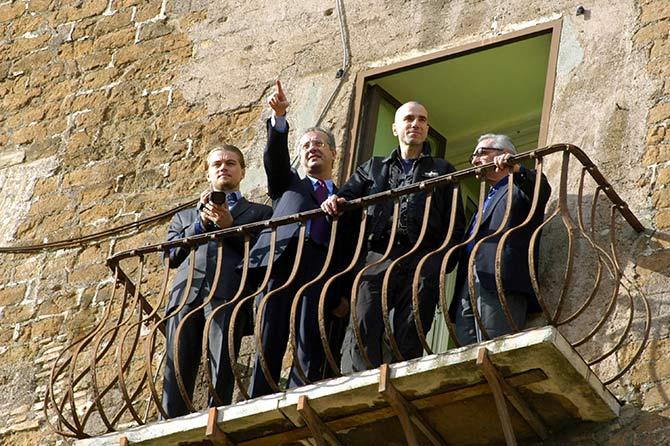 Photograph: Franco Origlia/Getty Images
Dan, Leonardo DiCaprio, their Gangs Of New York director Martin Scorsese, extreme right, and Rome's then mayor Walter Veltroni in the Campidoglio balcony, Rome's City Hall.


Photograph: Thos Robinson/Getty Images
Willem Dafoe catches up with Dan after a screening of Hotel Rwanda at the Whitney Museum of American Art, New York City, November 14, 2004.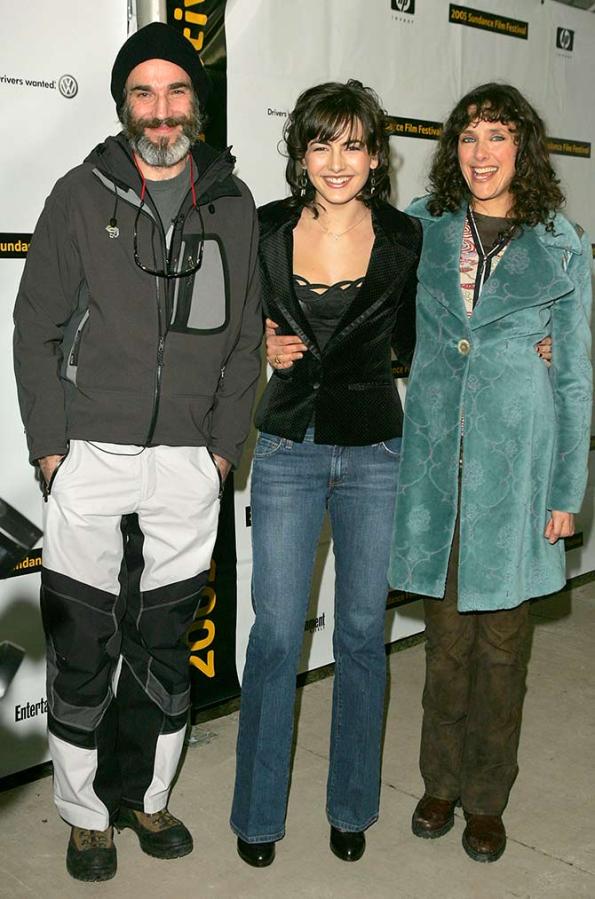 Photograph: Mark Mainz/Getty Images
Dan, his co-star Camilla Belle and Rebecca at the premiere of Rebecca's film The Ballad of Jack And Rose at the 2005 Sundance Film Festival, January 22, 2005.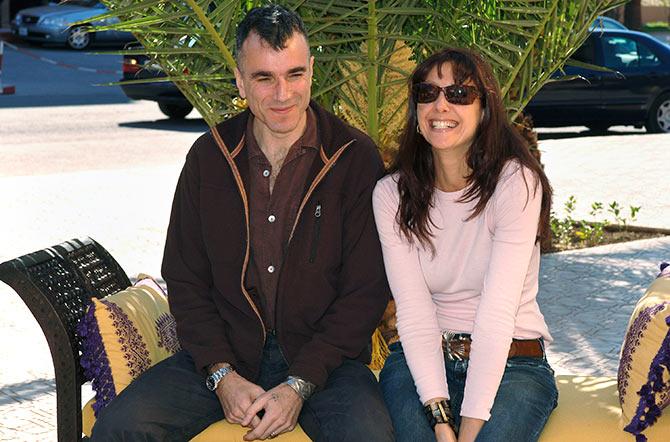 Photograph: Carlos Alvarez/Getty Images
Dan and Rebecca at a photocall for The Ballad Of Jack And Rose during the Marrakesh International Film Festival, November 18, 2005.
Photograph: Stephen Lovekin/Getty Images
Dan and Paul Dano at the premiere of There Will Be Blood, New York City, December 10, 2007.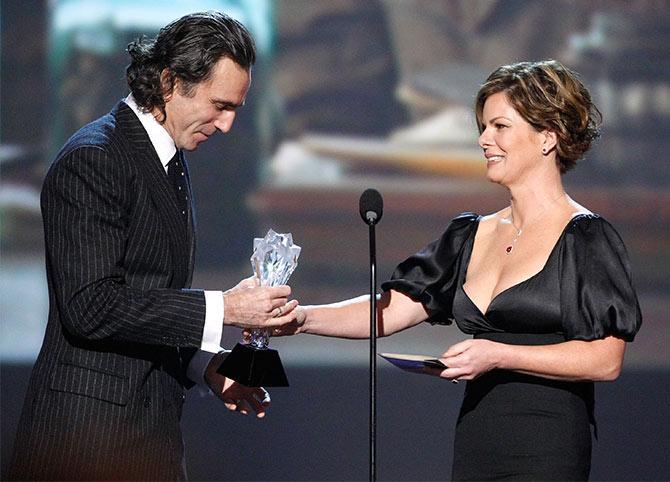 Photograph: Vince Bucci/Getty Images
Dan receives the Best Actor award for There Will Be Blood from actress Marcia Gay Harden at the Critics' Choice Awards in Santa Monica, California, January 7, 2008.
Dan has won three Oscars -- for 1989's My Left Foot, 2007's There Will Be Blood and 2012's Lincoln.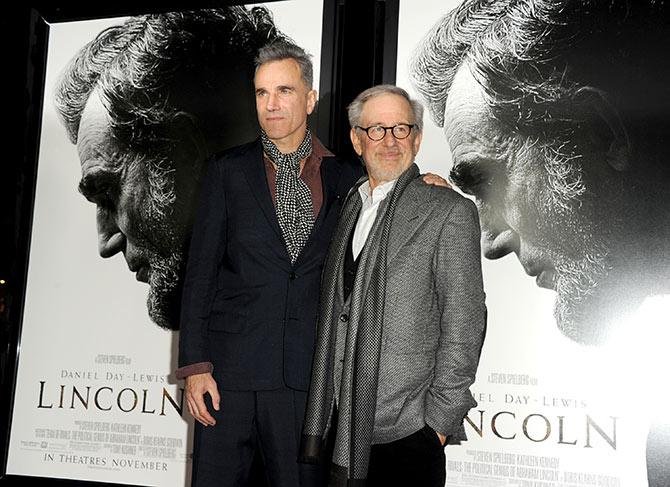 Photograph: Kevin Winter/Getty Images For AFI
Dan and Steven Spielberg at the Lincoln premiere in Hollywood, November 8, 2012.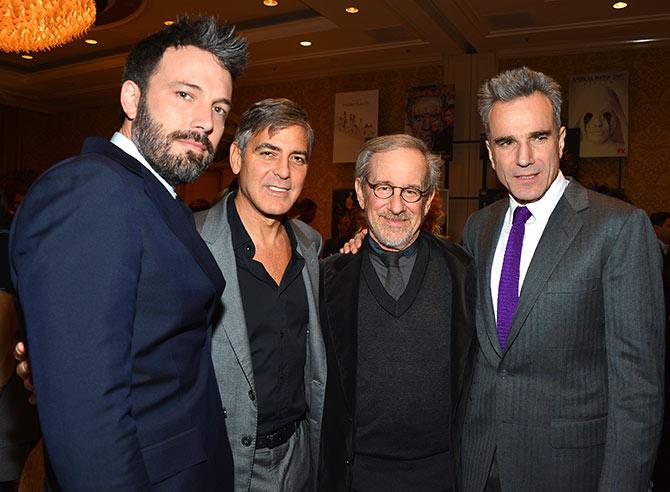 Photograph: Frazer Harrison/Getty Images
Ben Affleck, George Clooney, Steven Spielberg and Dan at the AFI Awards in Beverly Hills, January 11, 2013.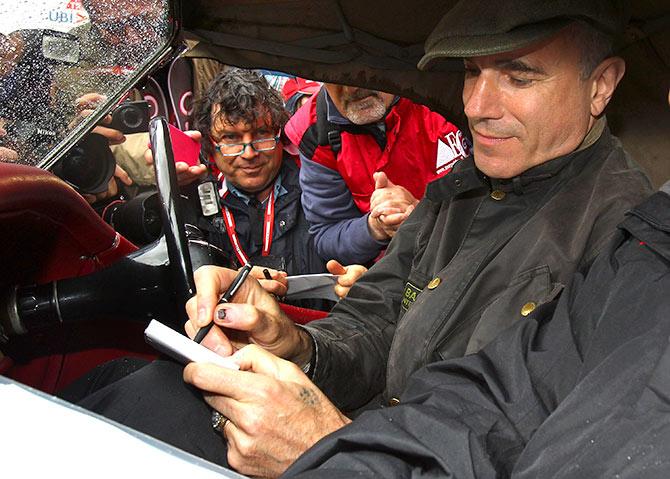 Photograph: Marco Luzzani/Getty Images
Dan signs autographs after attending the 2013 Mille Miglia, a road race in Brescia, Italy, May 16, 2013.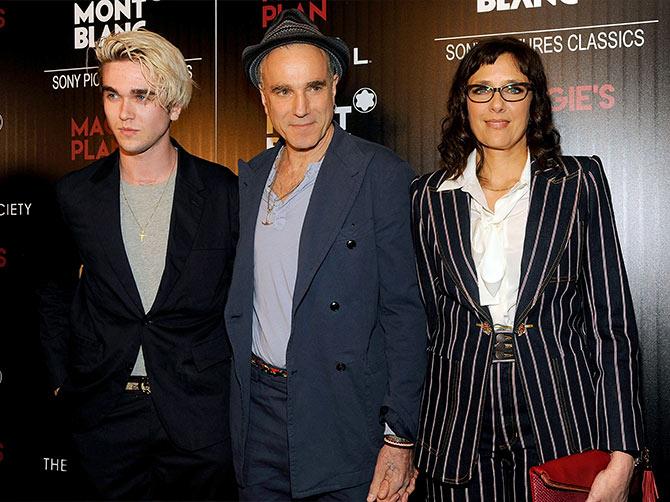 Photograph: Rabbani and Solimene Photography/Getty Images
Gabriel, in the picture, is Dan's eldest son from Isabelle Adjani.
Dan had a relationship with the French actress for six years -- their son was born in 1995 -- before they drifted apart.
Ronan Cal (born 1998) and Cashel Blake (born 2002) are Dan's sons with Rebecca.
In this photograph, Dan, Gabriel and Rebecca attend a screening of Maggie's Plan -- a film Rebecca directed -- at the Landmark Sunshine Cinema, New York City, May 5, 2016.