How does Bollywood like its tea? Well, they'll tell you all about it!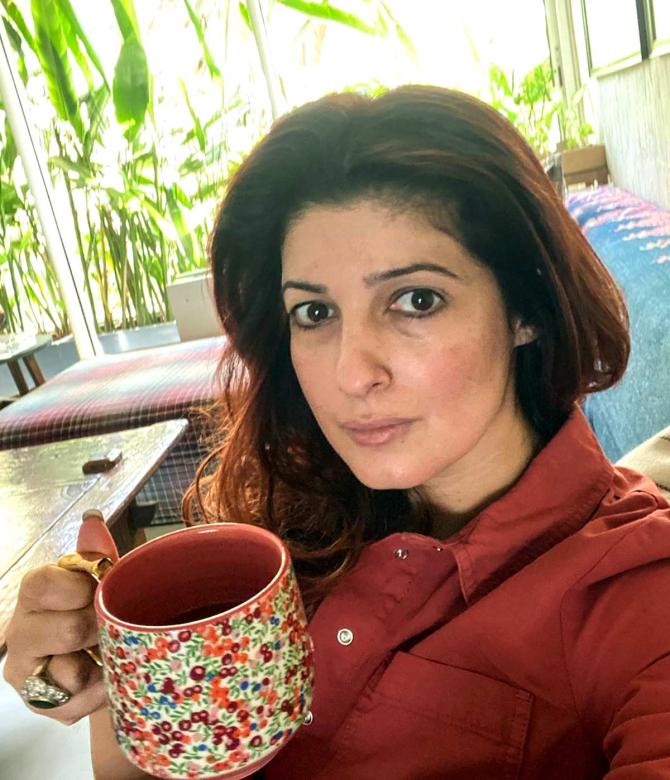 Twinkle Khanna writes, 'After a week's worth of hair, make-up and shoots, it's nice to have nothing on my skin except sunblock, drink loads of tea and coffee and do what I love best-Bury my nose in some research and write away:)'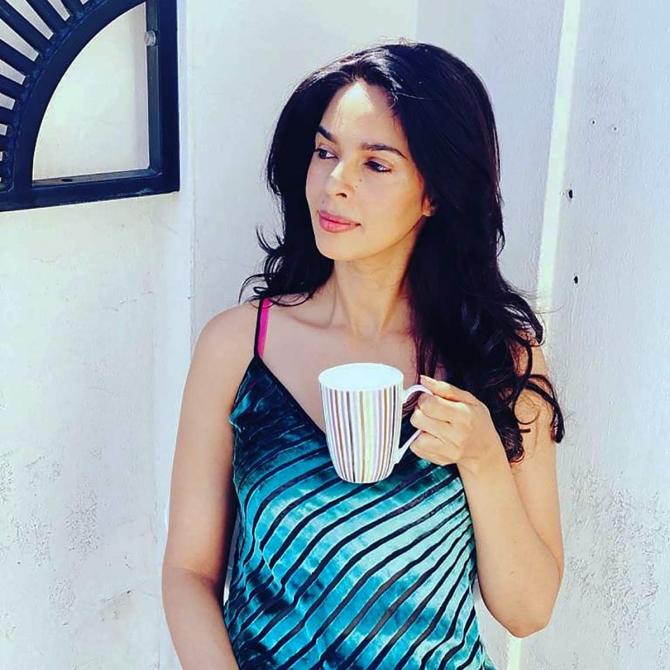 Mallika Sherawat gives out some gyaan as she enjoys her cuppa: 'Decide that you are enough and watch the magic unravel.'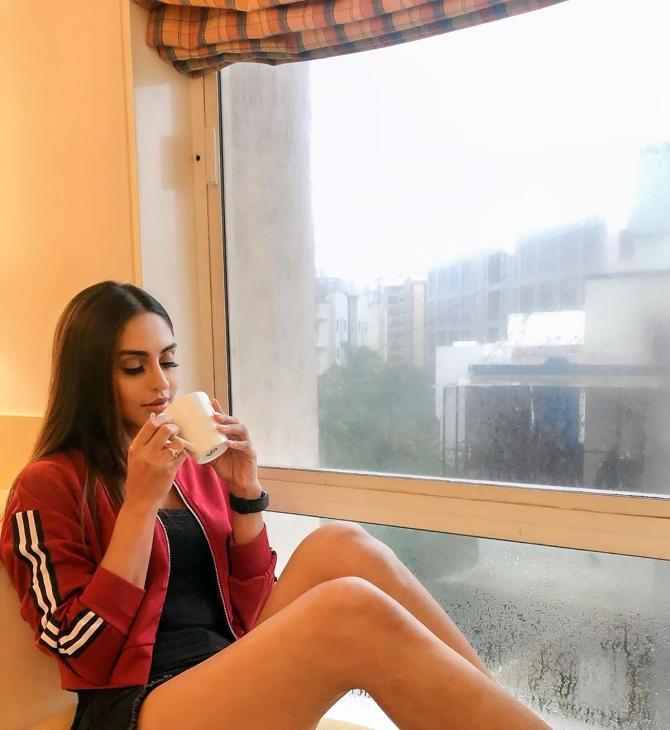 Krystle D'souza enjoys her coffee by the window.
'I'd completely forgotten the sweet smell of coffee wafting through aesthetic cafe walls made me as happy as a clam at high water. Today's mood is brought to you by an amazing cup of coffee. Thank the universe for small mercies,' says Amala Paul.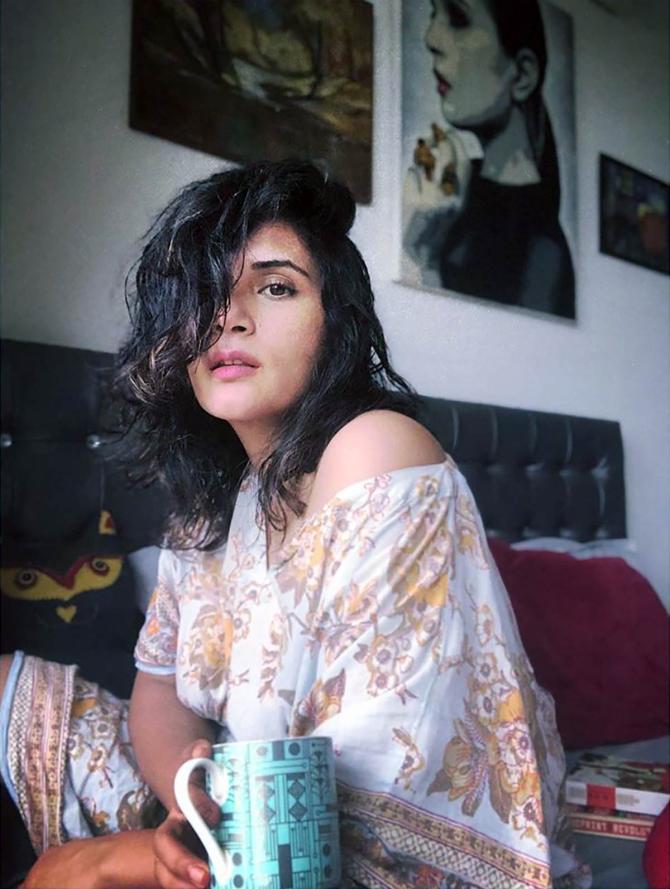 Richa Chadha poses with her mug.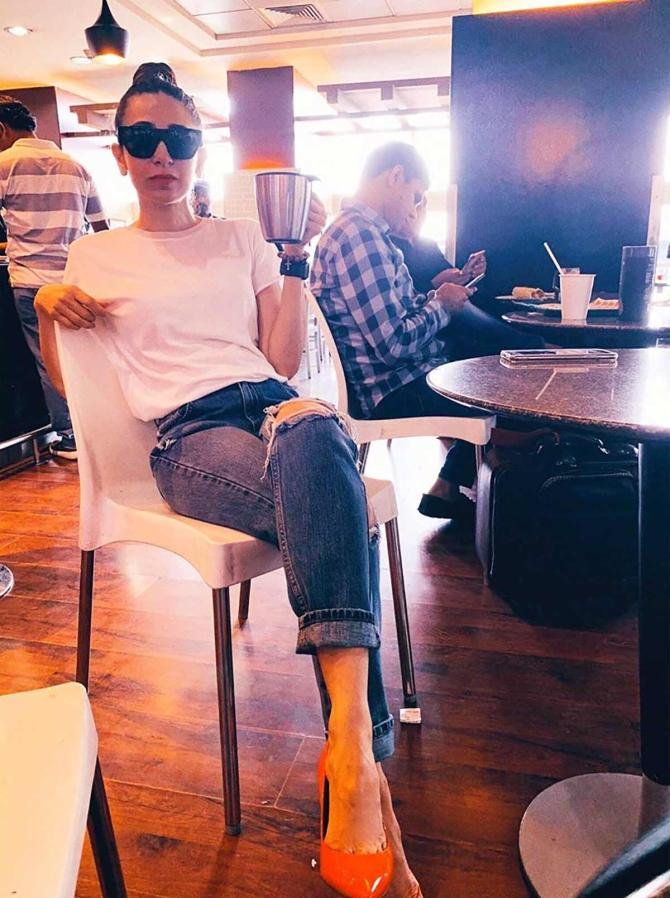 'Not without my coffee,' dreams Karisma Kapoor.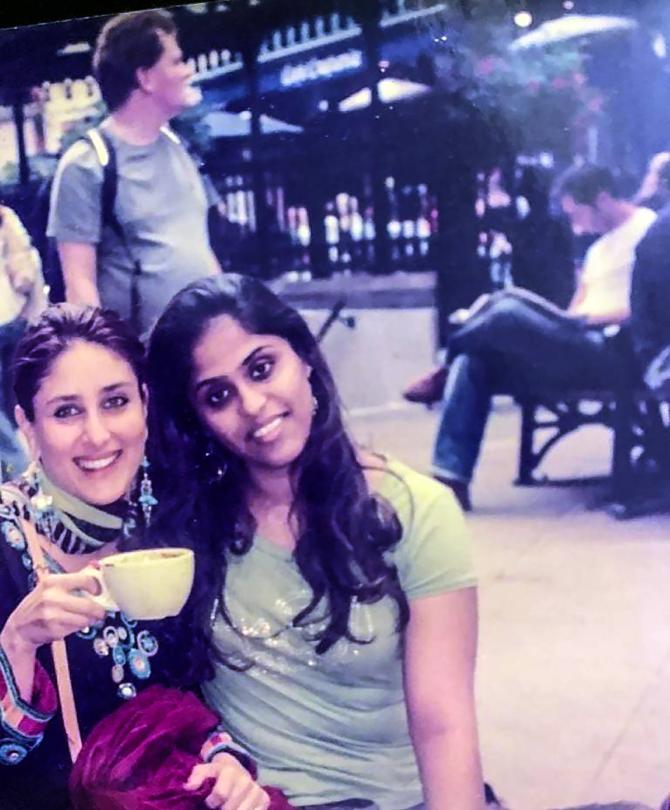 Kareena Kapoor enjoys her coffee with childhood friend Reena Pillai Gupta.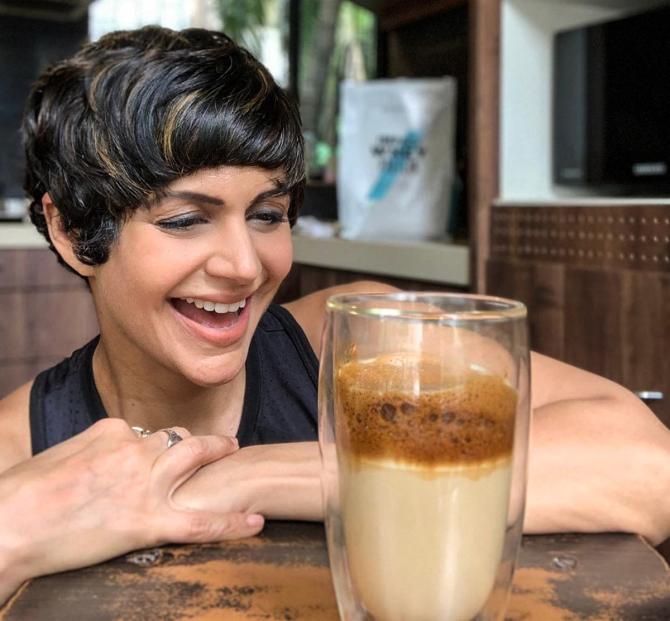 Mandira Bedi gives us her coffee recipe: 'Loving my cup of coffee with a twist of protein ... I think you'll enjoy it too... Try it and let me know in the comments below if you like it.
Ingredients:
2 tbsp coffee powder
2 tbsp hot water
200 ml milk
2 scoops of Myprotein
1. Whisk the coffee powder with hot water until it is has a creamy texture. I don't use sugar but you can add it in if you wish.
2. Add Myprotein powder to milk in a shaker SHAKE SHAKE SHAKE!
3. Fill a glass with ice cubes and add the protein milk to it. Top it off with a dollop or two of the coffee mix.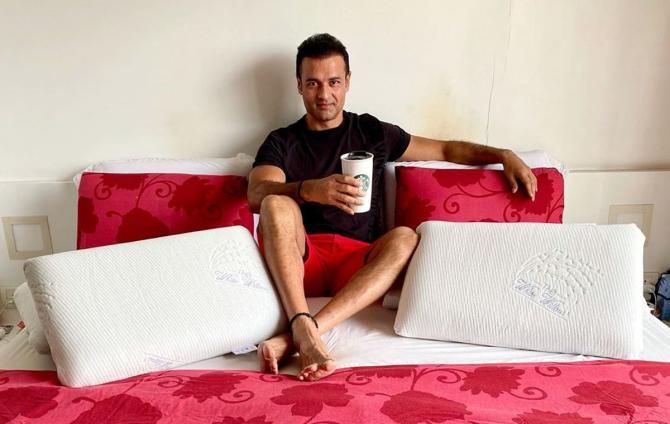 Rohit Roy prefers his coffee in bed.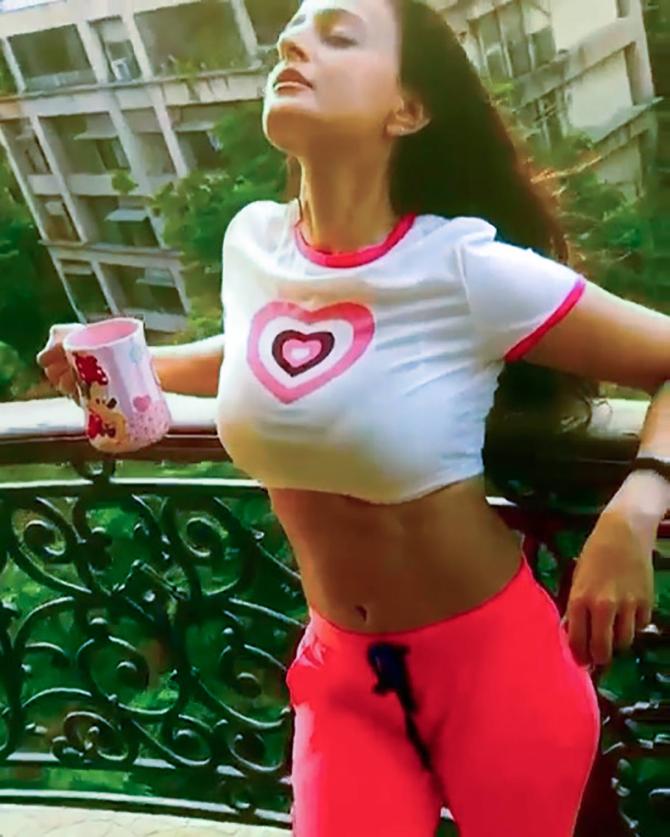 Ameesha Patel enjoys her morning chai.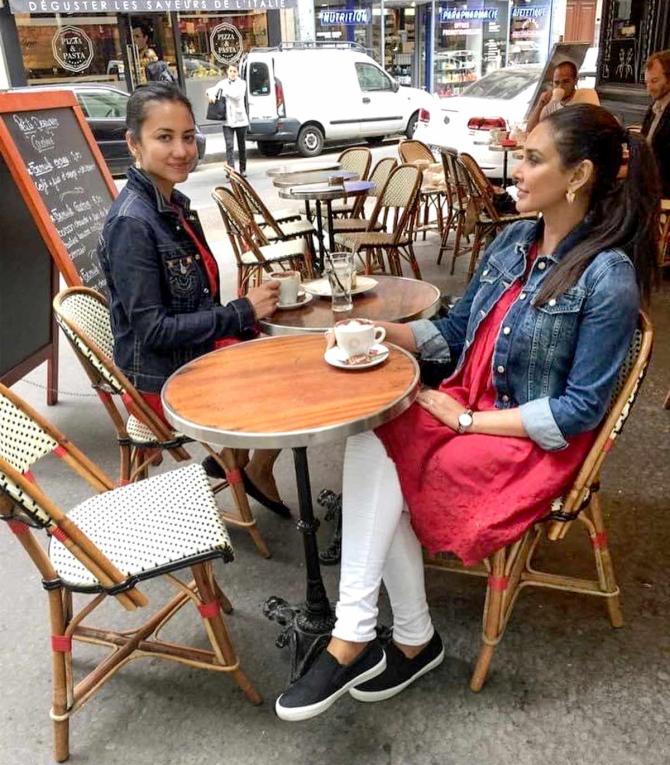 Lisa Ray has coffee at a 'sidewalk cafe.'