As Gulzar turns 86 on August 18, Subhash K Jha celebrates the iconic figure by picking his five favourite songs.
Humne Dekhi Hai Un Aankhon Ki Mehakti Khushboo, Khamoshi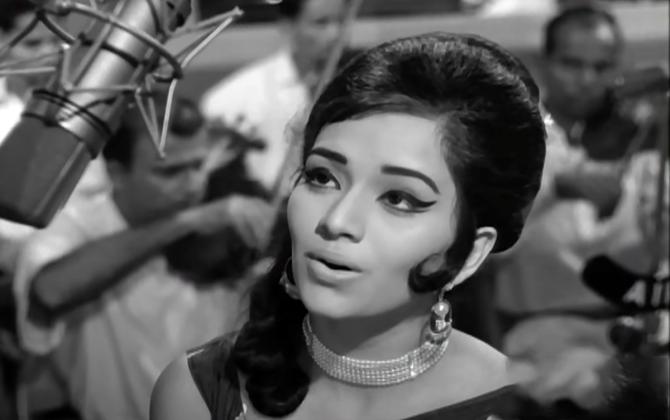 Pyaar Ko Pyaar Hi Rehne Do Koi Naam Na Do.
While many of Gulzarsaab's lyrics suffer from over-esotericism, this one is poetic and yet practical in its thought process.
It stands out on every level, enhanced by Lata Mangeshkar's singing.
Sadly, the song's impact was substantially diminished in the film as it was picturised on an unknown starlet, while the beautiful Waheeda Rehman just stared.
Musafir Ho Yaaro, Parichay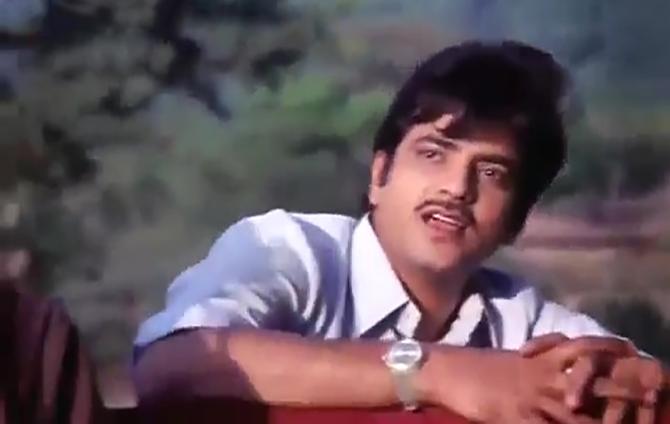 Gulzar's closest friend in the entertainment industry was composer Rahul Dev Burman.
Once, way past midnight, Pancham showed up at Boskiana, Gulzar's bungalow, excited as hell.
He dragged Gulzarsaab into a car for a drive and played the tune he had composed for Musafir Hoon Yaaro.
Burman always complained how difficult it was to give music to Gulzarsaab's lyrics.
'Next, you will bring me the newspaper headline and tell me to tune it,' RD scoffed. Not this time.
Musafir, a song about the journey of life, makes complete sense even today.
Tere Bina Zindagi Se Koi Shikwa Toh Nahin, Aandhi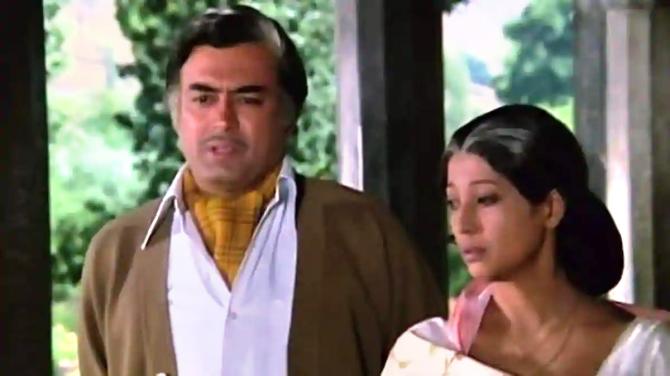 This is not one of my favourite Gulzar-RD songs except when Lataji lifts the lyrics to a luminously layered level.
When she sings 'Jee main aata hai, teri daaman mein sarr chupa ke hum rote rahen,' time stops still.
I rate this among Gulzar's best for these lines alone.
Interestingly, RD had first composed this number as a Bengali song for Durga Puja.
Koi Hota Jissko Apna Hum Apna Keh Lete Yaaro, Mere Apne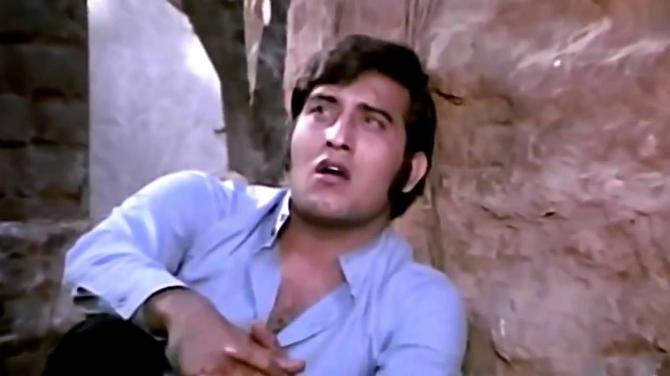 With Gulzarsaab's contribution to the Lonely Hearts Club, composer Salil Choudhary gets the optimum vocal pain out of Kishore Kumar, making this one of the singer's most heartbreaking numbers.
Kishoreda, who had also sung the Bengali version of the song, had confessed to someone close to him that this was the song of his life.
Mera Kuch Saamaan Tumhare Paas Pada Hai, Ijaazat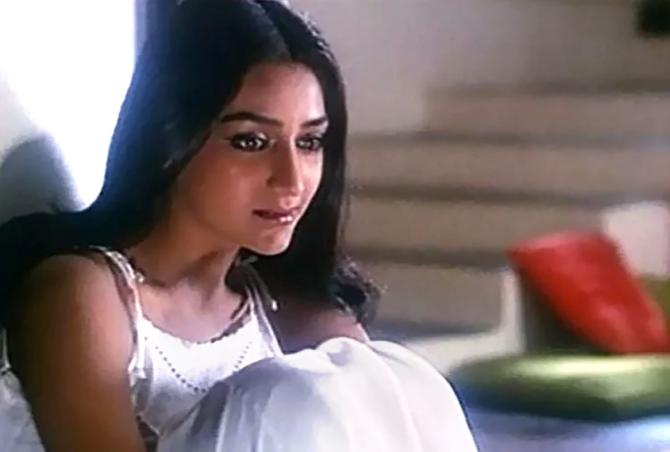 No rhyming metre, just thoughts about a broken relationship put together like shards of glass on the floor, piercing the soul.
This is Gulzarsaab at his rawest.
Apparently, he wrote this number as a hark back to his broken marriage.
The wounds that never heal are the hurt that we need to preserve in our hearts, hoping they never heal.