Little Nihal is six months old.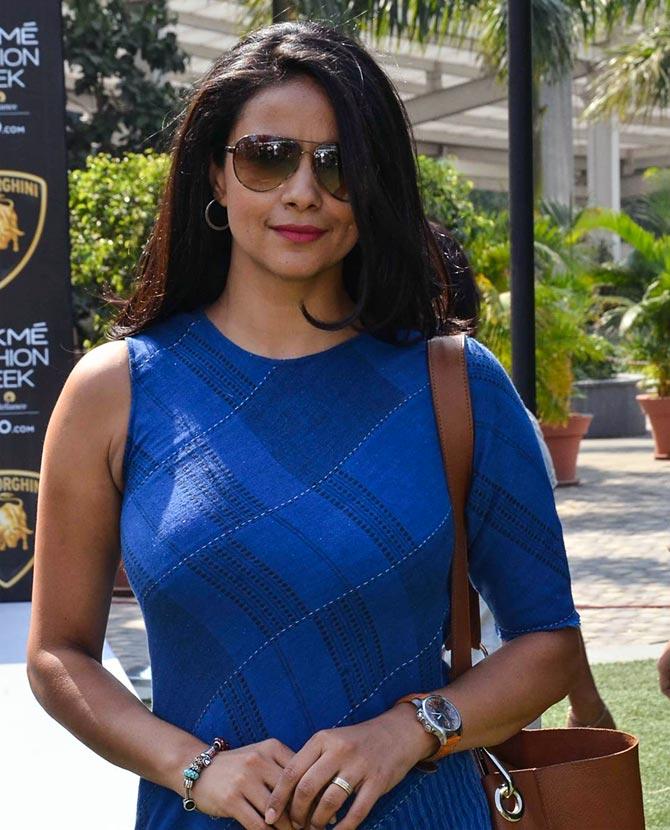 Gul Panag has finally spilled her big secret!
The actress and her husband Rishi Attari had a baby six months ago. They have named him Nihal.
Gul told the Mumbai Mirror newspaper that Rishi and she had refrained from posting on social media or announcing the baby's arrival because they wanted to 'go through it without the distraction of public attention.'
Nihal, Gul says, mans 'joy, success and victory that comes with the blessings of God.'
Nihal was born prematurely, and that's why Gul says she did not put on too much weight.
'Even through the pregnancy, I took care to eat healthy and have always been very active, so it was easy to get back to my workouts and shed the extra kilos,' she told the Mirror.
Gul and Rishi wed in March 2011.
Congratulations, Gul, Rishi!