Test your filmi gyaan, right here!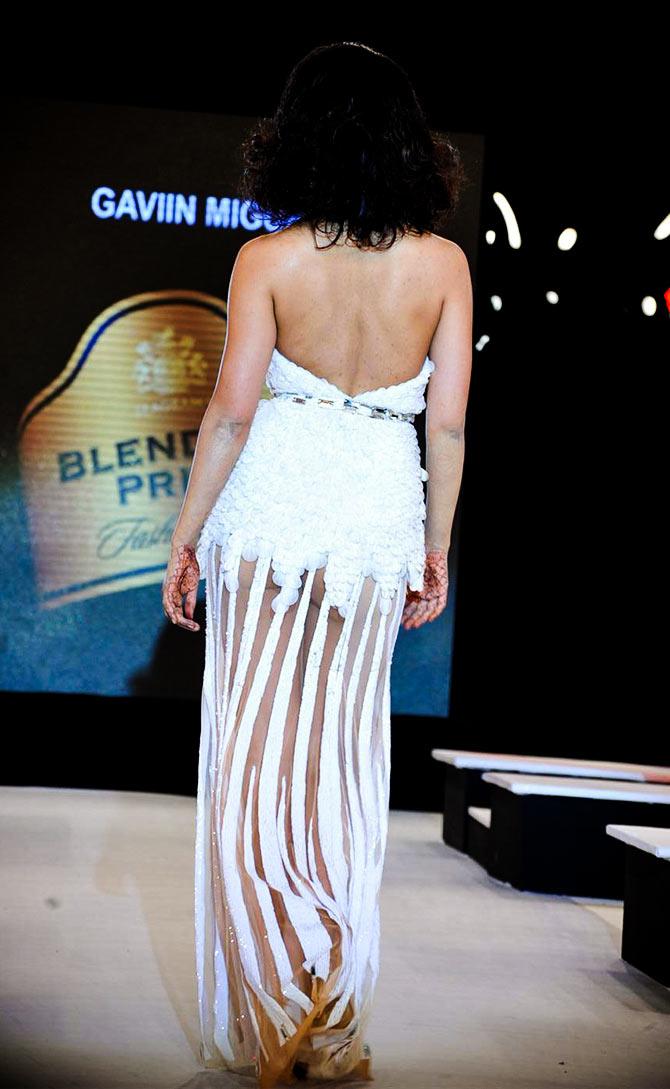 This actress from Himachal Pradesh wanted to become a doctor before modelling and acting found her!
She's one of the top actresses today and will be seen in a war drama soon.
Can you guess who she is from this picture during the Blender's Pride Fashion Tour 2012?