Did you know Ranbir Kapoor is a good photographer?
His girlfriend Alia Bhatt proves it.
The actress recently posted pictures of herself, captioning them: 'Casually flexing my boyfriend's photography skills.'
Ranbir -- and Alia's pretty fair -- sure gets a thumbs up from us!
Please click on the images for a better look.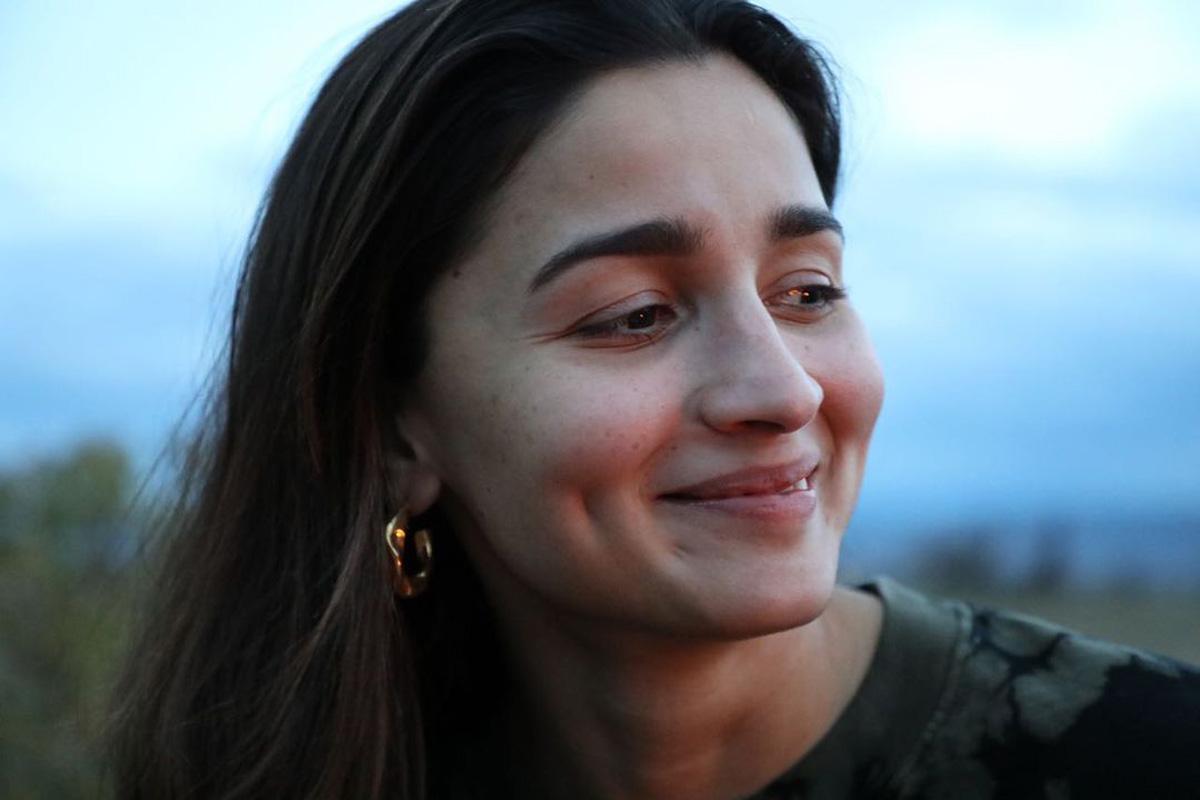 Photograph: Kind courtesy Alia Bhatt/Instagram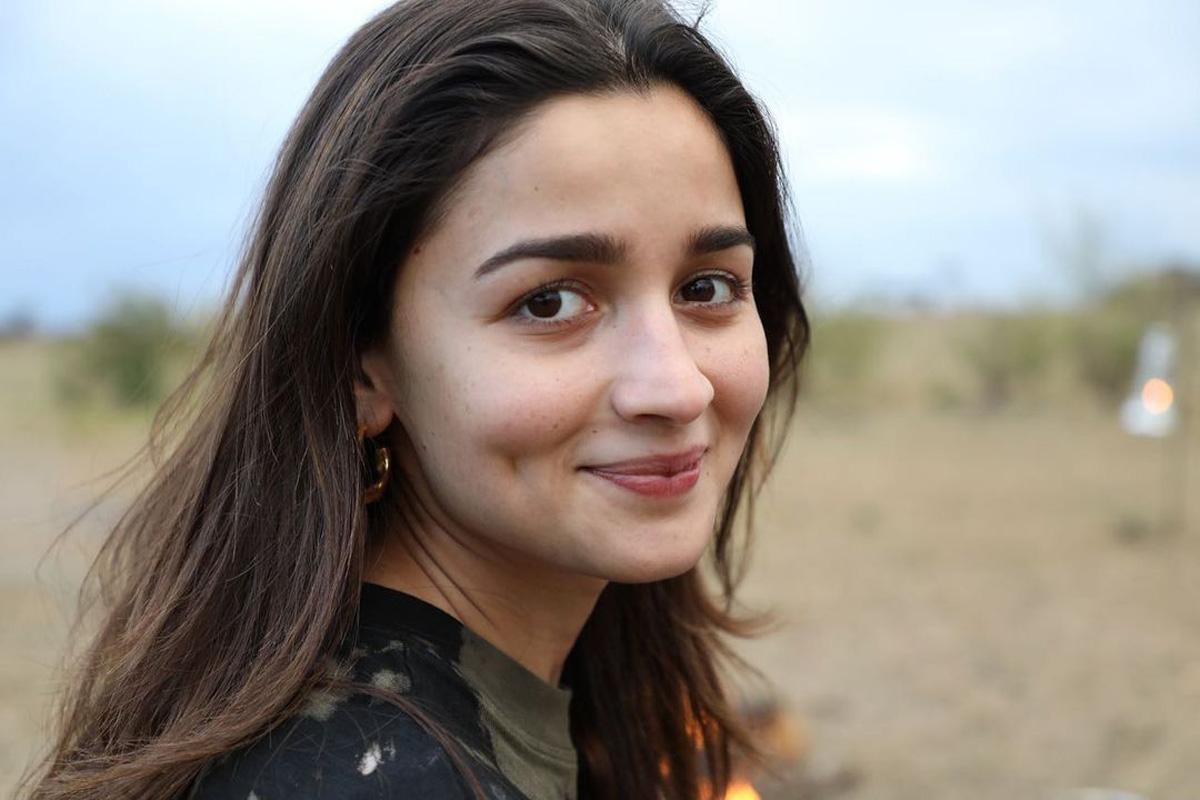 Photograph: Kind courtesy Alia Bhatt/Instagram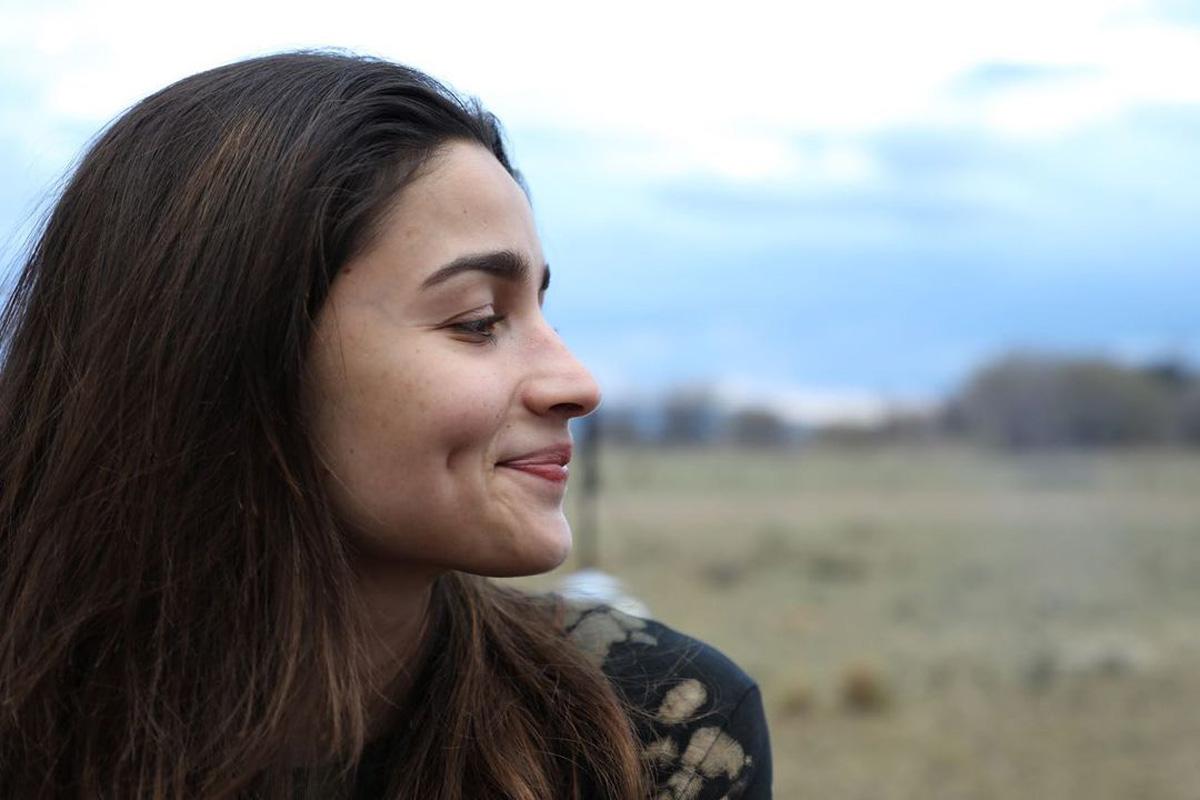 Photograph: Kind courtesy Alia Bhatt/Instagram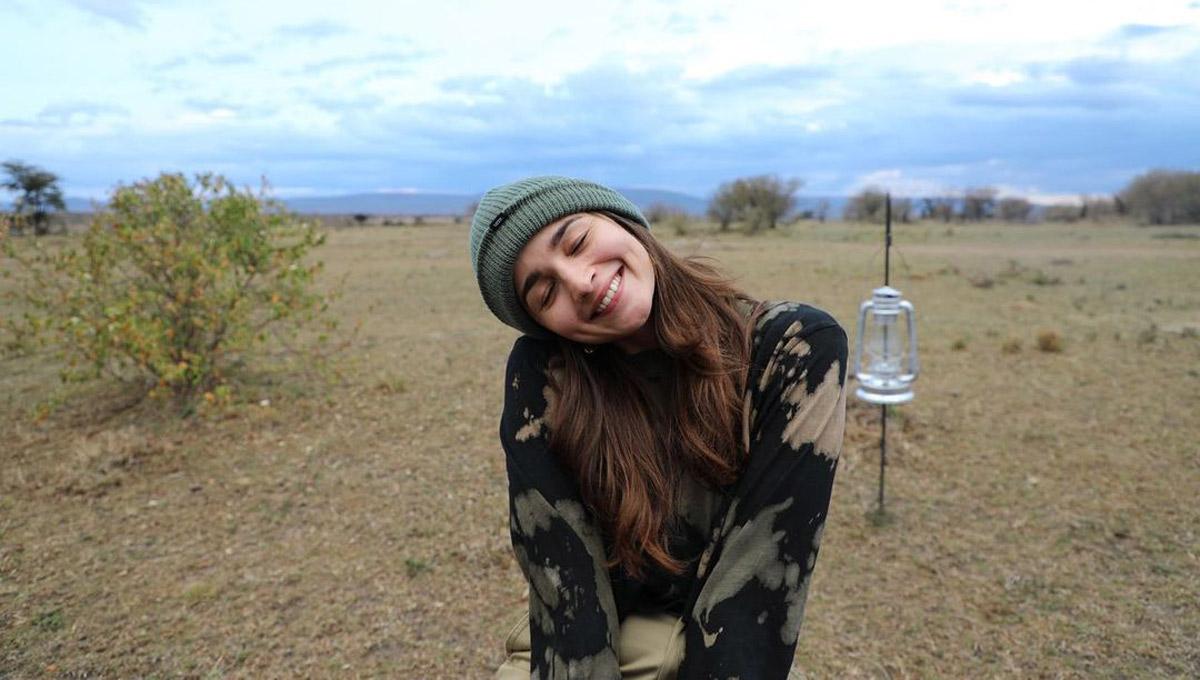 Photograph: Kind courtesy Alia Bhatt/Instagram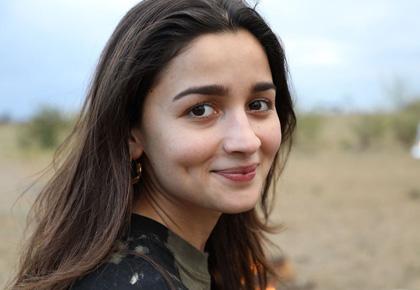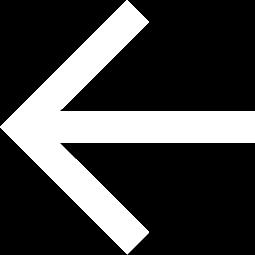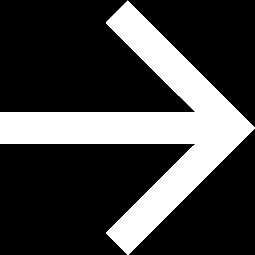 X