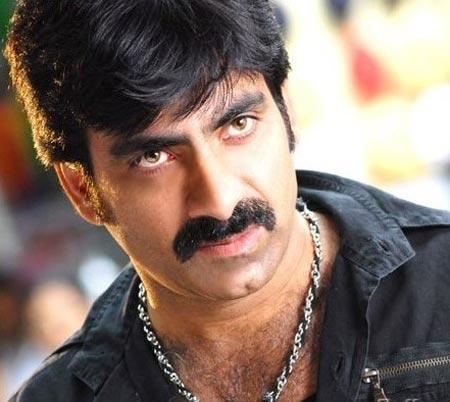 Telugu actor Ravi Teja, who is known for making entertaining films, has teamed up with YVS Chowdhury and Gunasekhar for the film Nippu.

The three were roommates in Chennai and have come together for the first time since they began working in the film industry in various capacities.

YVS Chowdhury is producing the film while Gunasekhar is directing it.

Deeksha Seth, who starred opposite Ravi Teja in Mirapakai, is paired with him once again in Nippu.

Anand

Sai is the art director. Kannal Kannan has composed the fight sequences. Akula Siva is writing the dialogues for this film after doing the same for Ravi Teja's Krishna.

Sarvesh Murari, who is handling the camera, has also worked with Ravi Teja before.

S S Thaman composes the music for this film and the audio release is expected to be held on January 19.

Nippu, which was supposed to release during Sankranthi (Ravi Teja's other films that released during Sankranthi, such as Krishna and Mirapakai, fared well) has got postponed to February 2.