Take your pick!
Even as Premam continues to set the box office on fire with spectacular collections, five new Malayalam films will hit the theatres today, June 5.
The films are V K Prakash's Nirnaayakam, Bash Mohammed's Lukka Chuppi, Perarasu's Samrajyam 2: Son of Alexander, Sudevan's CR No 89 and Sajin Babu's Unto The Dusk.
Here's a closer look at them.
Nirnaayakam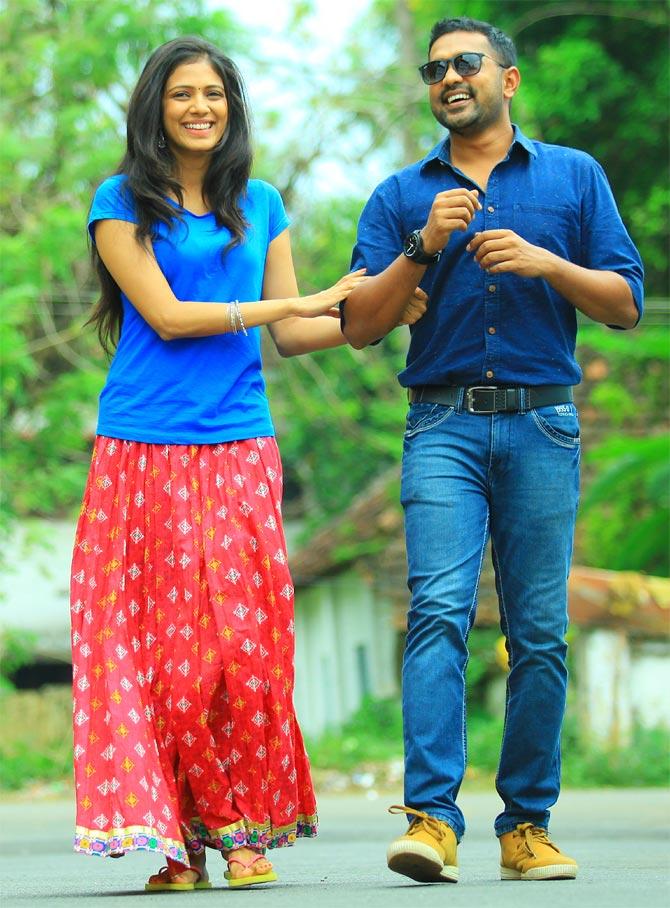 Asif Ali plays a defence academy cadet in Nirnayakam, directed by V K Prakash and scripted by Bobby-Sanjay. Malavika Mohanan is the heroine.
"Nirnaayakam handles some social issues and more importantly, some relationships," says V K Prakash.
***
Lukka Chuppi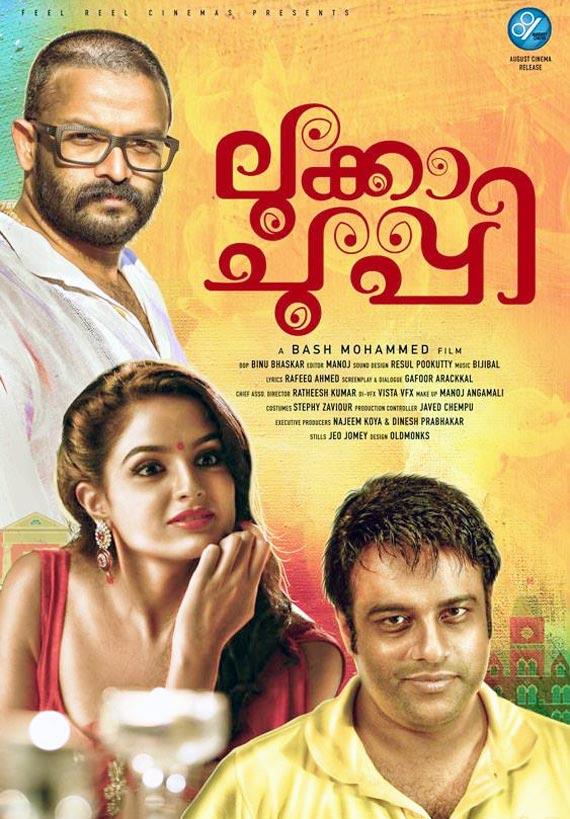 Jayasurya plays the lead in director Bash Mohammed's Lukka Chuppi.
It's about a group of friends getting together after several years and the intriguing events that follow.
The film is produced under the banner of Feel Reel Cinemas.
Remya Nambeesan, Murali Gopi, Joju George and Muthumani are in the cast.
***
Samrajyam 2 Son of Alexander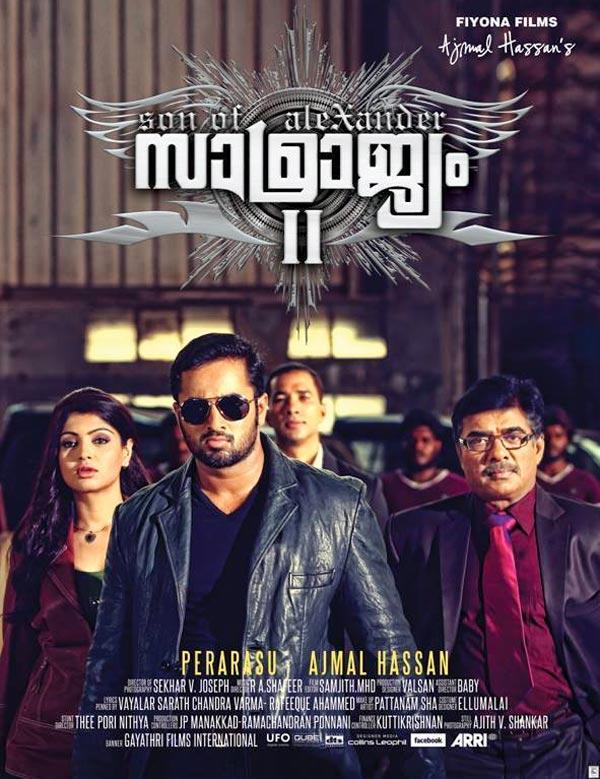 Mammootty played a don in Samrajyam, which released in 1990. Now, Unni Mukundan is doing the role of his son Jordan in the sequel.
Samrajyam 2, directed by Perarasu, has been awaiting a release for several years now.
***
CR No 89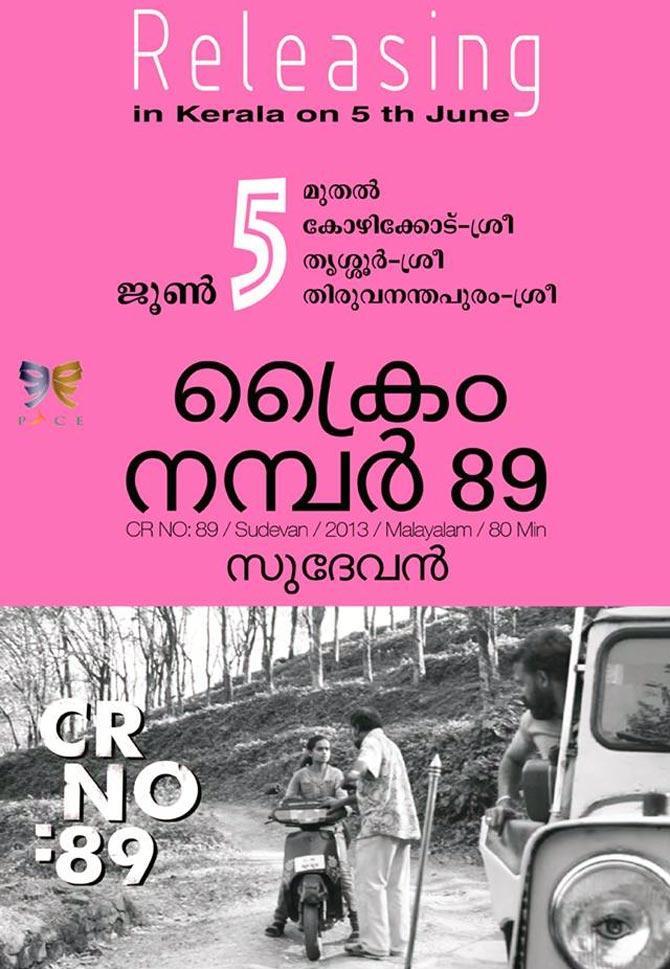 Director Sudevan's film, CR No. 89 has won several prestigious awards, including for best film at the Kerala State Film Awards 2013.
The film releases in three government-owned theatres today (June 5).
***
Unto The Dusk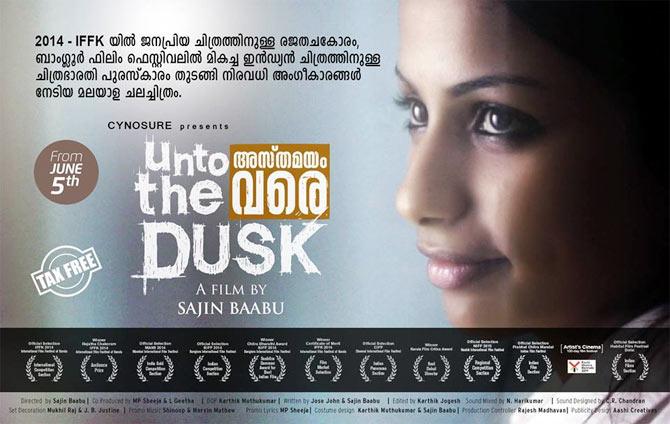 Director Sajin Babu's Unto The Dusk has been noted in film festival circuits and will release in three government-owned theatres.