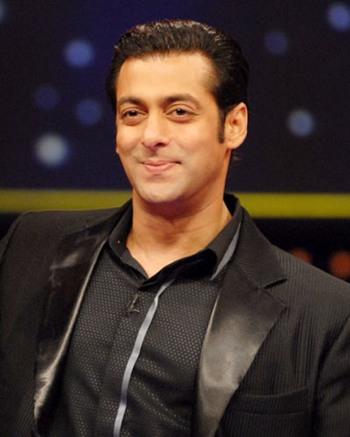 Caught you off guard there, didn't we? Enjoy the spoof!

Drunk-driving case forgotten by fans, new Eid release breaking all box office records...
It's a very good time to be Salman Khan.

Ever been curious about what goes on in your favourite star's head?
We take a peek:
On learning important life lessons the hard way.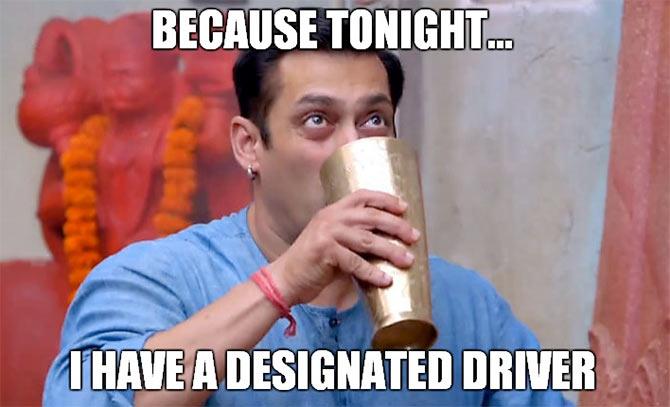 On acknowledging the significance of quality over quantity in one's professional life.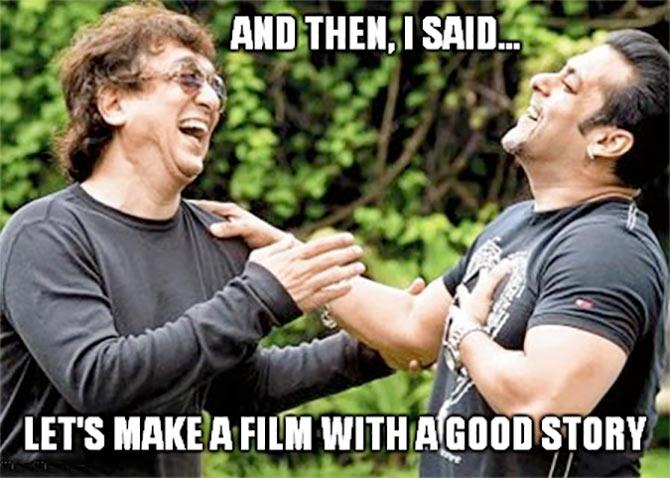 On sounding out friends for personal beliefs and superstitions.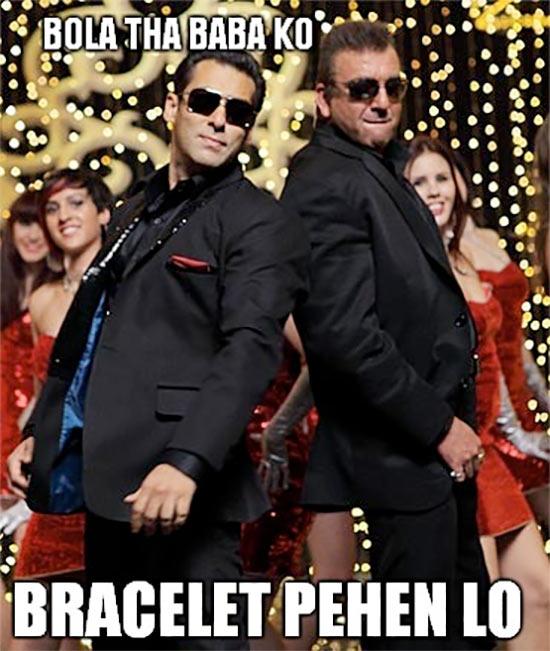 On his newly revived bromance with Shah Rukh Khan.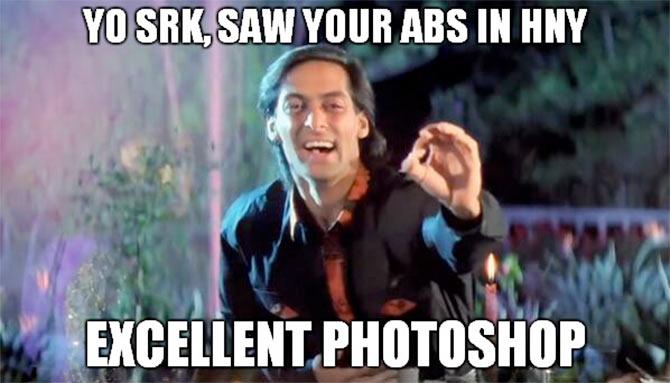 On expressing regret for his wrong deeds.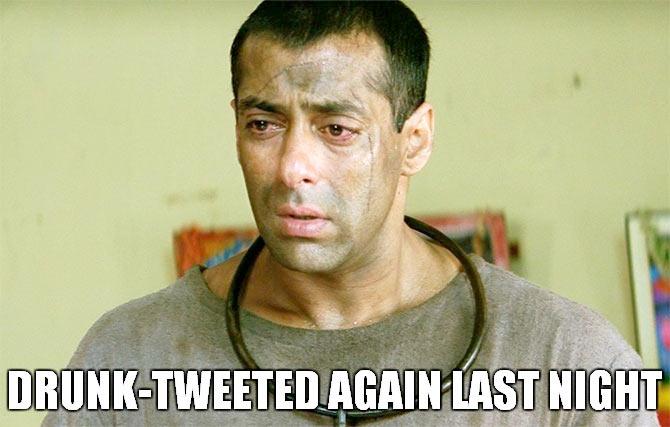 On miscalculated box office risks.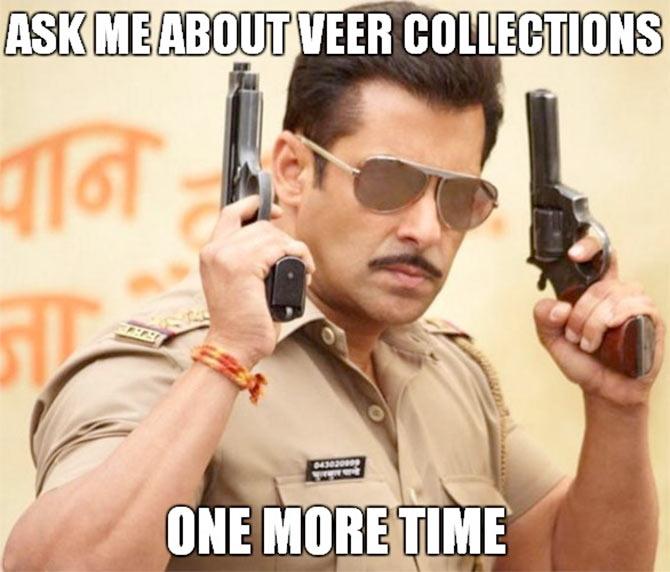 Pssst: This piece is best enjoyed with a pinch of salt.