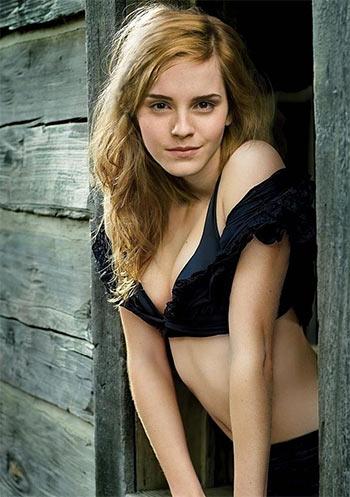 Has your favourite star made the cut?

A nationwide poll conducted by British fashion house Rose & Willard drew up a list of the country's top 10 feminist icons.
Founder Heidy Rehman said that the poll represented that brand of feminism currently being favored by the public.

Here's everyone who made the cut:
10. Charlotte Church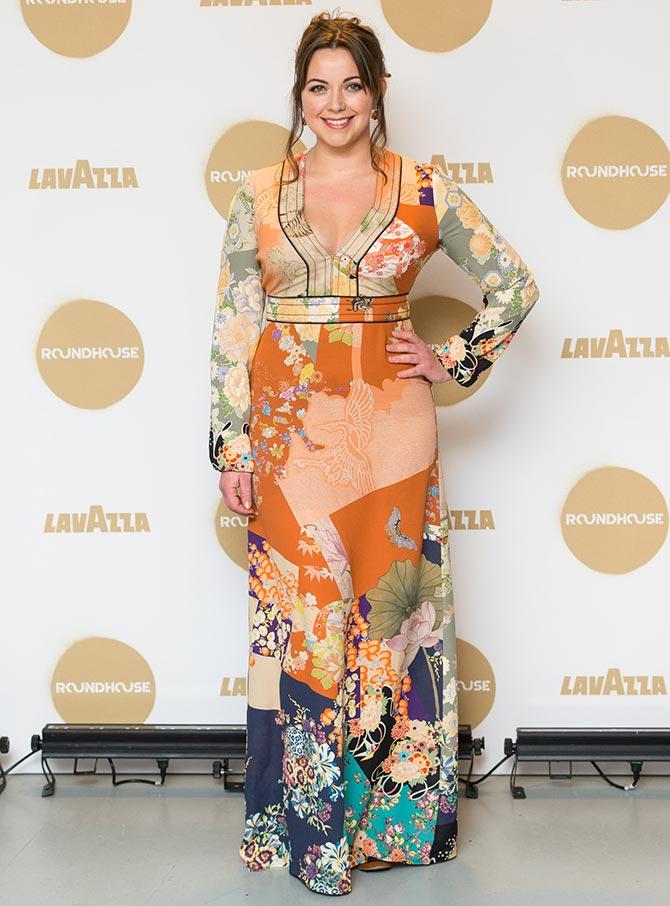 Photograph: Ian Gavan/Getty Images
Musician Charlotte Church, who made headlines with her BBC lecture about sexism in the music industry recently, rounds off the top 10.

9. Beyonce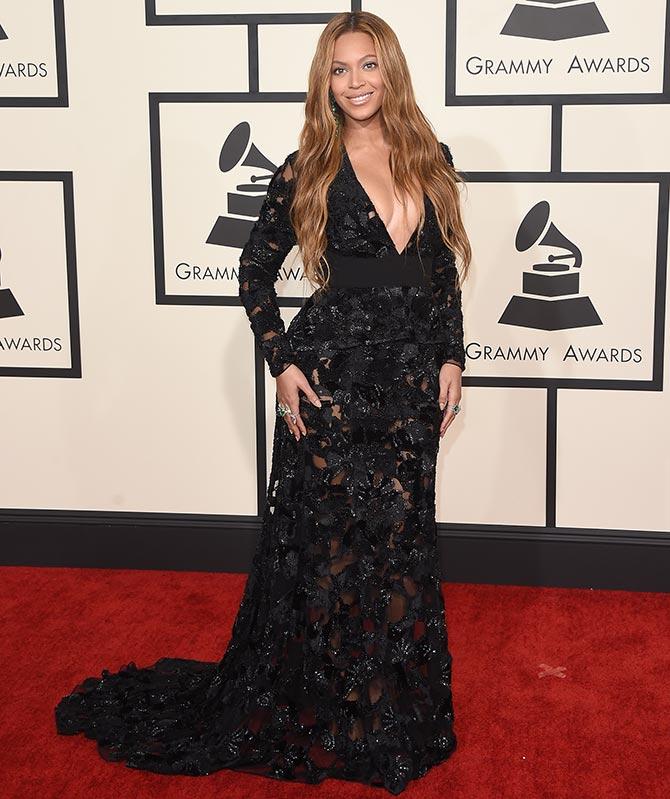 Photograph:
Jason Merritt/Getty Images
Often hailed as the top feminist queen of the music industry, Beyonce finishes ninth on the list.


8. Patricia Arquette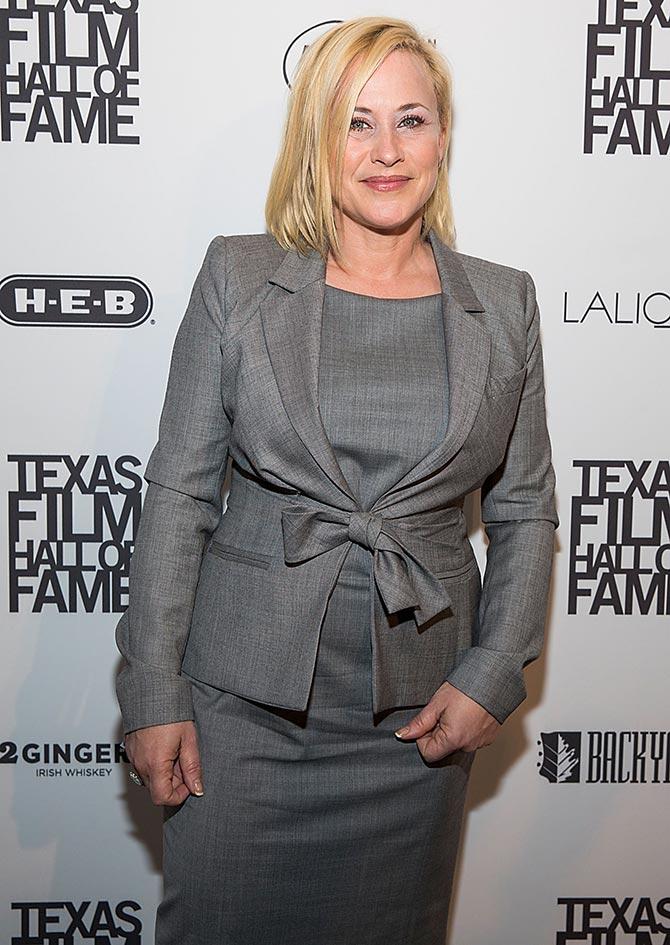 Photograph:
Rick Kern/Getty Images for Austin Film Society
Boyhood actress Patricia Arquette, who won the Best Supporting Actress Oscar for her turn in the Richard Linklater film, made a strong statement by raising the issue of equal pay in her acceptance speech. She takes up the eighth spot.


7. Cara Delevingne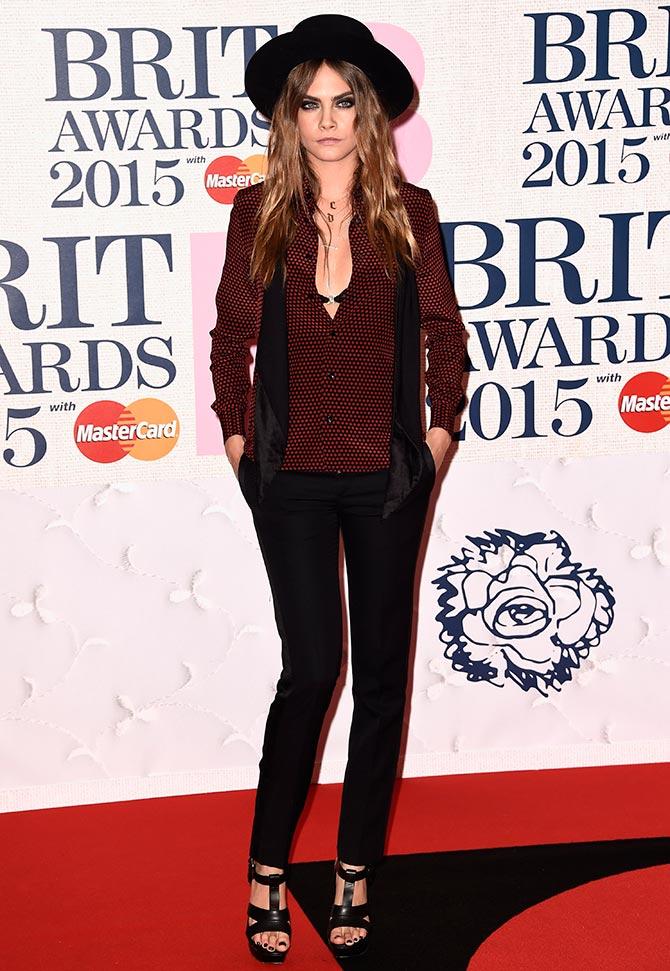 Photograph: Ian Gavan/Getty Images
Supermodel Cara Delevigne figures at number seven.
6. Taylor Swift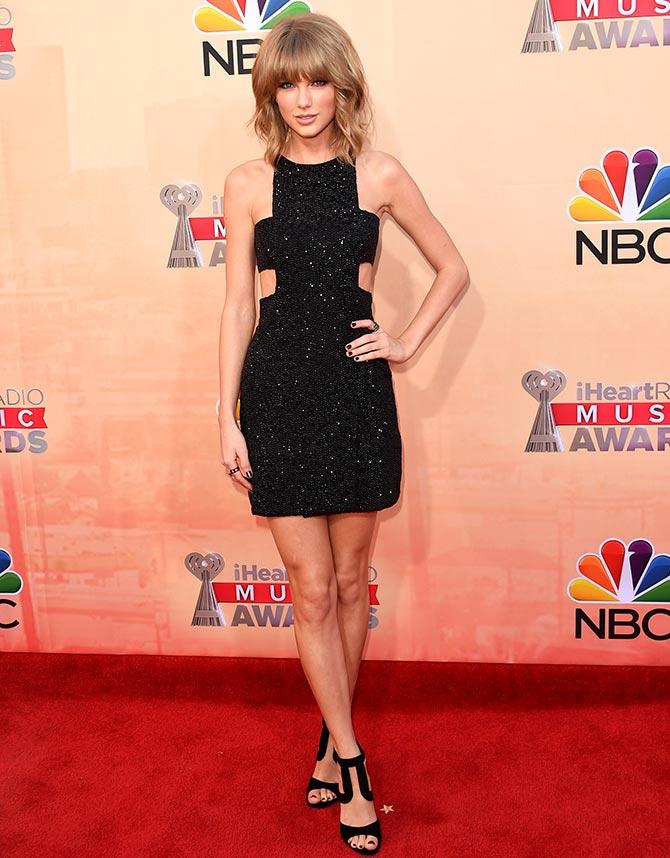 Photograph:
Jason Merritt/Getty Images
Singer Taylor swift, who recently won the iHeart Radio Music award for her album, is often reported to making a strong case for gender equality.
She takes up the sixth spot.
5. Germaine Greer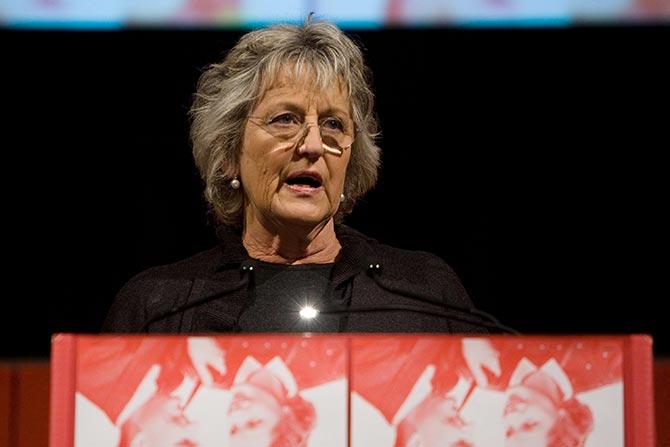 Photograph: Kane Hibberd/Getty Images
Australian theorist and journalist Germaine Greer, who Daily Mail has described as the most legendary living voice of women's rights, is at number five.
4. Jennifer Lawrence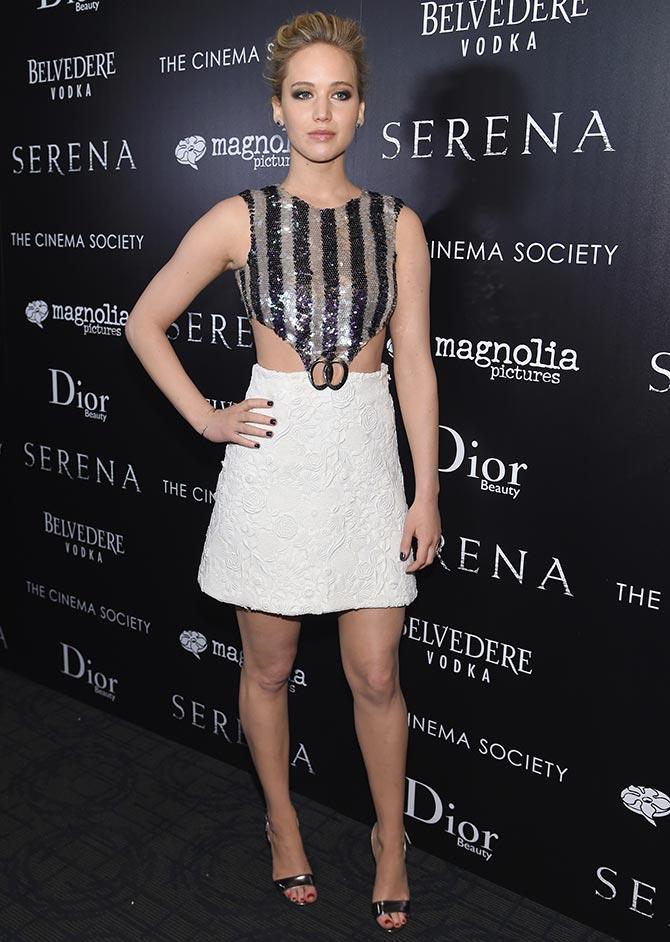 Photograph: Jamie McCarthy/Getty Images
Internet sweetheart Jennifer Lawrence, who won even more accolades by responding fearlessly to the leaked pictures controversy, takes up the fourth spot.
3. Caitlin Moran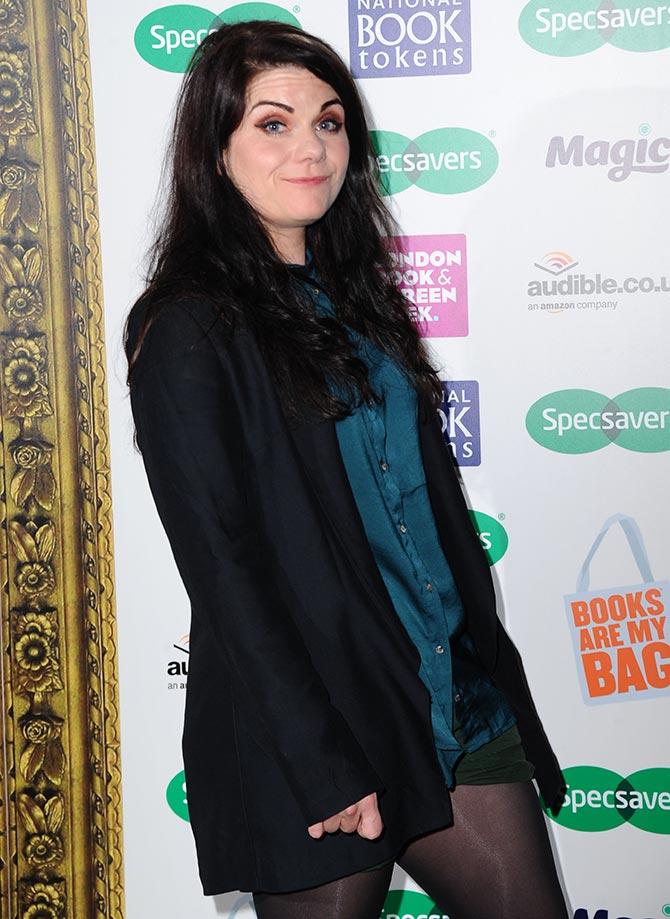 Photograph:
Stuart C Wilson/Getty Images
The third spot has gone to How To Be A Woman author and journalist, Caitlin Moran.

2. Emma Watson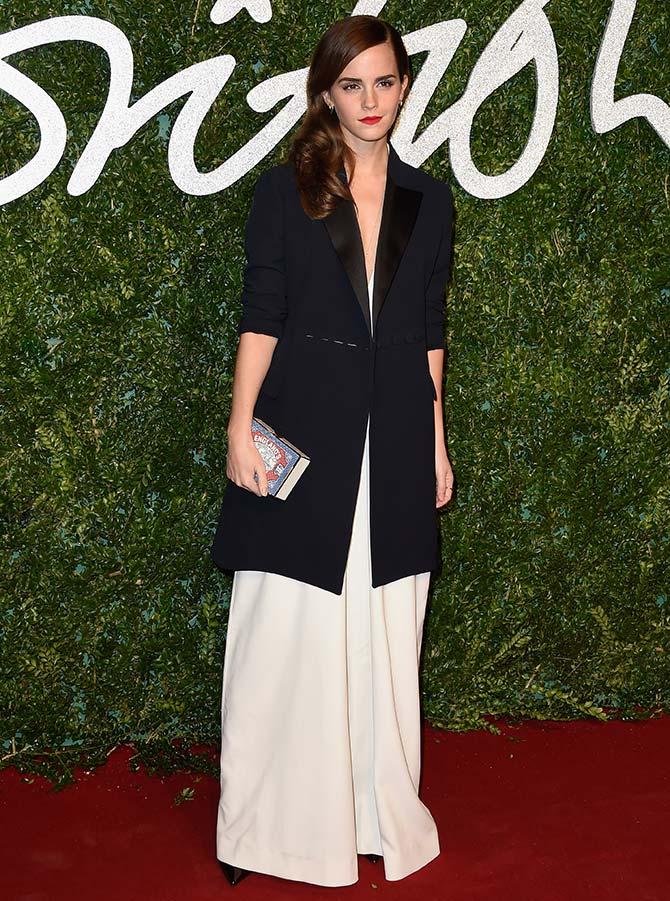 Photograph: Pascal Le Segretain/Getty Images
Harry Potter actress and UN Goodwill Ambassador, Emma Watson, who had recently launched her HeForShe gender equality campaign, ranked second in the poll.
1. Angelina Jolie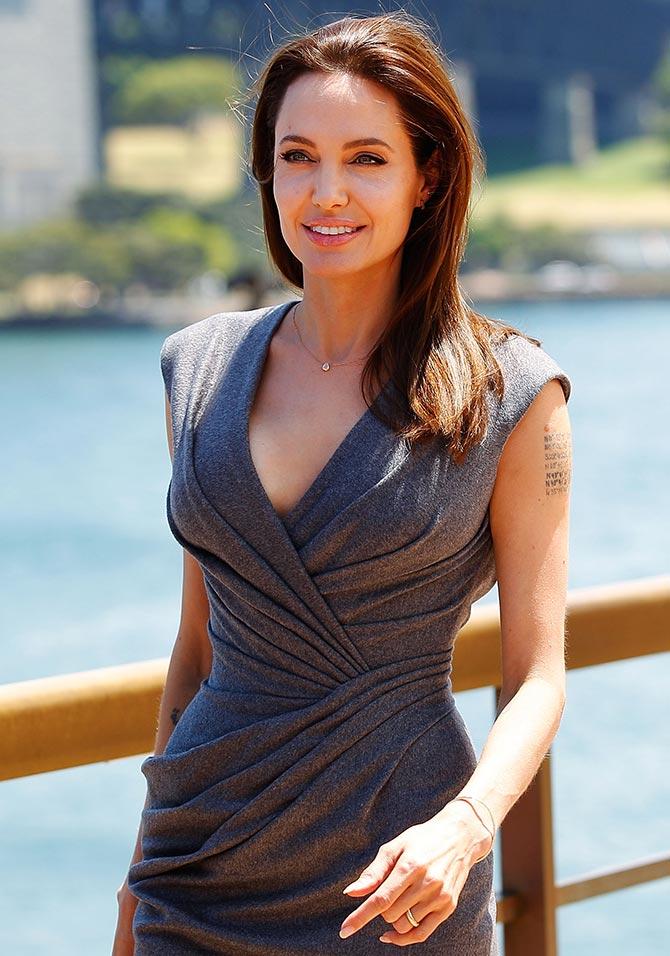 Photograph: Brendon Thorne/Getty Images
Angelina Jolie, who recently wrote in the New York Times about her preventive surgery, has topped the list.
The 39-year-old activist and actress emerged as a winner, thanks to her work, which includes her campaign against rape as a weapon of war through her role as UN Special Envoy, the Mirror reported.