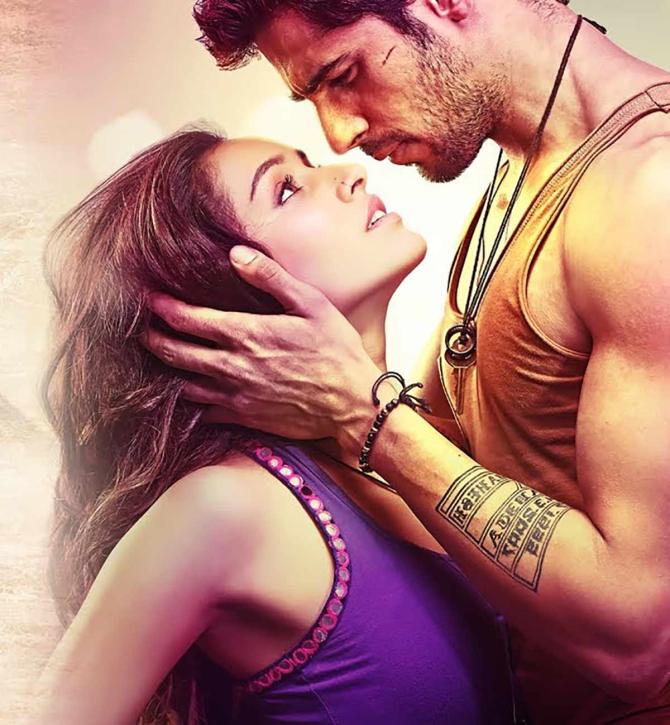 Shooting for Mohit Suri's next project -- a sequel to his 2014 film Ek Villain -- is not going to be easy.
So strong is John Abraham's author-backed villain role that Aditya Roy Kapur opted out of the project.
Now, Arjun Kapoor has agreed to come on board on the condition that his role be made stronger.
"In Ek Villain, Riteish Deshmukh's villain's act was so powerful that it completely overran Sidharth Malhotra's heroic act," a source tells Subhash K Jha.
"In Ek Villain 2, Aditya Roy Kapur didn't see his character making much of an impact. After teaming up with Mohit Suri for his career-making turn in Aashiqui 2, Aditya did not want to play a second fiddle to John Abraham."
It remains to be seen how the hero's role has been strengthened in Ek Villain 2 in order to persuade Arjun Kapoor to hop on board.