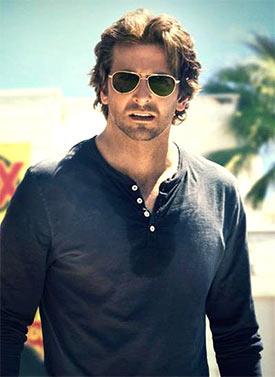 Check out all these hotties!

People magazine's hugely awaited annual list of 'Sexiest Men Alive' is now out.
And the most unlikely names find their place of pride in the top 10.
Here's a look:


10. Scott Foley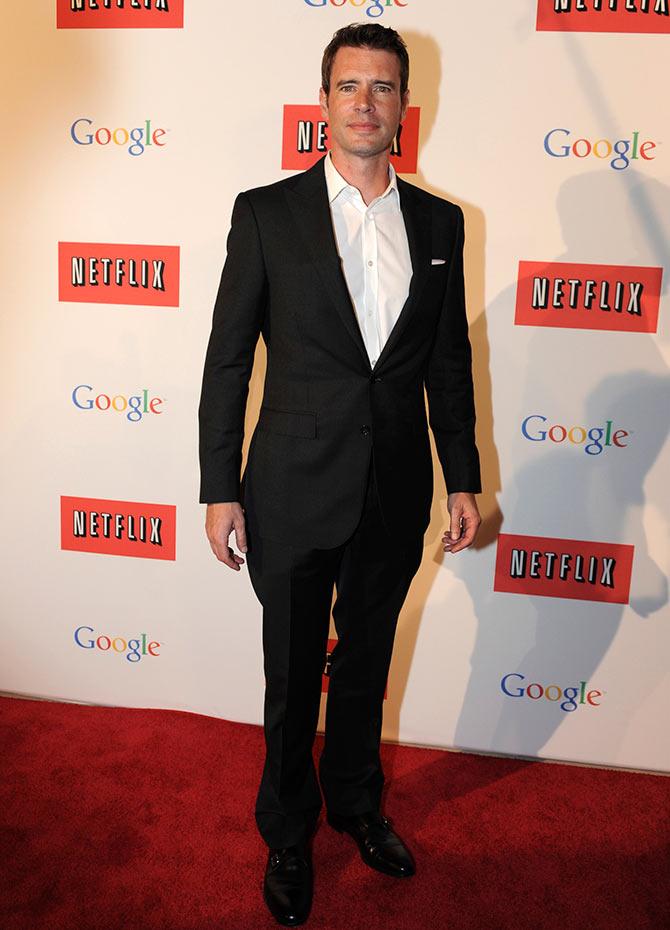 Photograph: Mary F Calvert/Reuters
Forty two-year-old Scott Foley, who has starred in television shows like Scandal, Dawson's Creek, Scrubs and Grey's Anatomy, rounds off the top 10.

9. Eddie Redmayne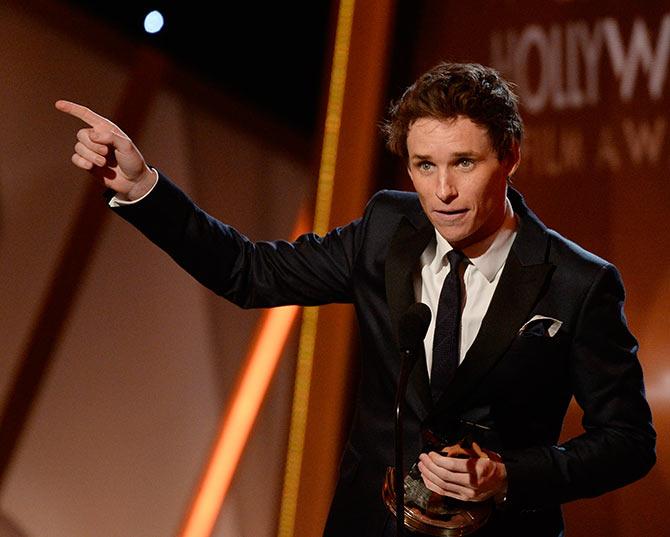 Photograph: Kevork Djansezian/Reuters
He made be wonderfully evasive about his freckled face and red hair but actor Eddie Redmayne's sure got his own sizeable legion of fans and admirers.

He takes up the ninth spot on this year's sexiest list.

8. Michael Straham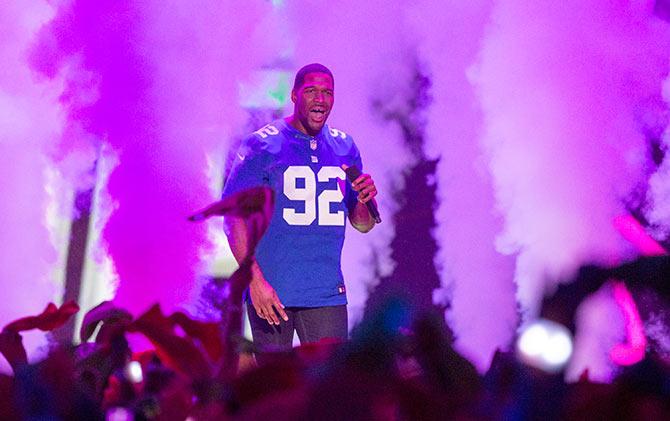 Photograph: M

ario Anzuoni/Reuters
Number eight has been claimed by Magic Mike XXL actor Michael Straham.

This is one strapping lad we'd like to see more of in the movies!
7. Matt Bomer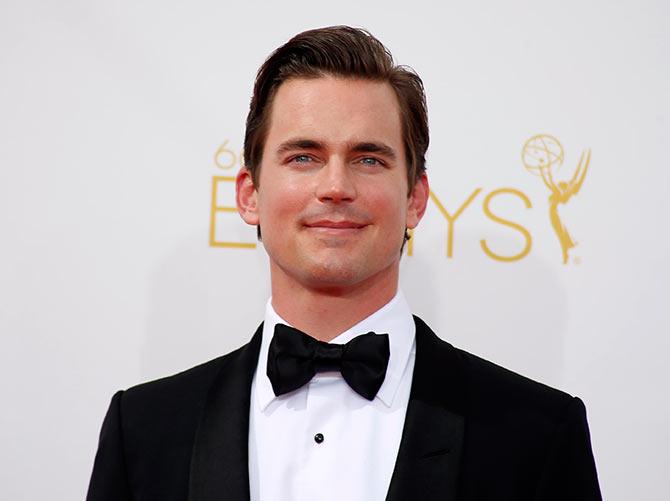 Photograph: Lucy Nicholson/Reuters
White Collar actor Matt Bomer is definitely a no brainer for this list.

We know all of you will agree too.
6. Bradley Cooper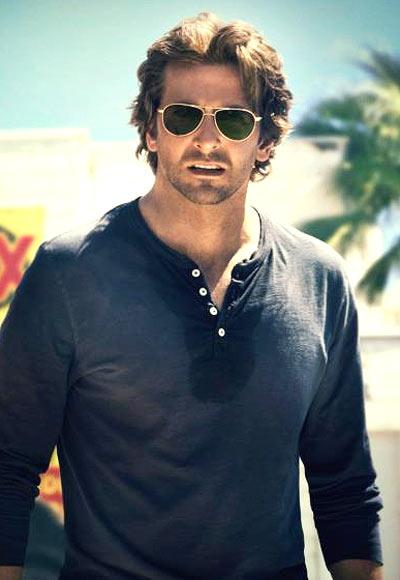 Photograph: Mario Anzuoni/Reuters
Last year's winner Bradley Cooper takes up the sixth spot.
5. Blake Shelton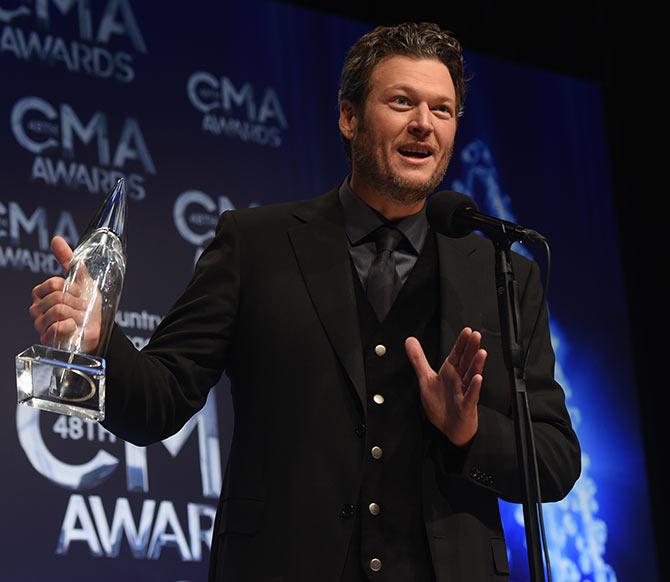 Photograph: Larry Busacca/Getty Images
Looks like multiple award-winning country singer Blake Shelton is being irreverant in his acceptance speech too here.
He claims the fifth spot.
4. Ki Hong Lee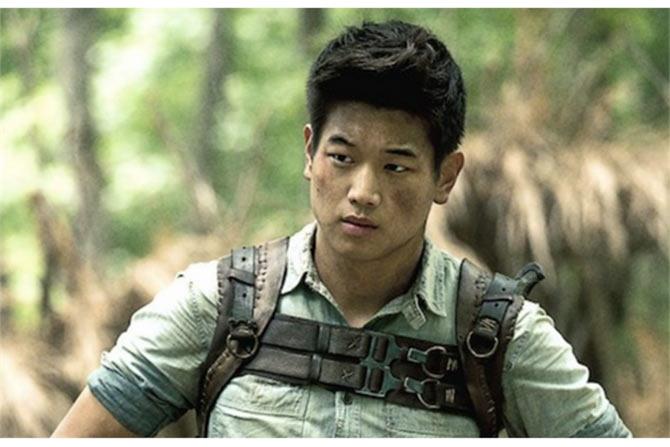 Image: Ki Hong Lee in Maze Runner
Maze Runner star Ki Hong Lee finds his place of pride in the list at number four.
3. Jamie Dornan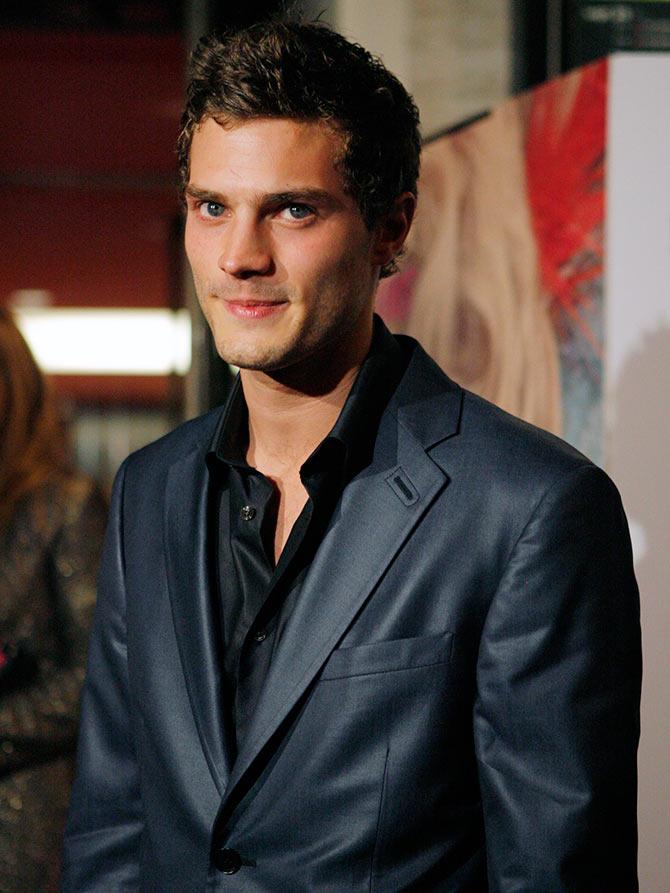 Photograph:

Eric Thayer/Reuters
The third position has been secured by Fifty Shades of Grey actor Jamie Dornan.
Going by the movie's racy promos, this may be but a stepping stone in his popularity.
2. Chris Pratt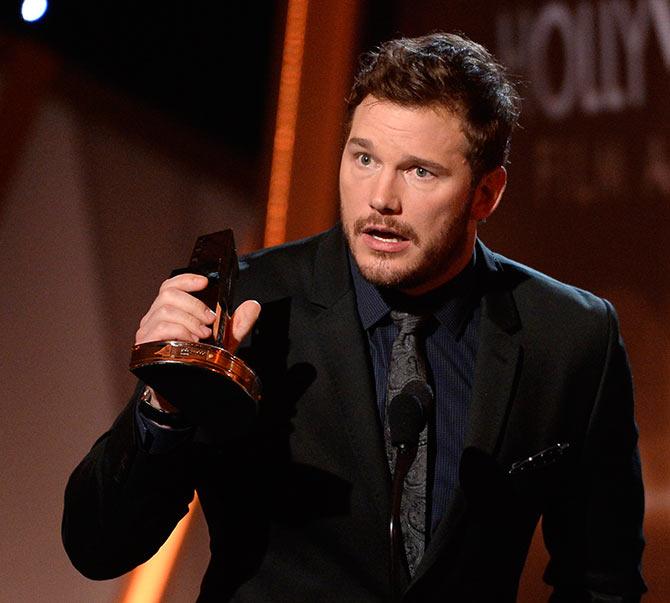 Photograph: Reuters
Parks and Recreation actor Chris Pratt was never the eye candy material really.
Until he decided to beef up and show people what he's got. See where it got him -- a much coveted number two spot on this list!
1. Chris Hemsworth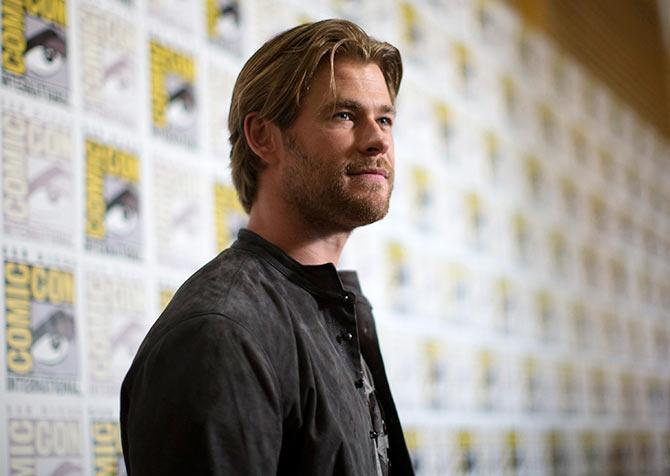 Photograph: Mario Anzuoni/Reuters
The hunky Norse god from Thor, Australian actor Chris Hemsworth has topped the list.

Taking his toned body, gorgeous blonde locks and light eyes into account, we're not surprised!