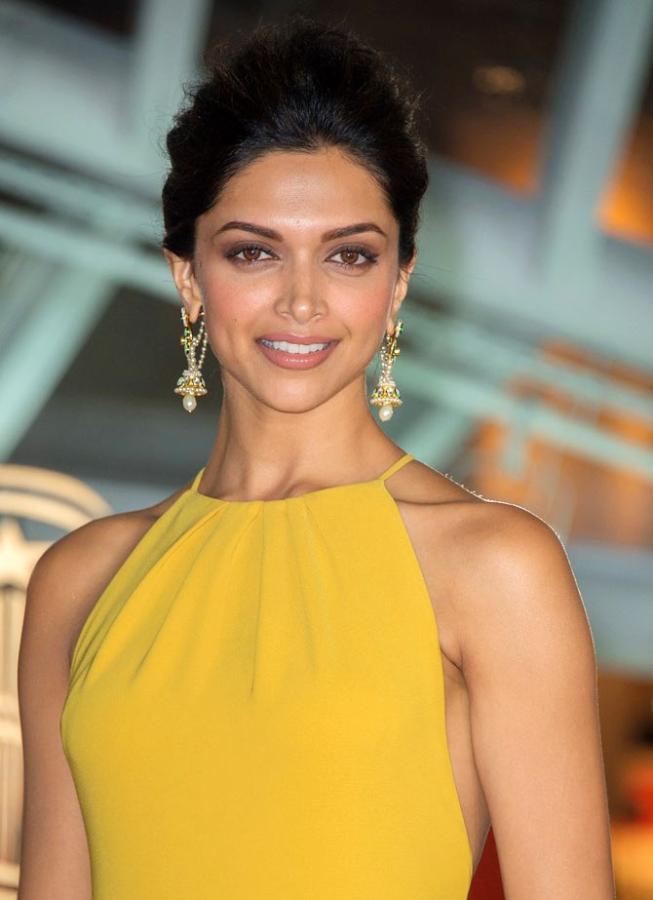 When fans and critics were busy raving about Deepika Padukone's luminous skin and refreshing performance in her new film, Homi Adajania-directed Finding Fanny, a leading English daily decided to grab some eyeballs.

Unfortunately for the newspaper, Deepika was fuming when she saw an article in said newspaper that appealed to readers to check out her cleavage-baring outfit from a social do.

The actress took her ire to Twitter and lashed out, "YES!I am a Woman.I have breasts AND a cleavage! You got a problem!!??"
"Dont talk about Woman's Empowerment when YOU don't know how to RESPECT Women! Supposedly India's 'LEADING' newspaper and this is 'NEWS'!!??" she added.

Several other Bollywood stars, including Adajania, were quick to respond to the controversy with supportive words for Deepika:
Huma Qureshi: 'More power to @deepikapadukone :-) dats how u shut them upppp.'
Ileana D'Cruz: '@deepikapadukone absolutely disgusting that this is what they choose to write about! Good on you for speaking up against this bullshit!'
When things started to get out of hand, the daily addressed Deepika's tweet with a rather feeble cover-up, saying it was meant as 'a compliment.'

Meanwhile, the outrage has spilled over to other social media platforms.

Photograph: Dominique Charriau/Getty Images