Justice in medieval times, whodunit in the woods, mafia boss in the making, Sukanya Verma takes a look at the sheer variety on OTT this week.
The Last Duel
Where to watch? Disney Hotstar
Language: English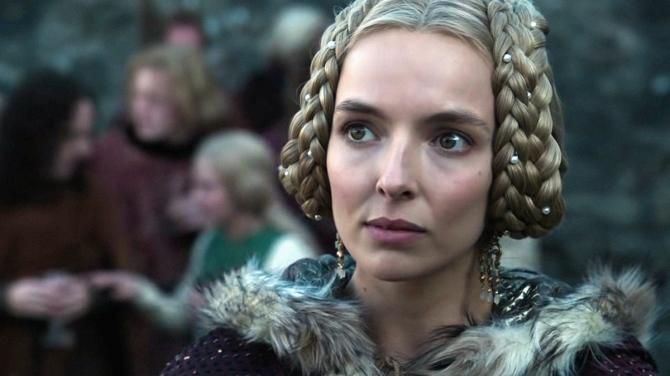 The versions of a brave knight, his beautiful wife and an influential squire play out in the manner of Rashomon, following an accusation of rape and a call for trial by combat, in Ridley Scott's medieval #MeToo.
Starring Adam Driver and co-writers Matt Damon and Ben Affleck, this well-acted revenge drama based on Eric Jager's The Last Duel: A True Story of Trial by Combat in Medieval France has attracted strong Oscar buzz for leading lady Jodie Comer.
Aranyak
Where to watch? Netflix
Language: Hindi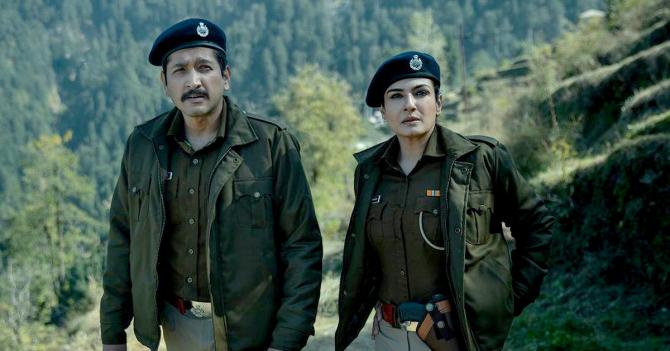 A cop on the brink of a sabbatical and her replacement investigate the mysterious death of a French teenage tourist in a hill station populated by suspicious locals and tales of mythical beasts.
While Bollywood beauties are busy dancing to remixed versions of her chartbusters, Raveena Tandon shows us the real deal in this gripping series.
Aarya 2
Where to watch? Disney Hotstar
Language: Hindi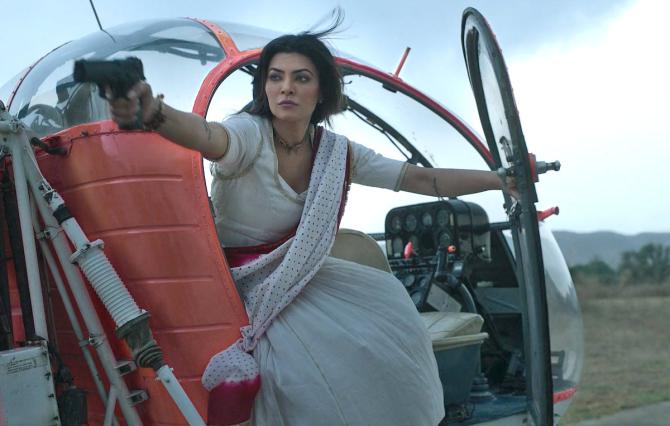 Sushmita Sen aces the titular role of a woman sucked into the world of organised crime after her husband's murder by her family for the sake of her kids in season two of the acclaimed series.
Qatil Haseenaon Ke Naam
Where to watch? ZEE5
Language: Hindi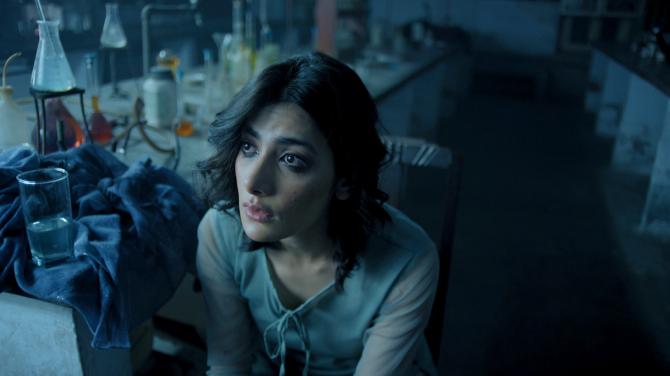 British Indian director Meenu Gaur helms the six-part desi noir anthology centred around a series of women juggling everything between horror, heartache and homosexuality.
My Beloved Summer
Where to watch? Netflix
Language: Korean (with subtitles)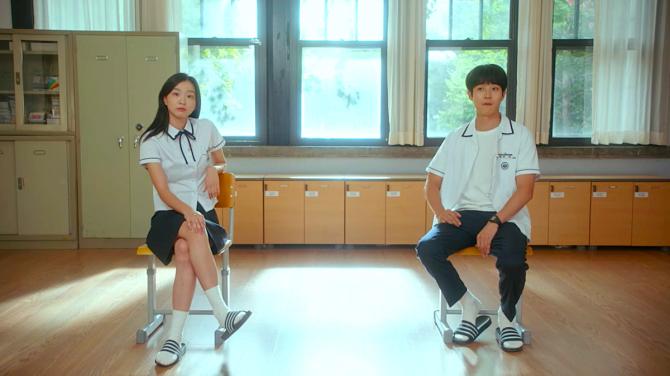 The interactions between the best student in class and the worst for the sake of a documentary lead to much mirth and a romance. Cut to 10 years later, things haven't really changed, be it the quarrelling or their feelings.
In the Mood for Love
Where to watch? Mubi
Language: Cantonese (with subtitles)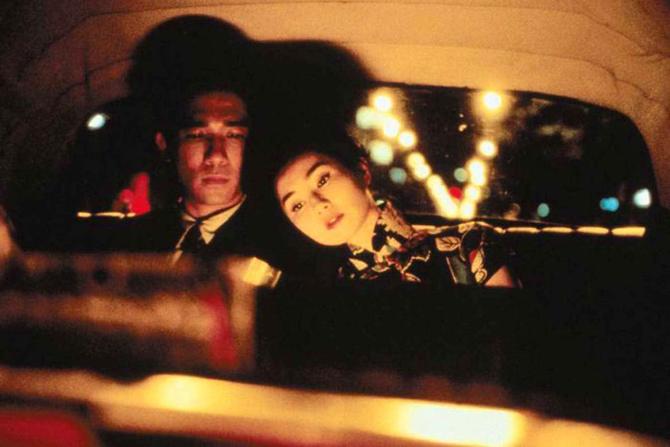 Wong Kar Wai's intimately crafted and visually ravishing study in yearning and heartache is a must-watch.
Starring Tony Leung and Maggie Cheung as a pair of neighbours whose cheating spouses lead to a deep understanding and unspoken affection between the two.
Karkhanisanchi Waari
Where to watch? SonyLIV
Language: Marathi (with subtitles)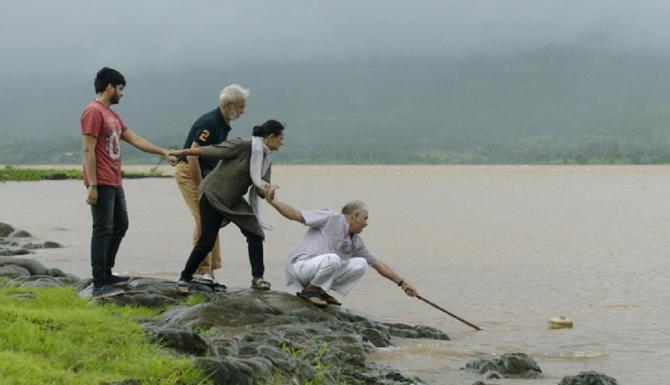 A bickering family's road trip to immerse the ashes of a relative as per his last wishes form the crux of this quirky Marathi slice-of-life.
Bali
Where to watch? Amazon Prime Video
Language: Marathi (with subtitles)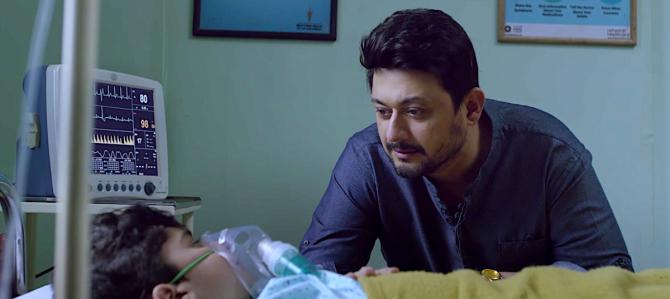 Vishal Furia's latest horror unravels when a single dad's son falls ill and lands in hospital where he runs into a spooky figure.
For Auld Lang Syng
Where to watch? Apple TV+
Language: English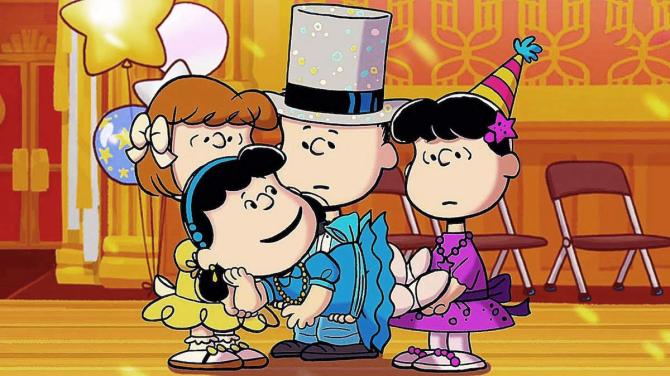 When Lucy van Pelt's grandmother cancels on her Christmas trip leaving her terribly disappointed, baby brother Linus and BFF Charlie Brown decide to make her New Year's party a memorable affair. Except Lucy's rigid rules makes that nearly impossible until all's well that ends well in this warm holiday cartoon.
Abe
Where to watch? Amazon Prime Video
Language: English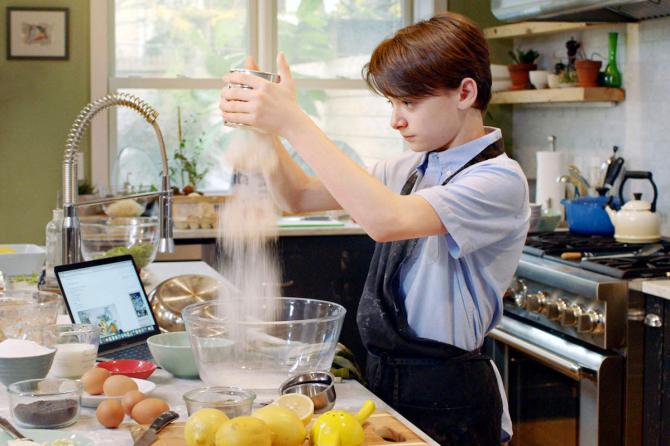 Stranger Things star Noah Schnapp plays a Brooklyn boy and future chef trying to bring his part Israeli family and part Palestinian side together by cooking up a storm.