Planning to catch Vishal Bhardwaj's Haider?

A look at the film's characters corresponding to the ones in Hamlet, the Shakespeare play it is inspired from.

Shakespeare-specialist Vishal Bhardwaj's latest film, Haider, a retelling of Hamlet, releases on October 2.

A look at some of the principal characters from the play and the actors playing those roles.

Prince Hamlet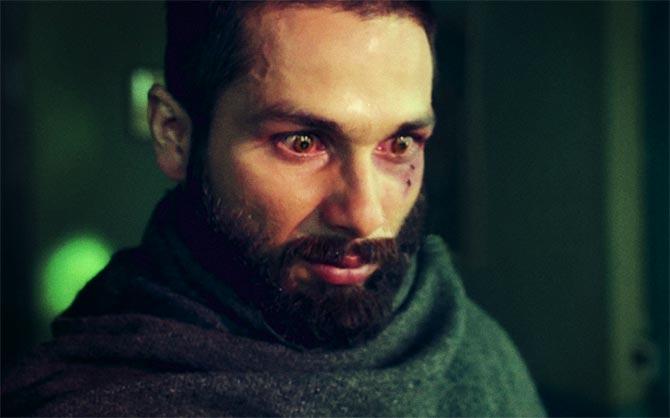 Shahid Kapoor is obviously the titular Haider, though it remains to be seen what his princedom consists of.

Seeing that the film is set in Kashmir, Bhardwaj could possibly make him the son of a minister or other politician.

Queen Gertrude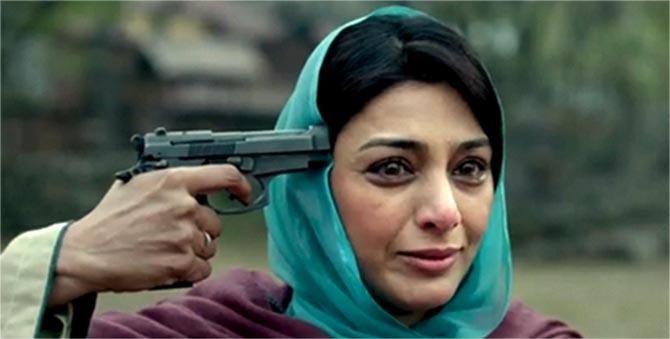 Hamlet's mother and the Queen, this is naturally the part Tabu will play.

Gertrude -- called Ghazala in Bhardwaj's adaptation -- is Hamlet's mother, one who shares an almost incestuous closeness with her son, and is judged by him for having fallen into a marriage with his uncle so soon after his father's death.

King Claudius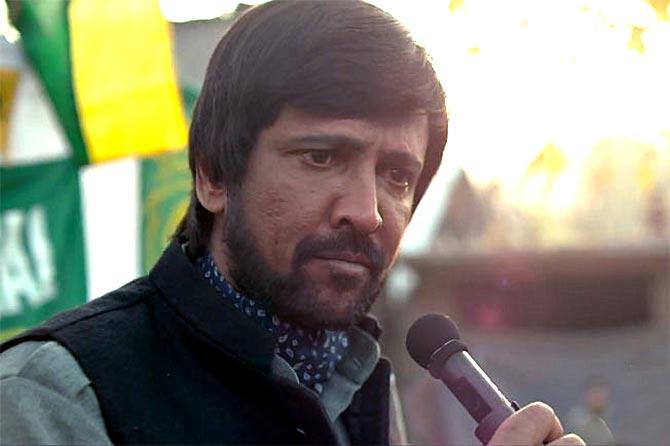 Hamlet's uncle Claudius inherits both his dead brother's throne and his Queen, and is suspected by Hamlet of having killed his father.

Kay Kay Menon will play the Claudius role with a character called Khurram.
The ghost of Hamlet's father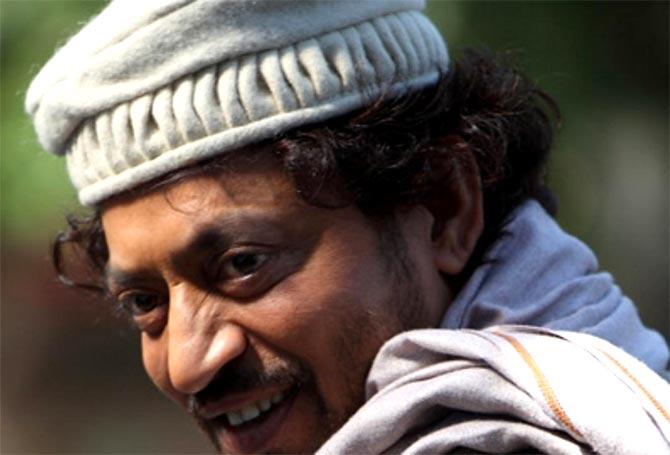 Irrfan Khan will play this part.

We already know his role is that of a special appearance, so the small but pivotal role adds up.

We hear his voiceover in the film, exhorting his son Haider to avenge his murder and the dishonouring of his widow.

Ophelia


In the play Ophelia is the chamberlain's daughter, and here we're sure Bhardwaj has found a suitably related role for Shraddha Kapoor.

Devotedly in love with Hamlet, Ophelia rallies against her father and brother, and eventually seems to lose her mind.

The rest

There are some great parts in Hamlet -- including Polonius, Laertes, Horatio, Rosencrantz and Guildenstern, and, perhaps most importantly, Fortinbras -- but the rest of Bhardwaj's cast seems to be an unfamiliar one, comprising of lesser known actors as well as Kashmiri locals.