Hint: He gave a stellar performance in a recent film directed by Lootera director.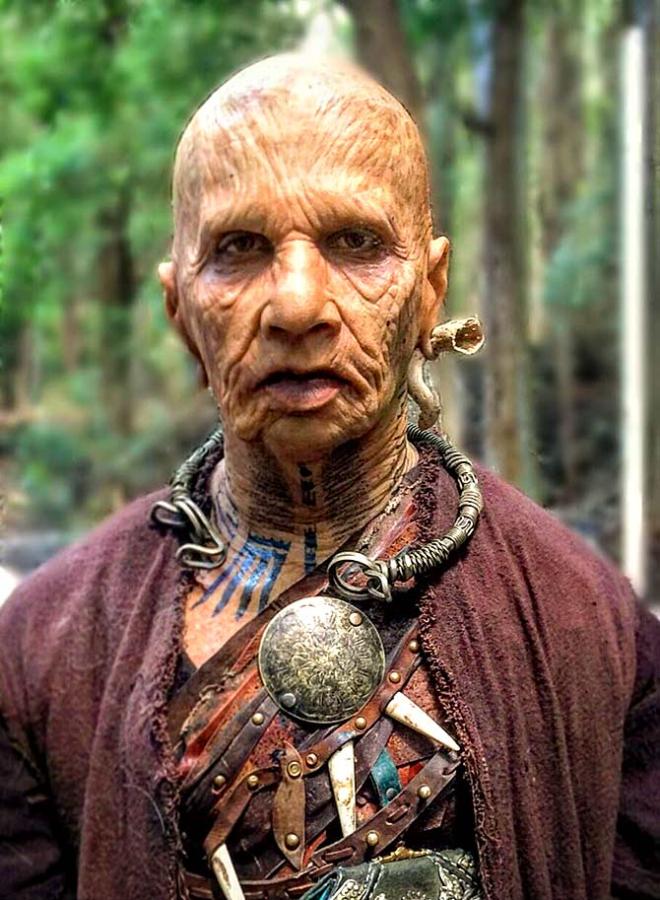 Besides Sushant Singh Rajput, Kriti Sanon and Jim Sarbh, there's another actor joining the Raabta cast.
It's Rajkummar Rao, but you probably won't know it.
The actor has a completely unrecognisable get-up in the film.
In fact, we get a glimpse of his bald, wrinkled look towards the end of the film's trailer.
Rajkummar shared a picture of his character on Twitter and revealed that it was a cameo.
'And here is my Guest appearance from #Raabta,' tweeted the actor with the picture, above.
Wow, prosthetics can really work wonders!