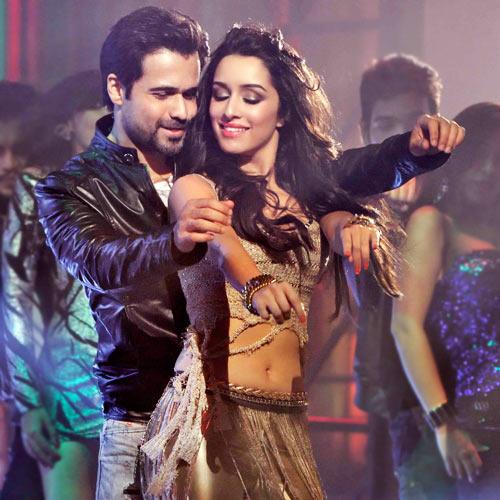 Here's a super fun way to while away your time!
Rensil D'Silva's Emraan Hashmi, Kangna Ranaut and Shraddha Kapoor starrer Ungli is up for release this Friday, November 28.

In the words of the director himself, even though Ungli is a story of a bunch of youngsters teaching a lesson to corrupt government officials, it is more humorous than violent and angsty.
Before we find out for ourselves what the film is really about when it hits the marquee, here's a fun puzzle for you to solve!