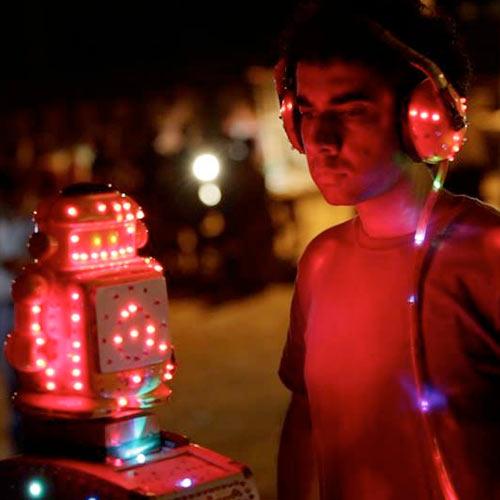 Here's a super fun way to while away your time!
Debutant director Amit Masurkar's Sulemani Keeda, set to hit screens this Friday, December 5, comes across as a rather spunky bromance about two struggling film writers in movie.

Navigating their way through the maze of the big bad world of Bollywood and love, the protagonists stumble upon wisecracking friends, curious situations and crises.

Will this indie film go on to become the next The Lunchbox?
Only time will tell.
Until then, here's a super fun puzzle for you to solve!