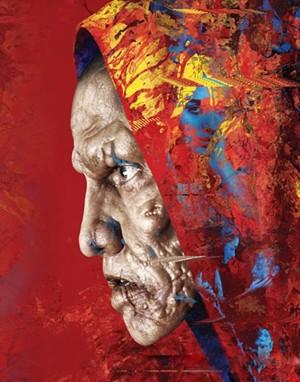 Here's a super fun way to while away your time!

Known for his big budget movies, Tamil director Shankar's next cinematic outing I, starring Vikram and Amy Jackson in lead roles, has been creating a lot of buzz with its extravagant visual effects and Vikram's many looks.

While the trailer of the film looked pretty impressive, it remains to be seen if the director will replicate his earlier successes, which is a tall order given the film's massive Rs 180 crore budget.

Excited about I? Solve this puzzle we created just for you!