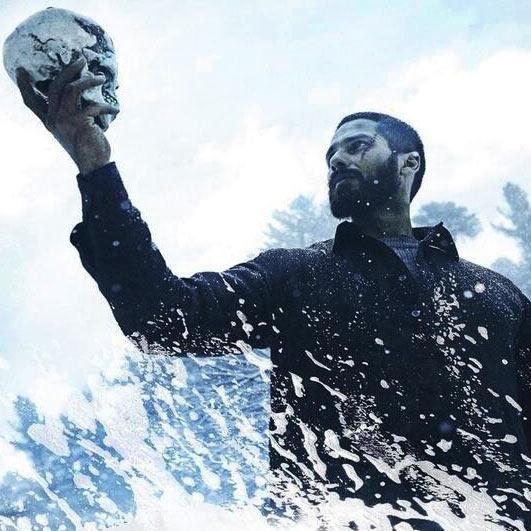 Here's a super fun way to while away your time!
Vishal Bharadwaj rounds off his Shakespeare-inspired trilogy with Haider, the Shahid Kapoor, Shraddha Kapoor and Tabu starrer that is set to open in theatres tomorrow, October 2.
While the film's trailer showed immense promise and considering VB's consistent brilliance with the last two adaptations -- Maqbool and Omkara -- there's a lot to look forward to with his Indianised interpretation of Hamlet.

And the ever luminous Tabu is only one of them.

Before this potential VB masterpiece hits the marquee, here's the Haider puzzle to keep you hooked!