Guess who becomes the captain for this week!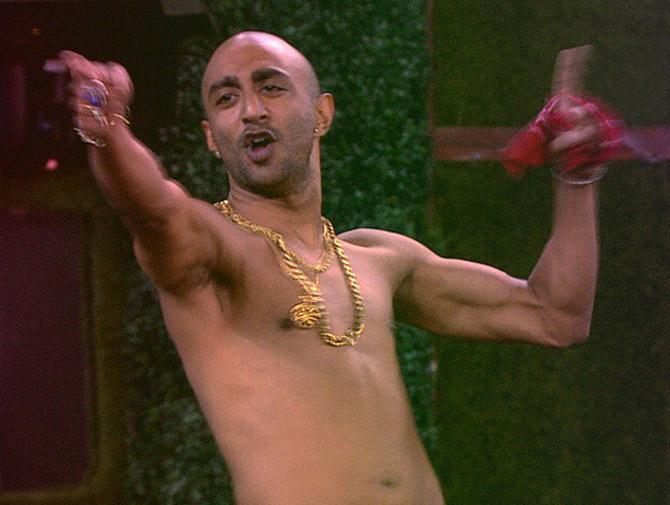 Arshi Khan and Vikas Gupta make up.
When Shilpa Shinde serves Vikas and Hina Khan tea, the latter asks her not to do her a favour because Hina feels Shilpa will use it in a fight later.
Things get worse between Arshi and Shilpa after Arshi gets out of jail.
Arshi feels Shilpa should have at least asked if she wanted to eat.
Shilpa starts crying and justifies herself to Bandagi Kalra, saying Arshi doesn't like aloo.
Arshi follows Shilpa everywhere, which Vikas feels is karma, hitting Shilpa back.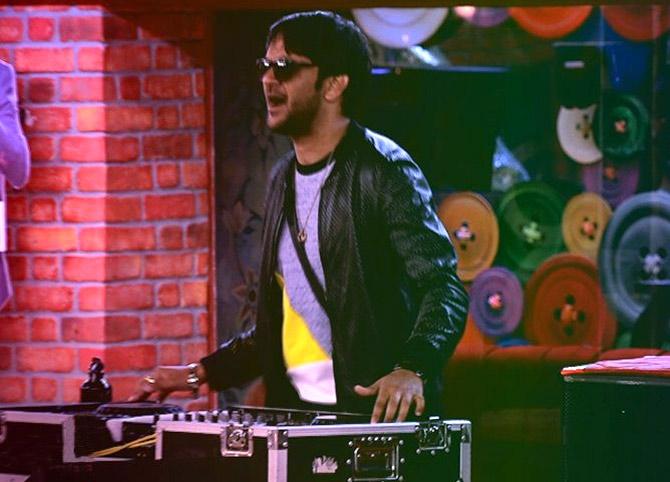 It's time to choose the best performers, who must fight for the captaincy.
Bandagi-Puneesh want Shilpa to contest. Instead, Vikas and Priyank became the contenders.
It's a dance battle, where Vikas gets a red stage and Priyank a blue one.
Four songs play one after another. During each song, only one contestant can stand on stage.
First song: Arshi and Hina jump on the red and blue stages respectively.
Score 1-1.
Second song: Shilpa and Luv Tyagi jump on the red and blue stages respectively.
Score 2-2.
Third song: Bandagi dances for Vikas and Akash for Priyank.
Score 3-3.
Last song: Puneesh proves his loyalty to Vikas and dances for him on the red stage.
Hello, Captain Vikas!
He may be the captain for the second time, but Vikas realises the difficulties coming his way.
Akash says he will work twice as much because he doesn't want be nominated by Vikas again.