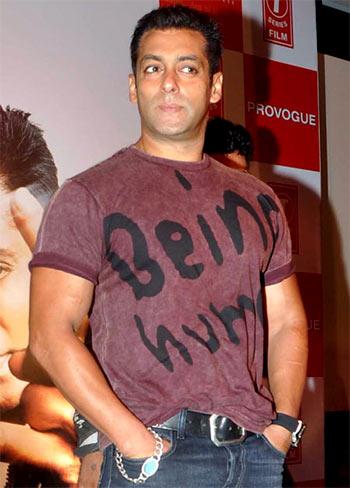 Rubbing shoulders with Hollywood royalty.
Bollywood biggies Amitabh Bachchan, Salman Khan and Akshay Kumar have made the top 10 in Forbes' highest paid actor list.

It is for the first time that Forbes has included the actors who have worked outside the US movie industry, the BBC reported.

While Daniel Craig was the only British actor to stand at number 15 jointly with Australian actor Chris Hemsworth, the top ten features only one other Asian movie star besides Big B, Salman and Akshay.

Dwayne Johnson ($31.5 million), Johnny Depp ($30 million), Leonardo Di Caprio ($29 million) and Channing Tatum ($29 million) figure in top 15 (in that order).

A look at the other names in top ten:

10. Mark Wahlberg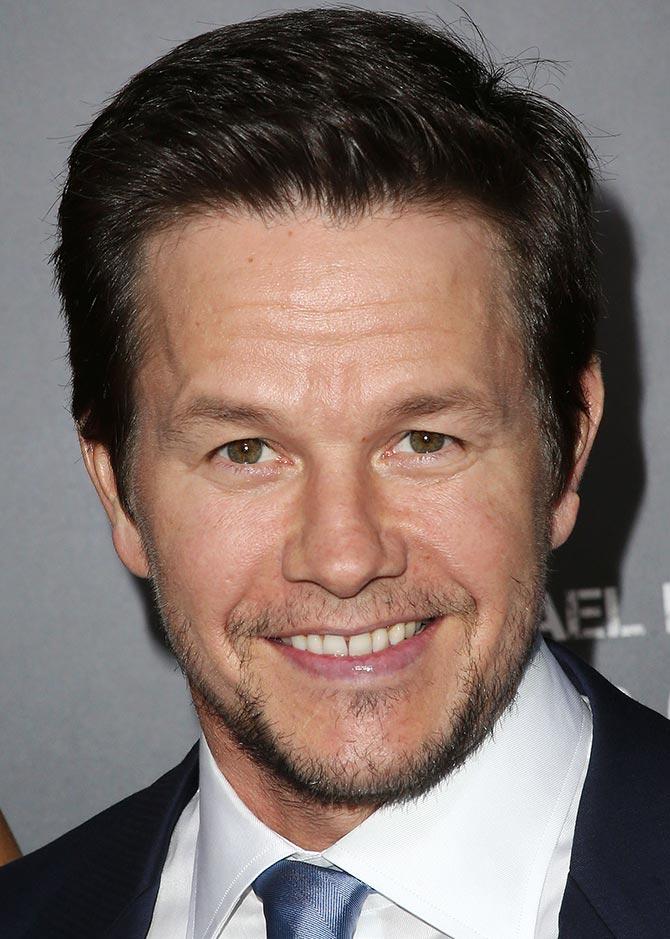 Photograph:

Frederick M Brown/Getty Images
With Ted 2 raking in a reasonable $168 million, Mark Wahlberg rounds off the Forbes top ten of highest paid actors in the world with a cool $32 million in the bank.
9. Akshay Kumar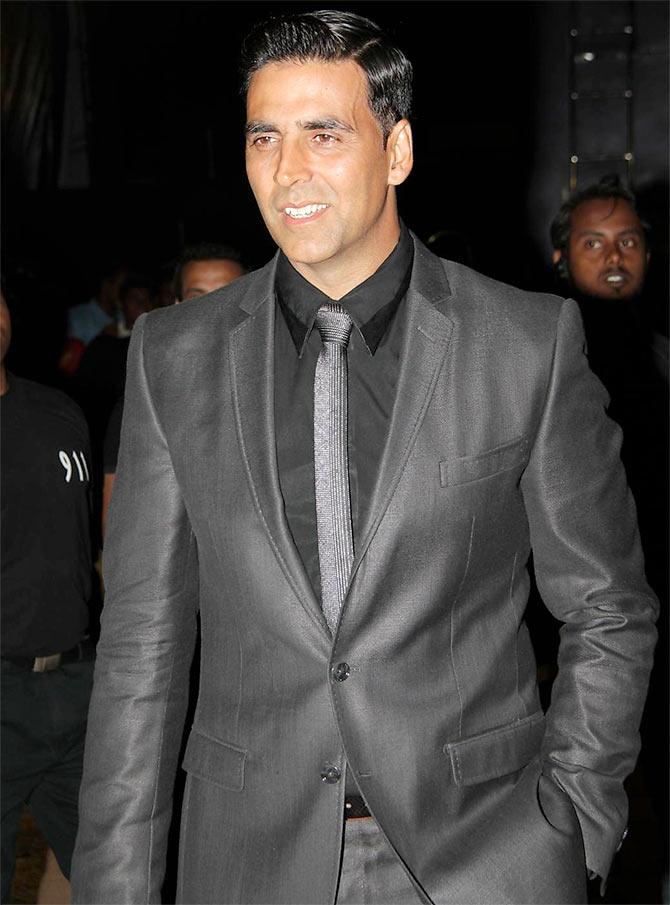 Photograph:

Pradeep Bandekar
Having banked a staggering $32.5 million in the past year, Akshay Kumar has officially become the busiest star in Bollywood.
With recent hits like Baby and Gabber to his credit Khiladi Kumar is averaging four films a year.
7. Salman Khan and Amitabh Bachchan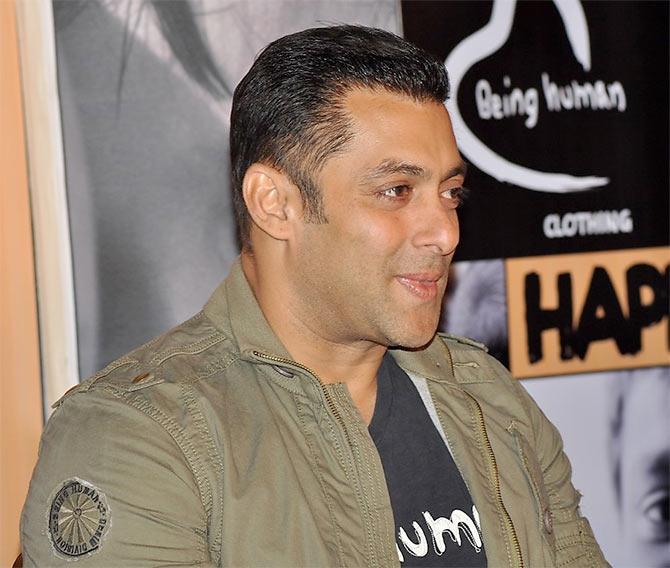 Photograph:

Pradeep Bandekar
Interestingly, Amitabh Bachchan and Bajrangi Bhaijaan share the seventh spot with $33 million in earnings by each.

While Amitabh Bachchan remains the most prolific brand endorser from Bollywood, his last film Piku was a box office success too.
Salman has clocked in his newest blockbuster with Kabir Khan's Eid release that raked in the big bucks.
6. Tom Cruise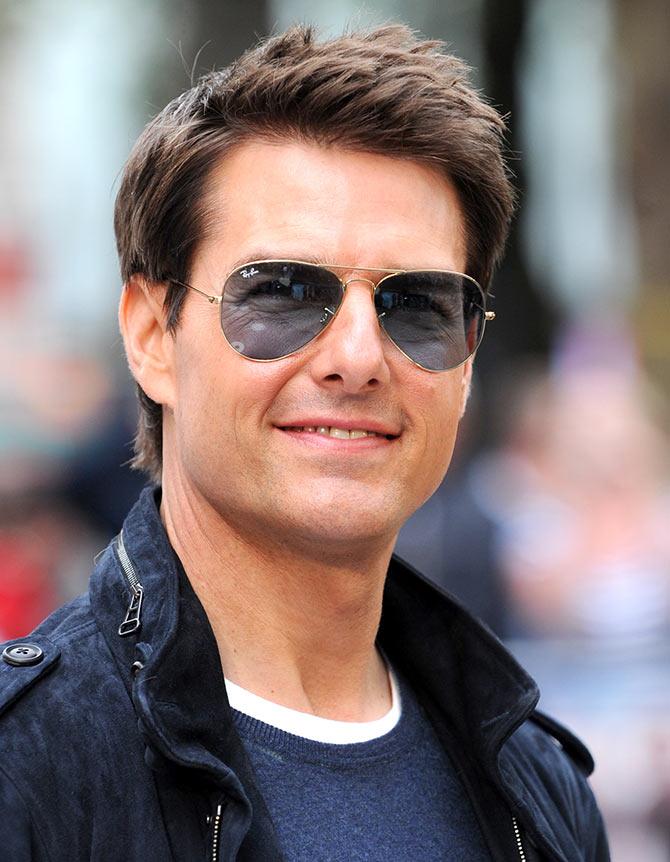 Photograph:

Stuart Wilson/Getty Images
Tom Cruise has made a ton of money, $40 million this year, from his Mission Impossible franchise alone, which he co-produces and stars in.
While he took away $40 million from Ghost Protocol's worldwide collections of close to $600 million, he owes his super fat paycheck of this year to Mission Impossible: Rogue Nation and Edge of Tomorrow.
5. Adam Sandler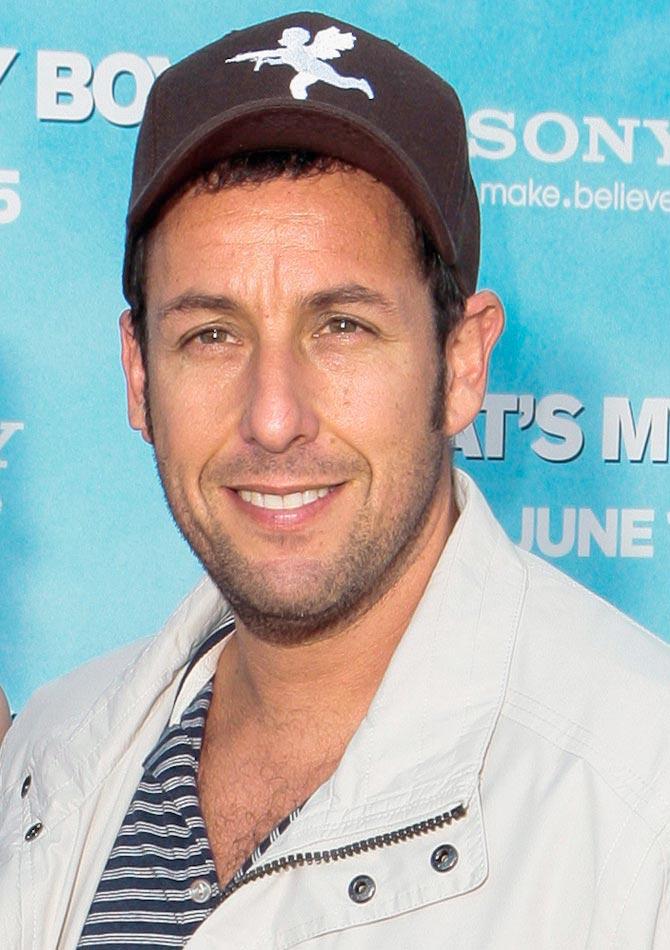 Photograph:

Bret Hartman/Reuters
While his new movie, Pixels, comes after a gap of several years, actor-producer Adam Sandler continues to command top dollar -- he has banked a massive $41 million in the last year.
He has reportedly been signed on by Netflix to make four movies this year.
4. Bradley Cooper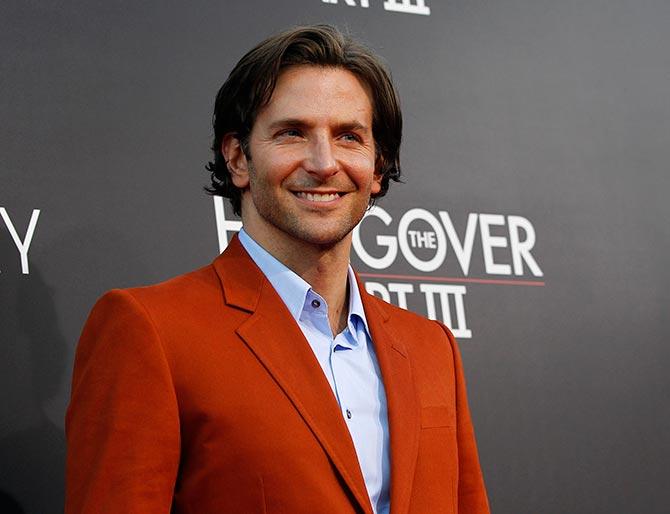 Photograph:

Mario Anzuoni/Reuters
Star of films like American Sniper and Silver Linings Playbook, Cooper is a huge draw in commercial fares as well as top directors with $41.5 million in earnings.
He has also hit pay dirt with the Hangover franchise.
3. Vin Disel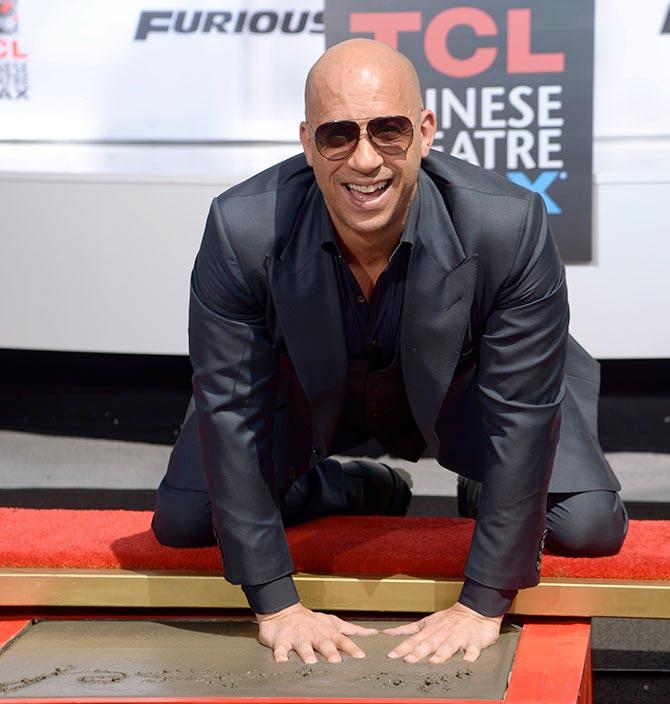 Photograph: Phil McCarten/Reuters
Vin Diesel races to the $47 million mark this year thanks to his turn in the global hit franchise Fast and Furious, the latest sequel Furious 7 earning a cool $1.5 billion in global box office.
2. Jackie Chan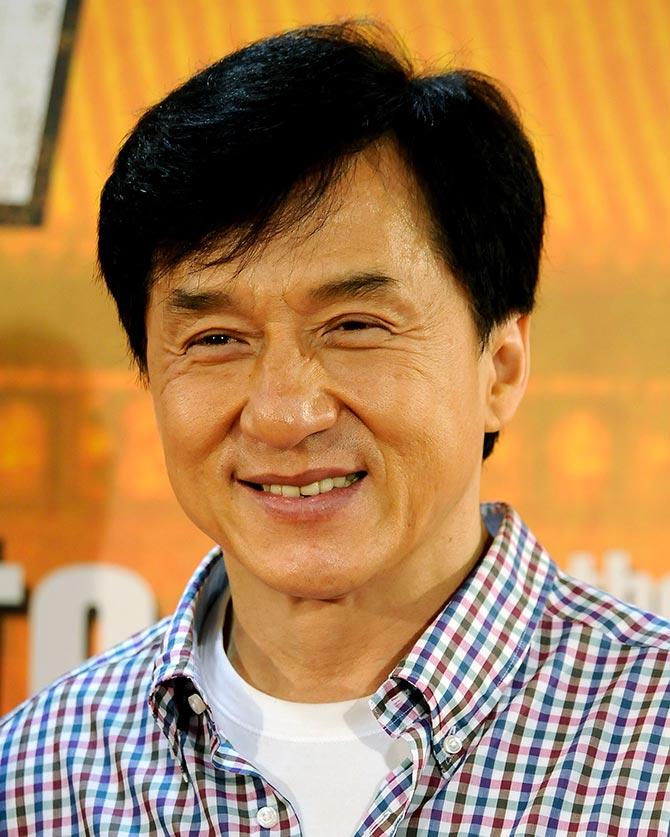 Photograph:

Carlos Alvarez/Getty Images
Long hailed as China's biggest movie star, Jackie Chan benefitted greatly from Dragon Blade, costarring Adrien Brody and John Cusack -- the film made $120 million in China, Forbes reports.
He has earned $50 million in the last year.
1. Robert Downey Jr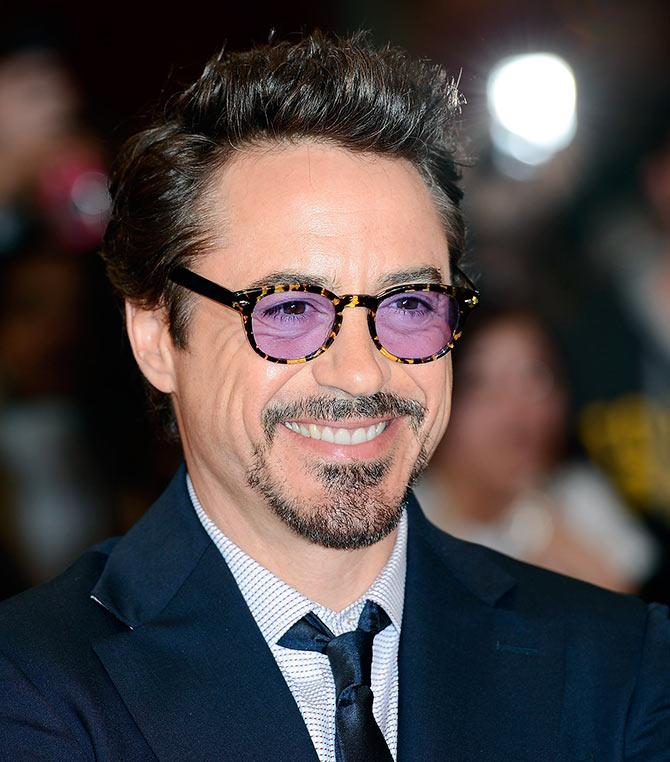 Photograph:

Gareth Cattermole/Getty Images
And the top spot has been reclaimed by Robert Downey Jr for the third time with a whopping $80 million paycheck.
Most of his earnings are courtesy Avengers: The Age of Ultron and the upcoming Caption America: Civil War, for which he is reportedly charging $40 million.

(With inputs from PTI)