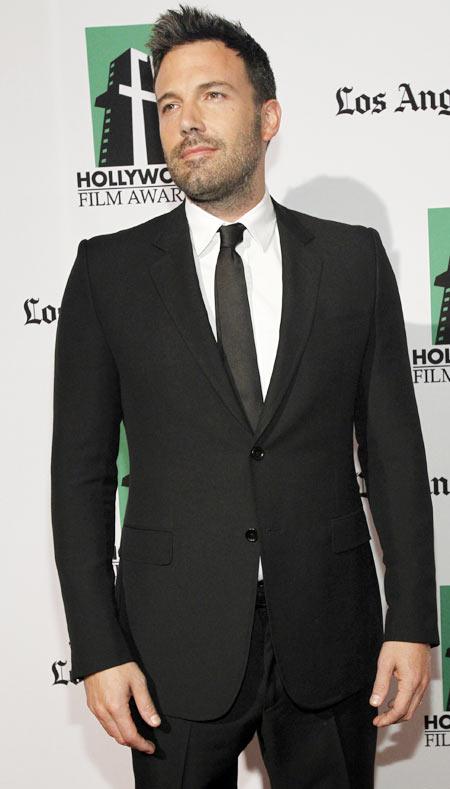 Actor-director
Ben Affleck
has denied the possibility of being Senator John Kerry's potential successor, insisting he is not running for office. 
There were reports that he appears on the list to become a US Senator if Kerry is appointed as the Secretary of State, reported Ace Showbiz. 
'I love Massachusetts and our political process, but I am not running for office,' he said in a statement posted on his Facebook page. 
'Right now it's a privilege to spend my time working with Eastern Congo Initiative (ECI),
supporting our veterans, drawing attention to the great many who go hungry in the US everyday and using filmmaking to entertain and foster discussion about issues like our relationship to Iran,' he added. 
The 40-year-old father of three himself played coy when asked about the matter during a December 19 taping of CBS'
Face the Nation
. 
'One never knows. I'm not one to get into conjecture... It's a big deal for me to come down here and be on your show
that I've watched so much, but I'm not going to get into speculation about my political future,' he had said.
Photograph: Mario Anzuoni/Reuters