Here's what happened.
There was a time in Amitabh Bachchan's life when he found himself mired in financial quicksand.
His production company, ABCL, had stuck him a monetary body blow and the company's sponsorship of the Miss World contest was its death knell.
It was Kaun Banega Crorepati, Bachchan's first foray into the world of television, that paved the way for his return to financial stability.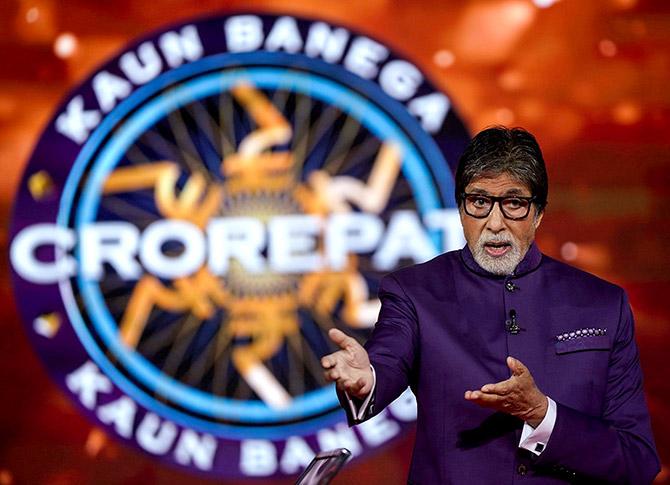 An unexpected benefit was the fact that the show added a tremendous notch to his star power and new generations of Indians to his fan base.
'Lock kya jaye' and 'Computerji' became common words in everyone'S lexicon.
But that was not the real magic behind the show, as Siddharth Basu, the man behind KBC, explains.
As he speaks, look at what happen to Mr Bachchan.