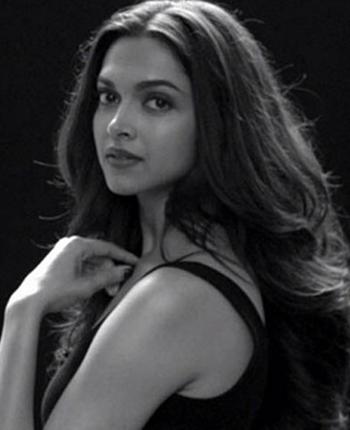 Hollywood star Ashton Kutcher took to social networking site Facebook to share the much-debated My Choice video featuring Bollywood actress Deepika Padukone.

In My Choice, director Homi Adajania has teamed up with Padukone to highlight women empowerment.

The film is a montage of 99 Indian women of all ages ranging from actress Nimrat Kaur to author and film critic Anupama Chopra
and set to Padukone's narration.
The video has been a subject of debate in India ever since it made its way online, with certain sections calling it elitist, while others praised it as a step in the right direction.
Kutcher had earlier praised
Alia Bhatt
's short film on women's safety.
Titled
Going Home
, the short film was directed by
Queen
helmer
Vikas Bahl
.
Image: Deepika Padukone in My Choice