'A good film will always find an audience'. And that really holds true.
There are multiple reasons why sometimes good films don't find audiences in theatres. But, over a period of time, they always do.
Joginder Tuteja looks at films that didn't do well in theatres, but became popular on satellite television or on OTT.
Sandeep Aur Pinky Faraar
Box office collection: Rs 0.35 crore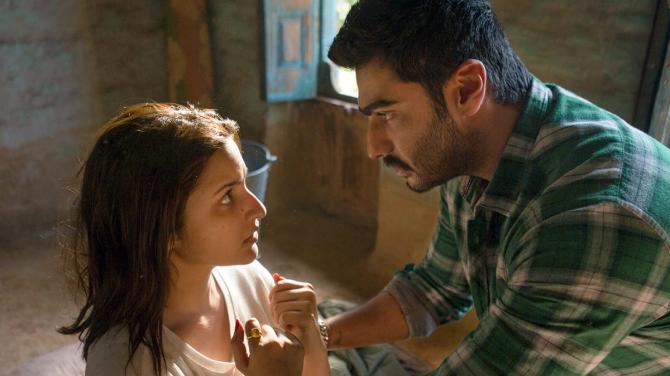 The film had everything going wrong for it on its release.
First, it was stuck in the cans for a couple of years.
Then, it released without any promotion just when the second wave of the pandemic had started peaking again.
Result? A complete theatrical disaster.
But Dibakar Banerjee had made a good film with Arjun Kapoor and Parineeti Chopra, and audiences are appreciating it on OTT.
Swades
Box office collection: Rs 17 crore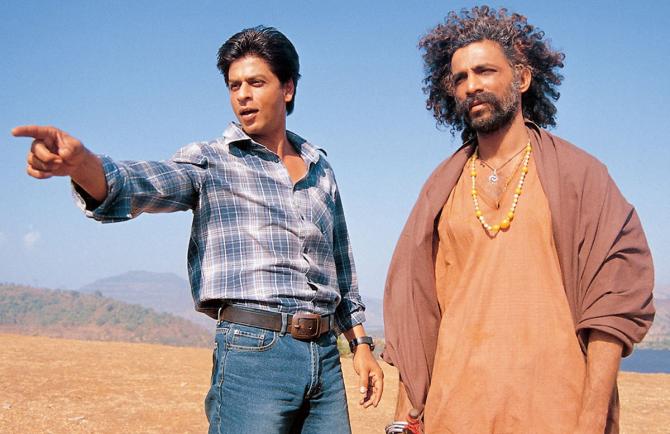 A Shah Rukh Khan starrer ignored in the theatres was Swades.
After Lagaan, Ashutosh Gowariker decided to bring drama from NASA to an Indian village, something audiences were not ready for.
The film did not gain an initial and word of mouth was limited too.
The DVD release and satellite reception has made Swades a must watch.
Dil Se..
Box office collection: Rs 11 crore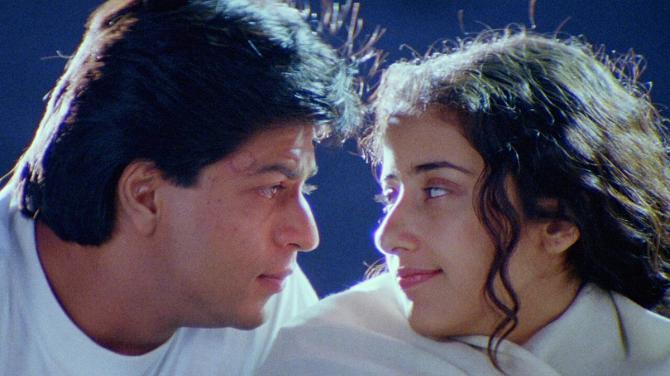 Shah Rukh Khan delivered one of his career best performances in Mani Ratnam's Dil Se.., Manisha Koirala was ethereal and Preity Zinta made a fun impact.
It also had one of A R Rahman's best movie soundtracks.
Though it failed in theatres, Dil Se.. has gained much popularity over the years.
Nayak
Box office collection: Rs 11 crore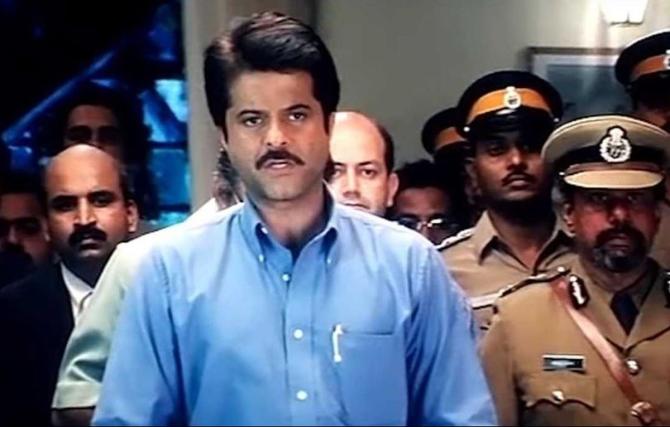 'Ek din ka Chief Minister'. An offer which Amrish Puri made and Anil Kapoor couldn't refuse.
An extremely well made dramatic tale which deserved to be a blockbuster, Priyadarshan's Nayak failed commercially.
Since then, there hasn't been a single year when the film isn't remembered for its many well crafted scenes.
Sooryavansham
Box office collection: Rs 7 crore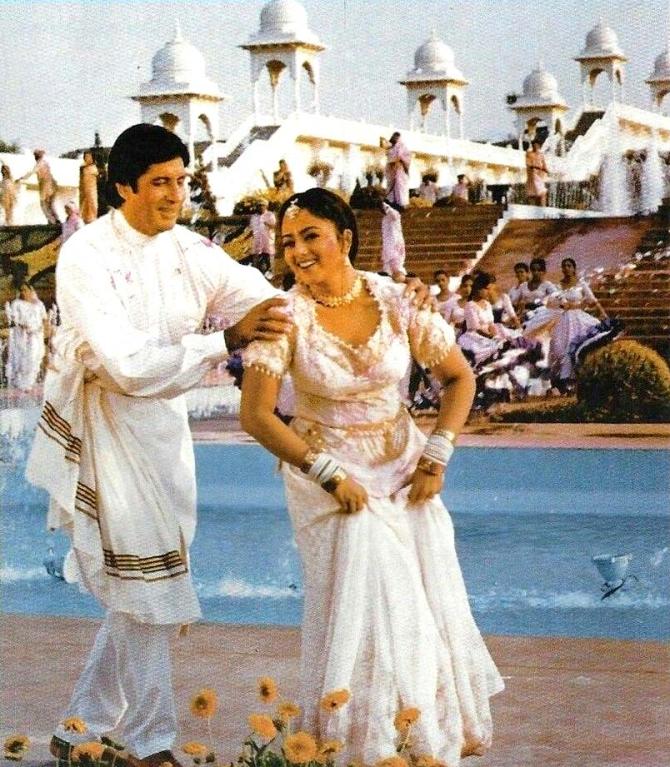 Sooryavansham has seen possibly 1,000 screenings and still counting. Moments in the film like 'zeher waali kher' has earned a countless memes.
The Amitabh Bachchan-starrer surprisingly failed in theatres despite all elements of a commercial potboiler.
Rehnaa Hai Terre Dil Mein
Box office collection: Rs 5.50 crore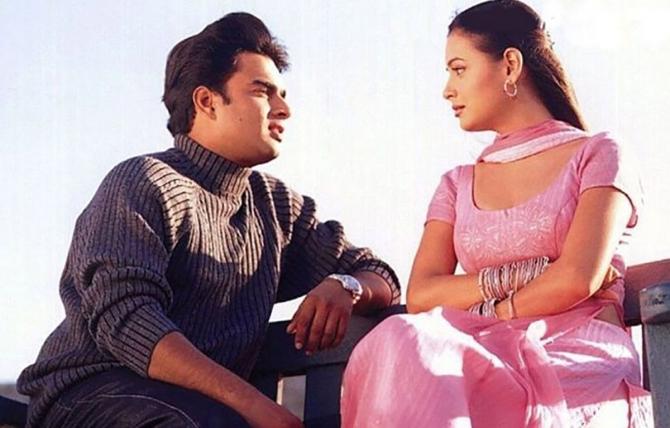 There are rumours that Rehnaa Hai Terre Dil Mein may see a remake or a sequel.
While one waits to see if that happens, it's true that the R Madhavan, Dia Mirza and Saif Ali Khan starrer deserved so much better on its release.
An out and out musical, it surprisingly didn't find audiences in theatres.
Today, the romantic entertainer is a cult movie.
Andaz Apna Apna
Box office collection: Rs 5.30 crore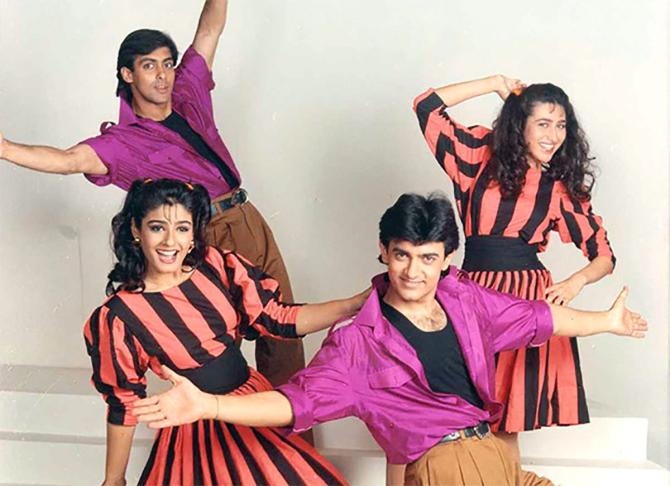 This is the biggest example of a well-made, commercial, film being a surprise failure at the box office but turning into a blockbuster on satellite and then on OTT.
Rajkumar Santoshi's film starring Aamir Khan, Salman Khan, Karisma Kapoor and Raveena Tandon was a riotous affair and has acquired super cult status today.
Khosla Ka Ghosla
Box office collection: Rs 4.75 crore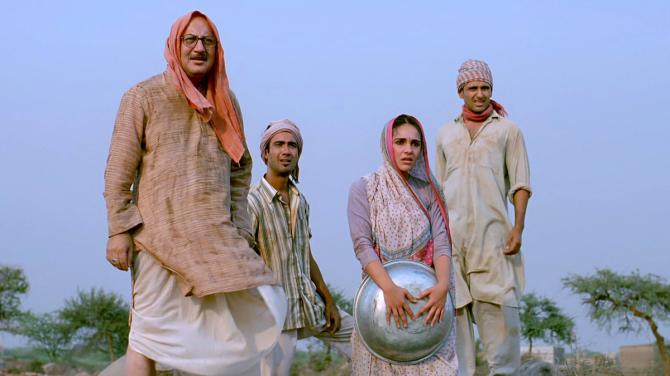 The film that established a template for a 'dilli waali picture' is Dibakar Banerjee's Khosla Ka Ghosla.
It broke existing stereotypes and introduced new tropes associated with middle class Delhi.
On its release, the ensemble affair managed to cover its costs.
But it deserved a lot more and audiences soon realised it.
Socha Na Tha
Box office collection: Rs 3.50 crore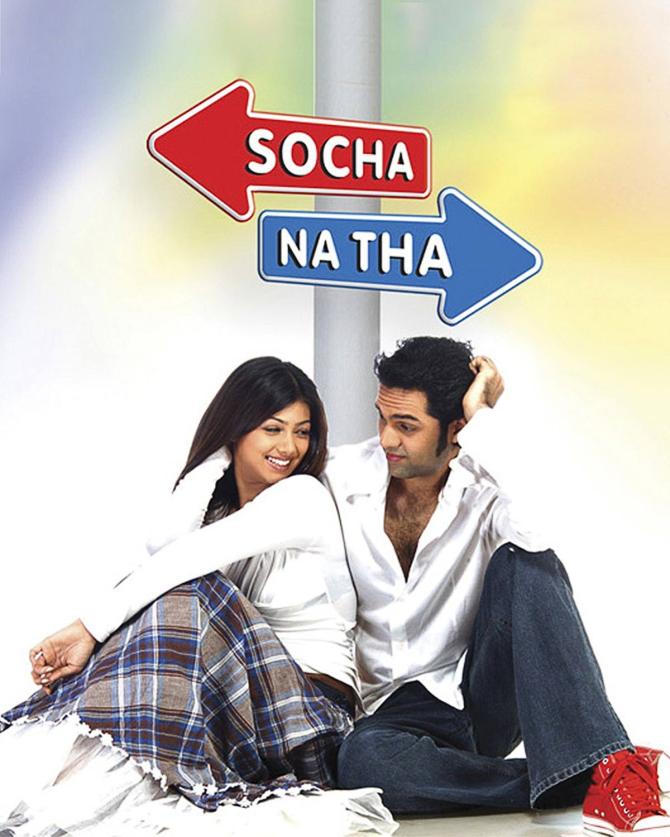 Had the film released in the multiplex era, Socha Na Tha could have gained from word of mouth and emerged as a decent success amongst the youth, just like Pyaar Ka Punchnama did.
Imtiaz Ali's debut film with Abhay Deol and Ayesha Takia had a fresh feel.
Today, it is seen as a reference point for new age romance.
Gunda
Box office collection: Rs 2.25 crore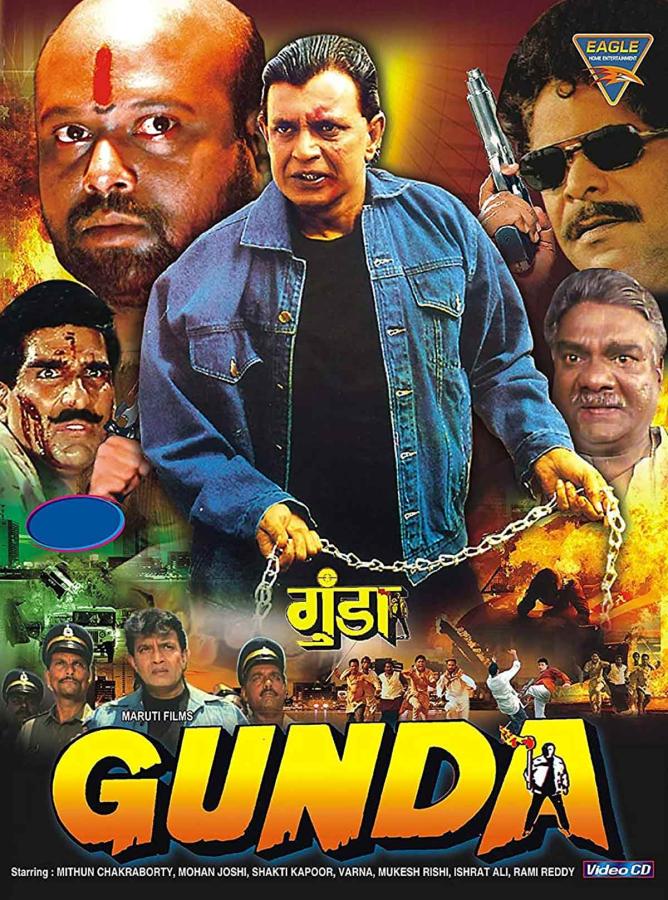 Oh yes, Gunda is cult, and how!
'So bad that it is good' is an adage that is coined for such films and the Mithun Chakraborty starrer ensured that from being considered a film for the gentry, it found itself in the 'must watch' list for college students.
Believe it or not, there are *many* groups and forums dedicated to Gunda.