The many onscreen moods of Ash...
'Tujhe zara bhi andaza nahi ek Ma pe kya guzarti hai, tera case bhi ek Ma lad rahi hai vakil nahi,' she blasts.
In Sanjay Gupta's Jazbaa, Aishwarya Rai Bachchan's return to celluloid after a gap of five years to concentrate on motherhood, the 41-year-old plays a lawyer fighting a tricky case to rescue her kidnapped daughter.

Being a real-life mom helped her understand the emotions of one and essay the role with a lot more honesty, admits the actress.
As we inch closer towards its release, here's looking at 10 unique 'jazbaas' Ash has portrayed on screen.

Hum Dil De Chuke Sanam
Jazbaa: Passion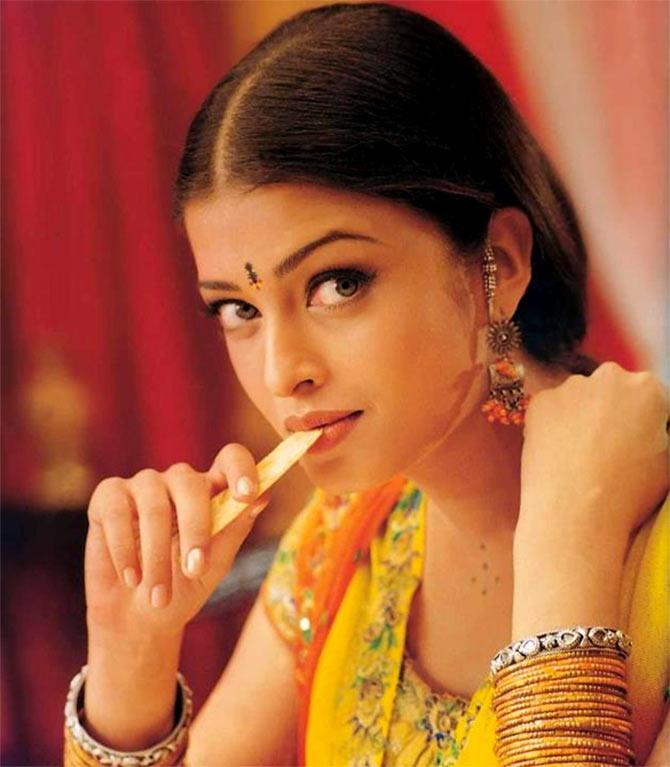 So strong are her feelings for her first love, played by Salman Khan, in Sanjay Leela Bhansali's dazzling love triangle, Ash doesn't think twice before flying off to Italy in his pursuit even though she's married.

In fact, it's her husband who accompanies her on this most unusual quest.

Devdas
Jazbaa: Dedication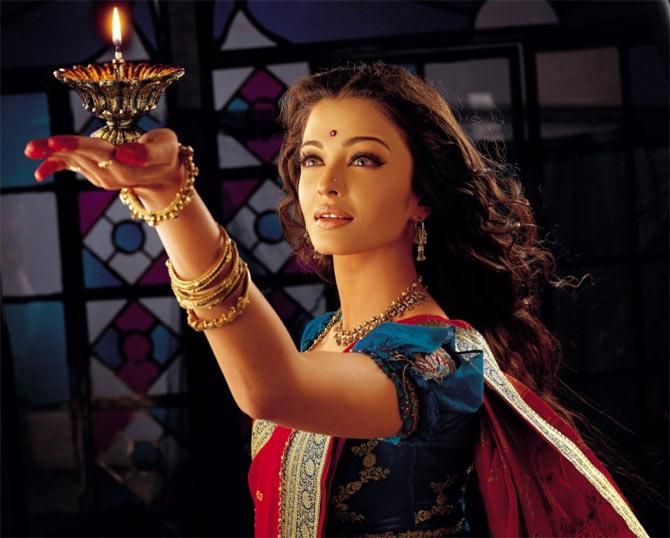 Her relationship with Devdas goes through plenty of ups and downs but the lamp she burns (and guards) out of devotion to him cannot cease to burn.

It's a symbol of undying love of her unrequited romance.

Taal
Jazbaa: Ambition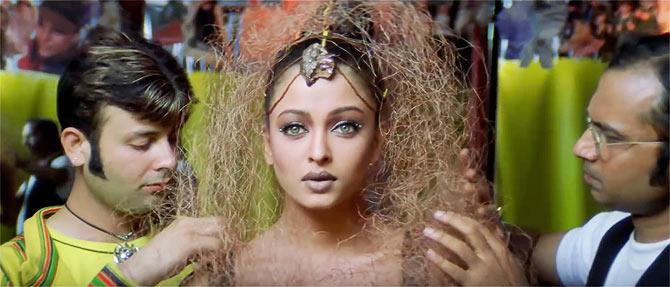 Run down by her wealthy beau's family for her modest background, a gifted hill station beauty concentrates on becoming a super successful singer in Subhash Ghai's Taal.

Dhoom 2
Jazbaa: Slyness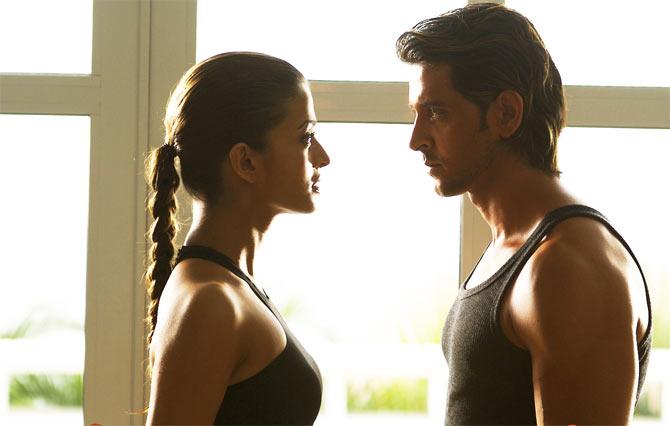 She's with the cops. She's with the crooks.

A slim 'n' smouldering Aishwarya plays a double game for a big chunk of Dhoom 2 till Hrithik Roshan compels her to kiss and tell.

Raincoat
Jazbaa: Sacrifice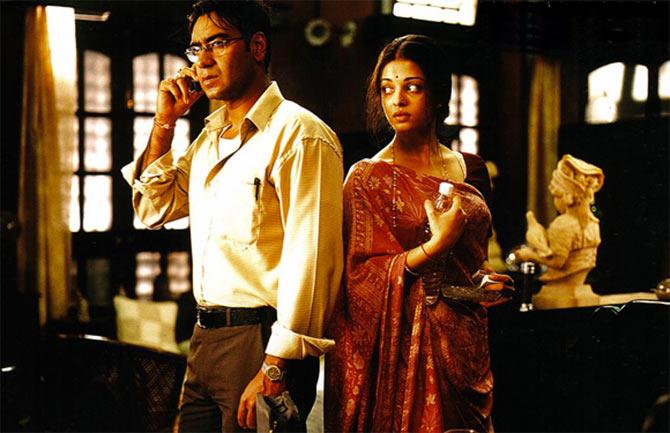 In this reworking of O Henry's classic short story, The Gift of the Magi, Aishwarya and Ajay Devgn keep up appearances before they learn about their respective reality and make a significant sacrifice to help.

Khakee
Jazbaa: Betrayal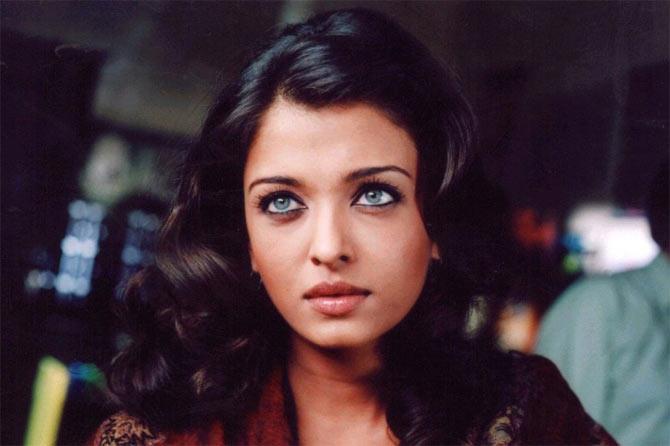 All this time she befriends a bunch of cops, wins over their trust only to betray it by turning out be an accomplice of the criminals they're hunting,

Ash is all things cold and cruel in Khakee.

Guzaarish
Jazbaa: Empathy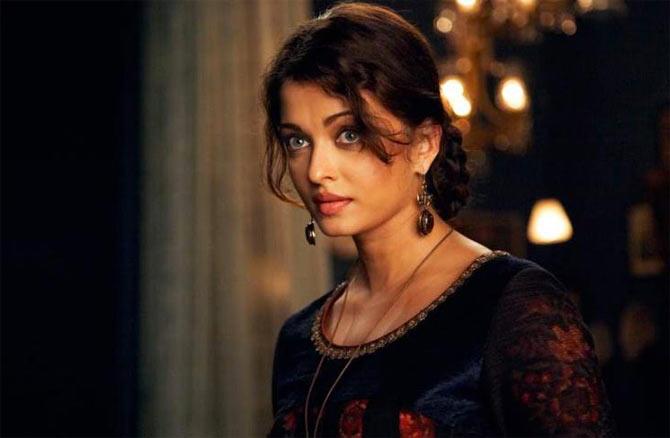 Staying by her quadriplegic patient's side till the end, Ash stays true to the tender, compassionate temperament of her nurse Sophia despite her weakness for dramatic Sabyasachi gowns and ruby red lips.

Hamara Dil Aapke Paas Hai
Jazbaa: Bounce back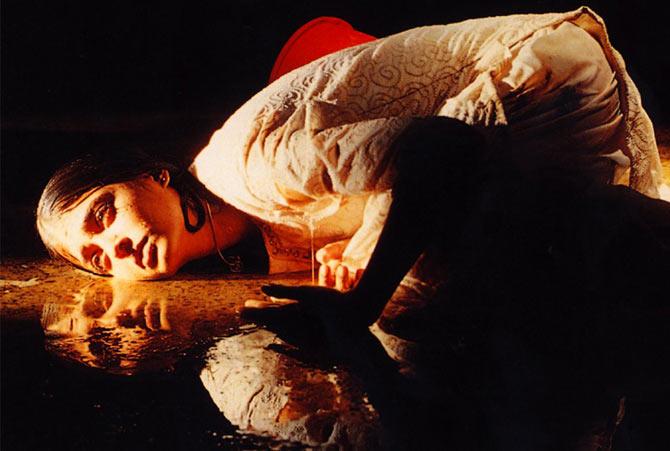 As a rape victim trying to return to normal life by lending a helping hand to her crusader in business and raising his kids, Ash seems to assert that things need not always end on a bleak note.

Jodhaa Akbar
Jazbaa: Pride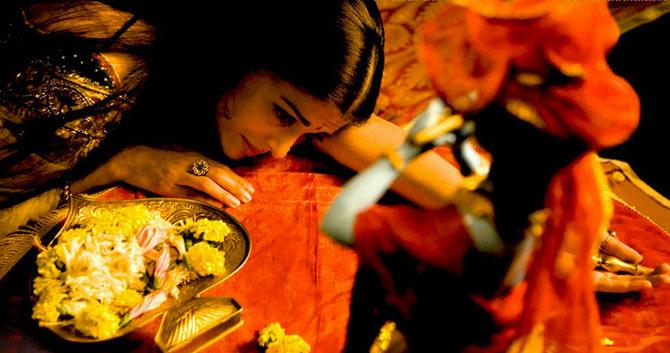 Brownie points to Ash's Jodhaa for not compromising on her religious identity to marry the Muslim ruler by laying down some ground rules -- no conversion and request to build a temple in the royal palace.

Guru
Jazbaa: Commitment
Standing by her go-getter husband through thick and thin, Aishwarya breathes life into the shuddh desi wifey ideal with characteristic grace for Mani Ratnam's unofficial biopic on Dhirubhai Ambani.