The Master returns after an 8-year absence from the screen.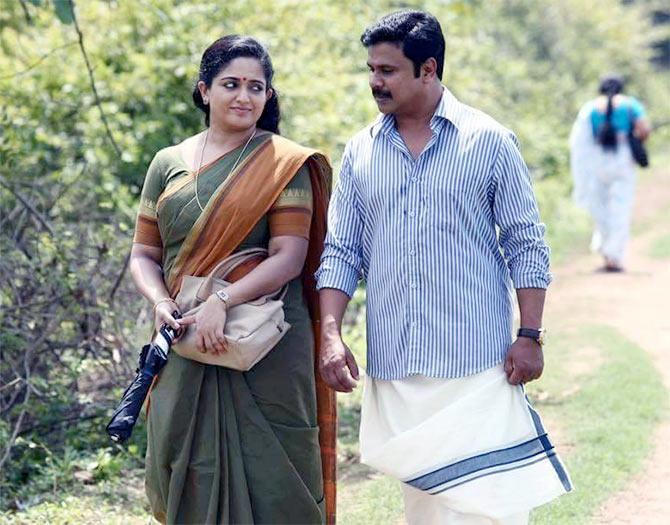 Adoor Gopalakrishnan, inarguably India's greatest film director, returns to the marquee after eight long years.
His new film, Pinneyum, stars Dileep and Kavya Madhavan, and releases August 18.
Adoor -- who has directed the acclaimed films Swayamvaram, Kodiyettam, Elippathayam, Mukhamukham, Anantharam, Mathilukal and Vidheyan -- directed Oru Pennum Randaanum in 2008.
Dileep and Kavya are one of the most successful onscreen pairs in Malayalam cinema, and will be seen together after a long time.
***
Anu Mol in a biopic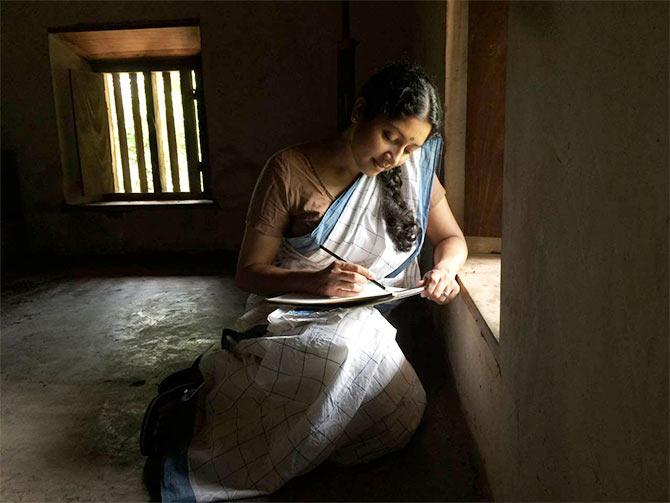 Padmini marks writer Susmesh Chandroth's directorial debut.
Anu Mol will play painter T K Padmini.
Padmini was born in Ponnani in 1940, and her decision to join the College of Fine Arts in Madras had shocked many. She died in 1969 after pregnancy-related issues.
Padmini will be in theatres next month.
***
What is Oozham about?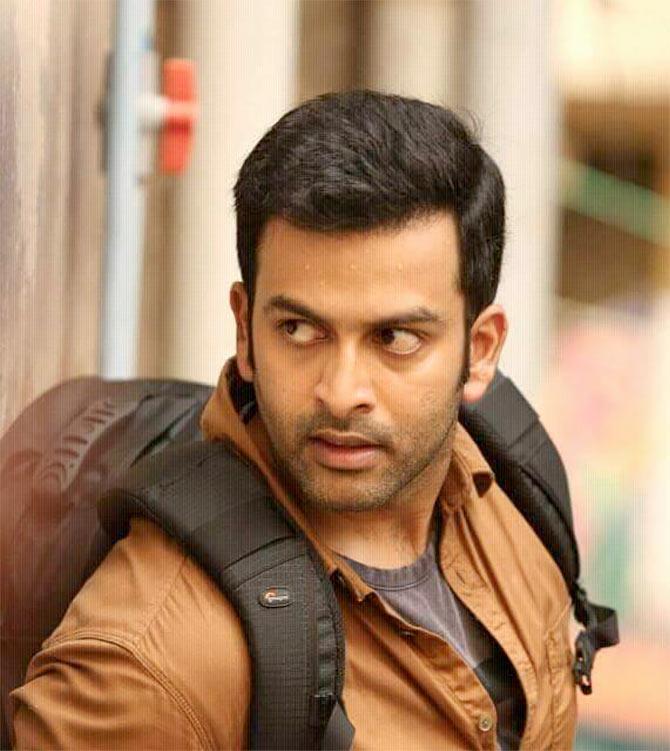 Drishyam director Jeethu Joseph's Oozham, starring Prithviraj, is one of the year's most eagerly awaited films.
'More than its suspense, there is perhaps an element of curiosity in the storyline of Oozham, which I expect should be engaging for the viewer,' says Jeethu.
The director is happy with the response to the Family Song from the film, which he says, has been appreciated for its tune and visuals.
Oozham releases on September 8.