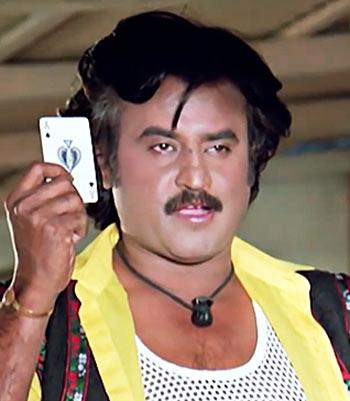 Learn the art of swag from the Superstar.
The very epitome of cool, the definition of larger than life, a generator of mass hysteria, he is, mind it, the only one of his kind.
Words can't describe the super duper stardom of megastar Rajinikanth.
Obviously there's a lot one can learn from the Superstar on the art of swag.
Here's what we gathered.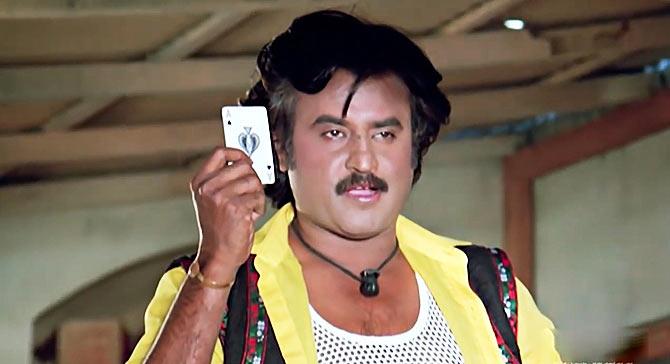 Flash your confidence and visiting card like an ace. In Rajnikanth's book, it's simply calling a spade a spade, a superstar a superstar.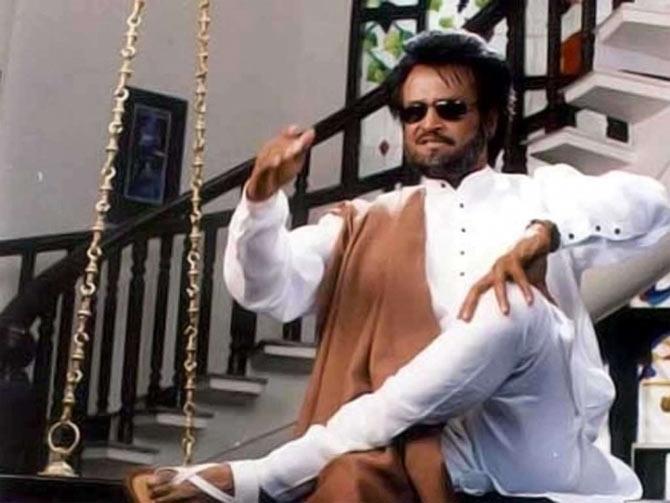 To hell with ergonomics, THAT is what a correct sitting posture looks like.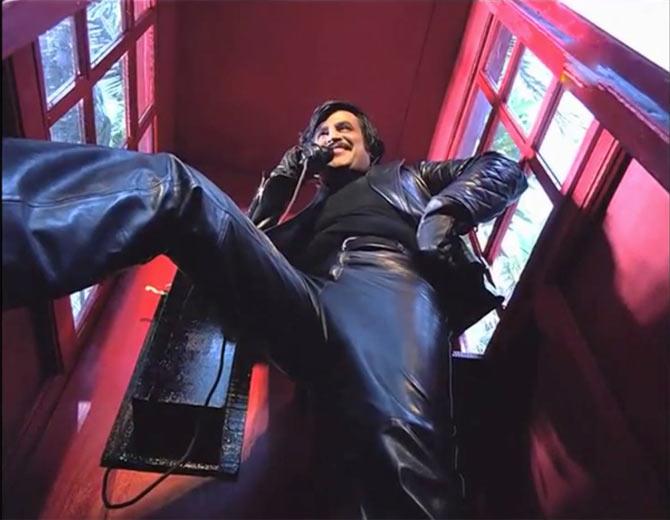 Sport leather like a Boss. Gloves, et al. Chennai heat doesn't touch superstars.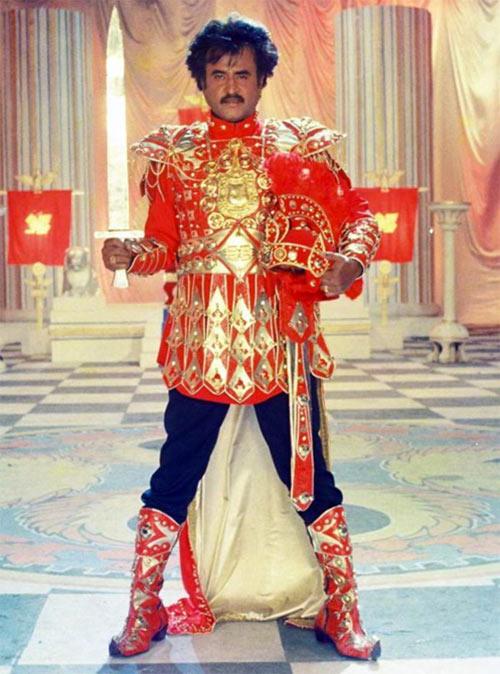 Wear your attitude so well, even a fake sword and garish costume begins to look epic.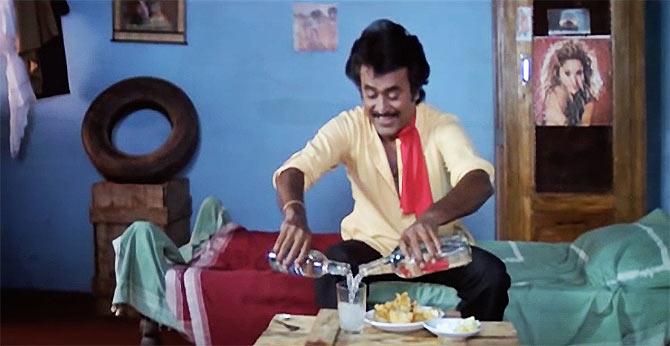 Sunday is Daru Day. Rajini said so himself.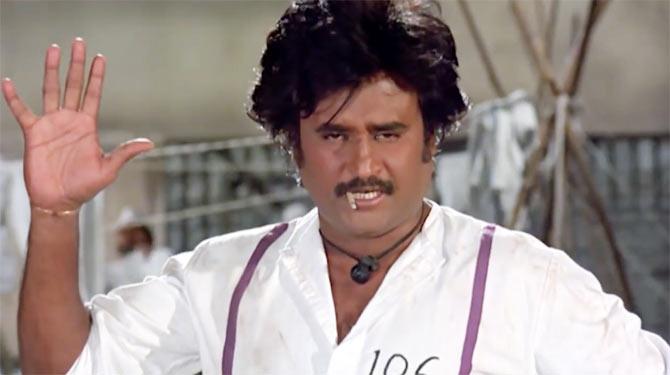 Smoking is injurious to health but if you follow the Muthu hero's trademark cigarette trick, it's entertainment, entertainment and entertainment.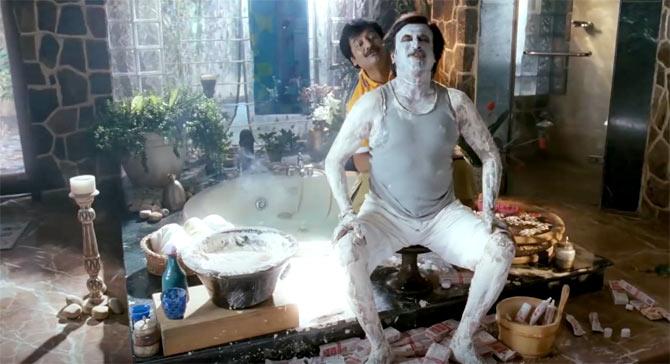 An elaborate beauty regime goes a long way.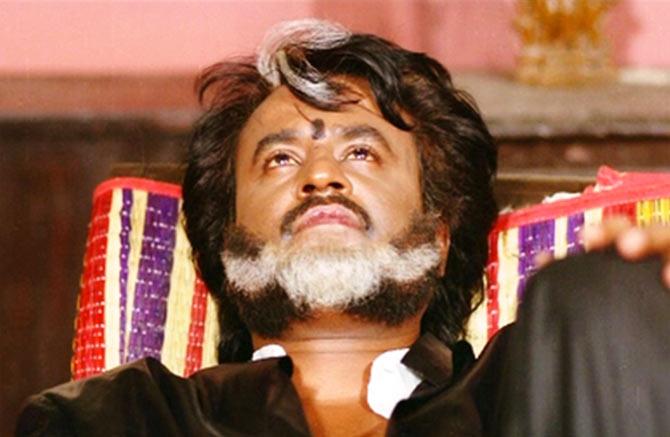 Use your hair and beard to make a statement as well.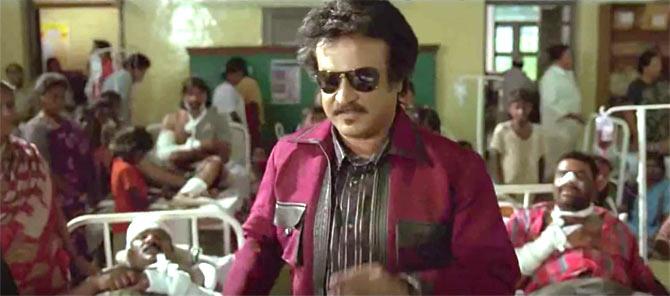 Wear your sunglasses like a celebrity.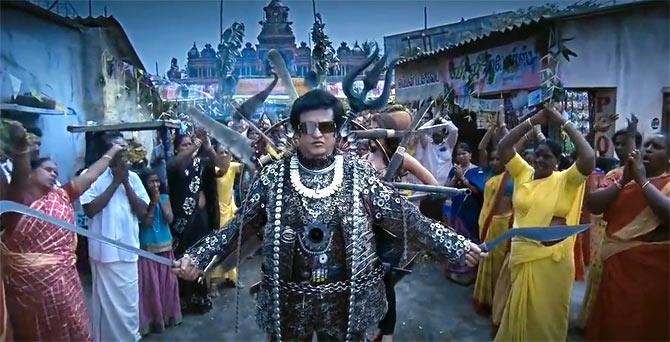 Follow the Superstar. After all, he IS god.