Just how challenging will it be!

The newest season of adventure-based reality show Khatron Ke Khiladi is now underway.

While we've seen all the kinds of stunts and tasks the celebrity contestants are put to, wouldn't it be more fun if the makers amped up the challenges a bit?

Here then, is our wishlist of stunts we'd like the newest KKK contestants to pull off!

(Pssst, some of them have already been seen on the American Fear Factor)

Spider strength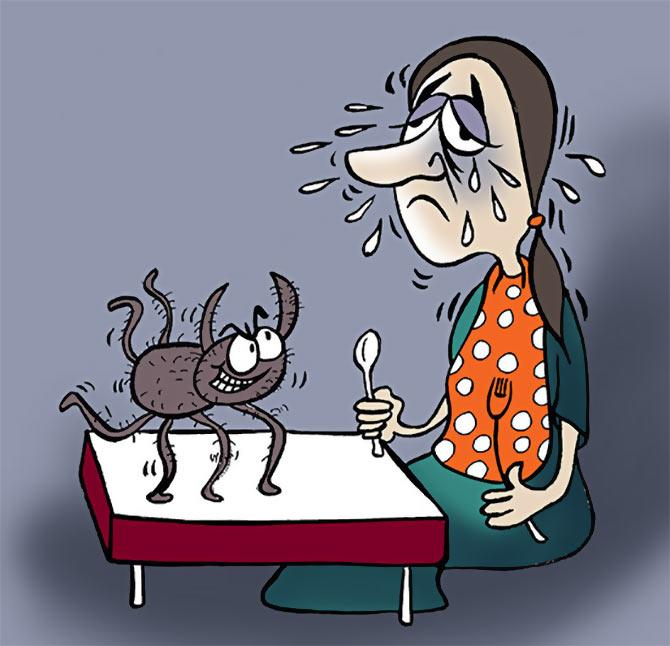 Contestants could line up at a table full of African cave-dwelling spiders (they are huge, by the way), have to grab them, and then eat them alive.


Wormtini, shaken AND stirred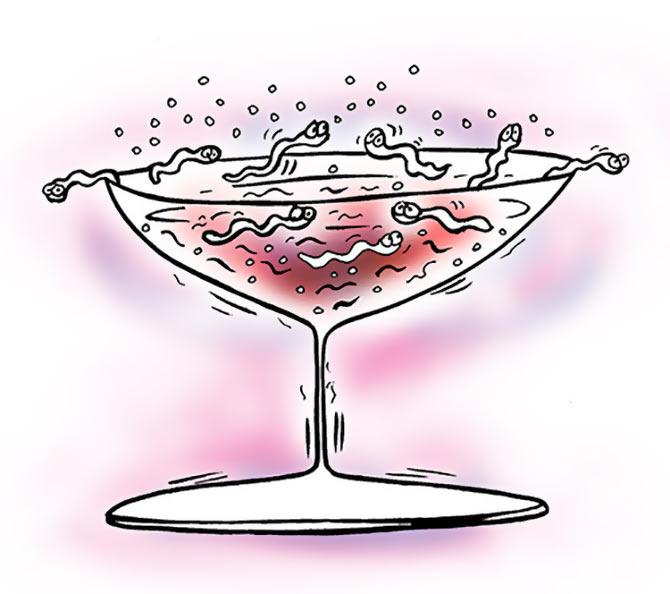 So this is basically a martini glass holding a few live and writhing worms that the contestants will have to follow.
This one will be real tough to even watch.


Playing dead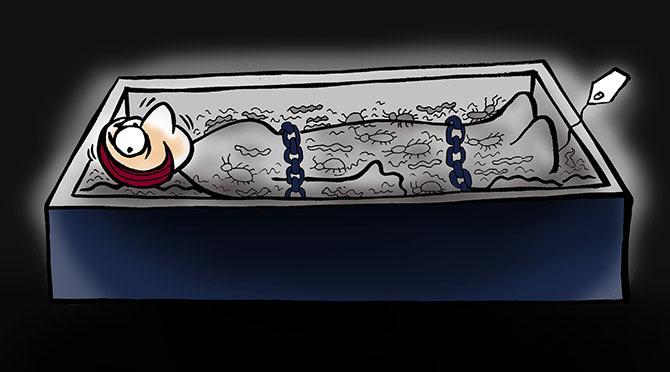 In this truly nightmarish task, contestants are placed in morgue drawers, inside body bags stuffed with cockroaches, worms and other insects.

The challenge is to find the key to unlock the drawer and free themselves in the dark.
Illustrations: Uttam Ghosh