Fun facts you should know about the latest Indian Grammy winner!

Indian fusion musician Ricky Kej, 33, made headlines with his Grammy win at the recently concluded awards show in the US.

Here's five things about the talented musician you probably didn't know!


1. Beginnings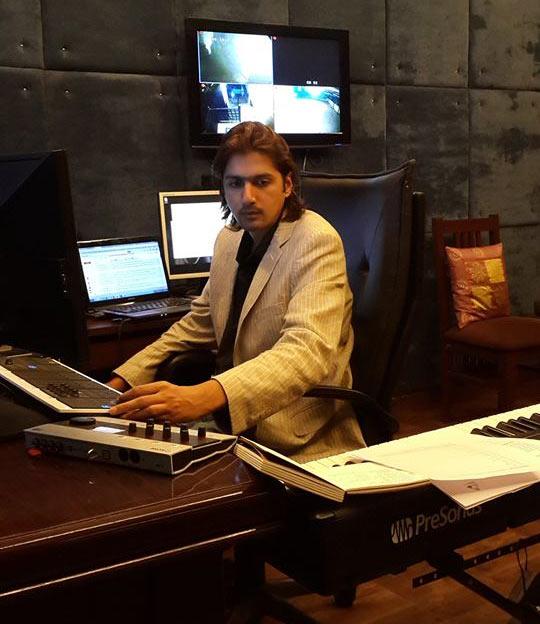 Bengaluru-based Kej was born in North Carolina, United States.
Half-Punjabi, half-Marwari by birth, Kej and his family moved to India when he was eight years old.
He is a dentist by education but hasn't pursued a career in the field.
2. The winning album



Winds of Samsara, his 14th studio album, had made a debut at number one on the US Billboard's New Age Albums Chart in August 2014, a first for a person of Indian origin.

3. Filmography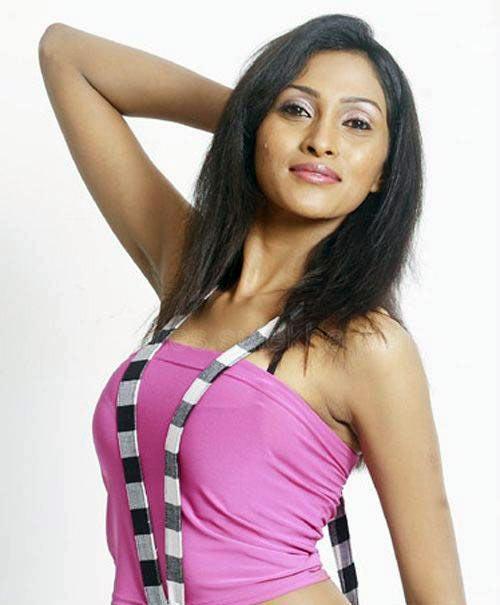 Kej has composed the soundtrack for several feature films in the Kannada language including Accident, Venkata in Sankata (picture above), Crazy Kutumba and Ondu Rupayalli Eradu Preethi.
He has worked on more than 3,000 placements for radio and television jingles.

He has composed the music for the 2011 Cricket World Cup opening ceremony, held in Dhakka in 2011.

4. Acclaimed collaboration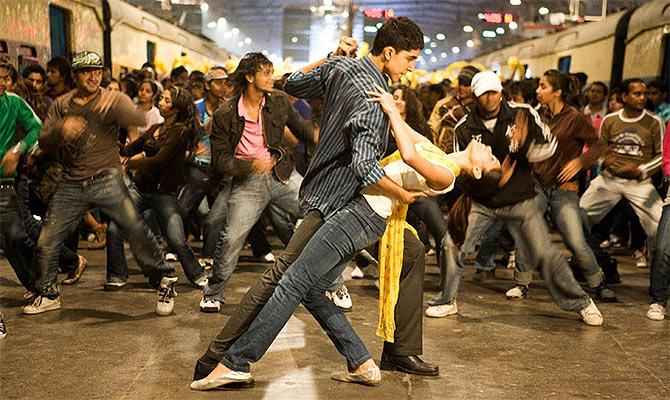 He created an official remix of Oscar-winning Slumdog Millionaire song Jai Ho; it was featured on a dance music album compilation for the USA markets.
5. Self-taught talent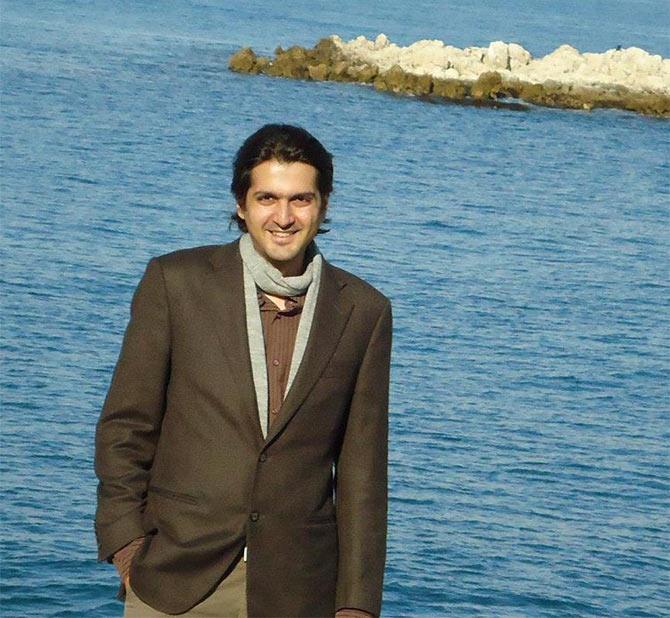 Kej is not a trained musician.
While in university, he was a part of a progressive rock band which, he was quoted as saying, gave him a good foundation and exposure to music.
Kej's mother had once revealed that her son's artistic genes were inherited from his grandfather Janaki Das, an actor, Olympic cyclist, and freedom fighter.