Some of our worst filmi nightmares came true in 2014. And we don't want to see a repeat in 2015.


Sajid Khan made a multistarrer 'comedy' that made his mind-numbingly silly Himmatwala remake look sedate.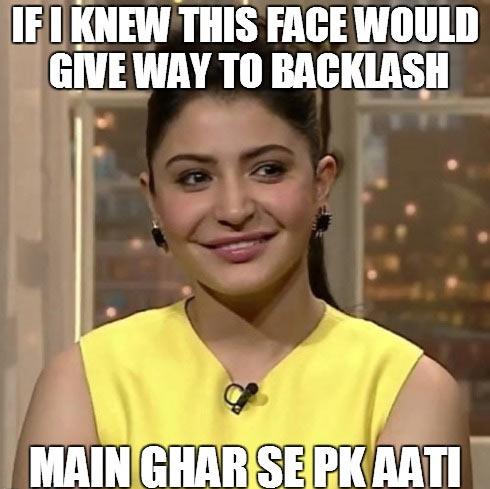 One of the prettiest faces in Bollywood, PK actress Anushka Sharma emerged on Koffee With Karan with an unusual pout. We thought it would end there but it followed her through the movie PK as well.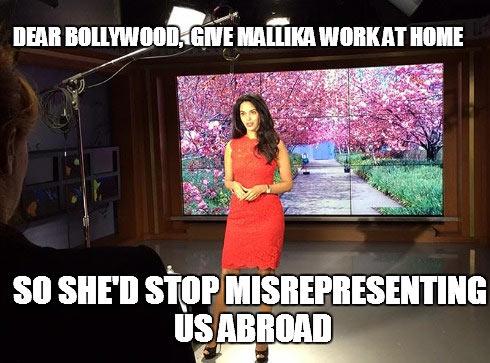 Mallika Sherawat, who was relevant for exactly five years since she burst on the Bollywood scene and beyond, represented India as a 'Bollywood superstar' at a United Nations conference!!!!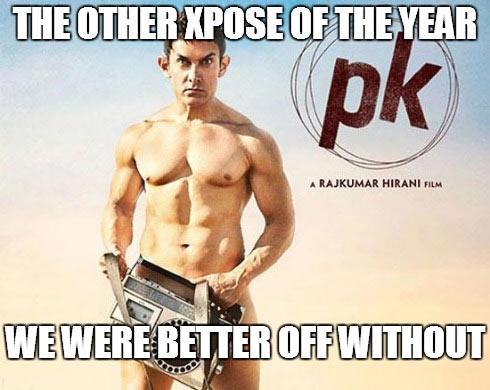 Just when we got over Himesh Reshammiya, star actor and master strategist Aamir Khan took off ALL his clothes to grab eyeballs for his latest film.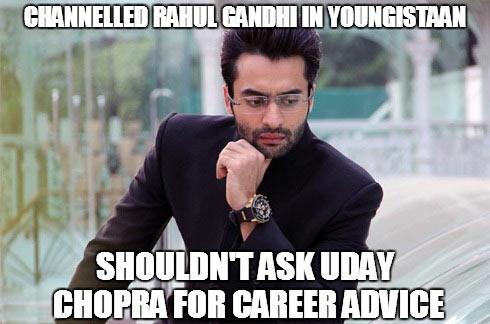 And finally, this generation's Uday Chopra -- Jackky Bhagnani -- made a movie in which he portrayed his version of Rahul Gandhi (Rahul Gandhi as an icon? What is this, 2010?) AND sent it to the Oscars as an independent entry.

It wouldn't be far off the mark to say that we have suffered enough embarrassments to last us a decade.

Can we have a better 2015, please?