Guess which superstar is writing his autobiography?
Bolly Gupshup with Subhash K Jha.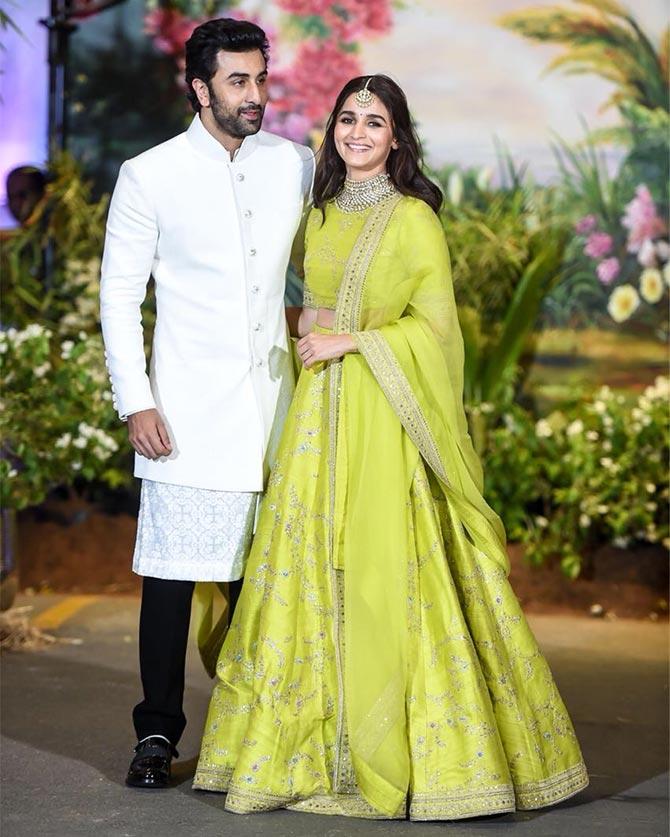 It is said the best way to a man's heart is through his stomach. But if the man loves football, the easiest route to his heart is through his feet.
This is what Alia Bhatt has realised.
Since her 'special friendship' with Ranbir Kapoor began, she has begun taking an avid interest in football and watching some of the FIFA World Cup games with him.
Reveals a close friend of Ranbir, "Ranbir's best friend Ayan Mukerji and Alia Bhatt have been keeping him company for the matches. Both have gotten interested in football because of Ranbir."

***
Who is Sanjay Dutt's best friend in Sanju?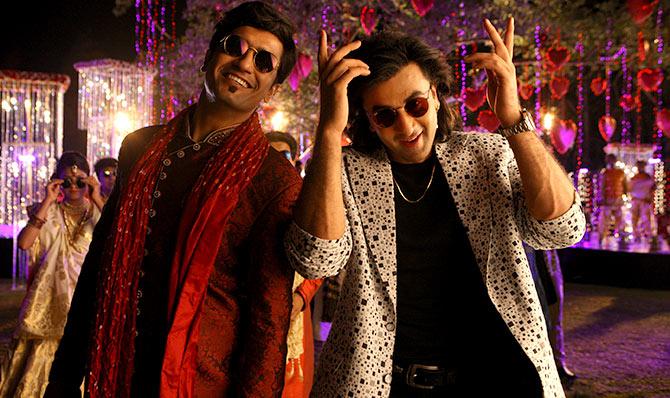 Who is Kamlesh Kanhaiyalal Kapasi, Sanjay Dutt's best friend in Rajkumar Hirani's Sanju, who was played so warmly by Vicky Kaushal?
A section of the media has dug up the 'real Kamlesh' in the US. He is apparently Paresh Ghelani, whom Sanju affectionately calls 'Paria'.
But it turns out that Paresh is not the role model for Kamlesh in Sanju.
A close friend of Dutt spills the beans: "It's true that Paresh whom Baba calls Paria is a very close friend, It's also true that he is a Gujarati NRI based in the US. But Paresh can't be Kamlesh because he came into Baba's life after the Mumbai bomb blasts (in 1993) when Baba's problems with the law started."
"In the film, Kamlesh is shown as Baba's friend from long before the blasts, supporting and pulling him out of his crisis when Baba's mother died and he was hooked to drugs. Paresh was not on the scene during that troubled phase of Baba's life."
Dutt's friend reveals that his pillars of strength during his most troubled phase -- when he was faced with terror charges -- were his brothers-in-law, Kumar Gaurav and Owen Ronson.
The friend also reveals that the incident shown in the film where a gangster (played by Sayaji Shinde) bullies Dutt into attending a Ganesha visarjan, and Dutt gathers the courage to say no, actually happened.
Says the friend, "It happened with Chotta Rajan. Baba told him he won't attend his visarjan. Later, Rajan landed at Baba's shooting for Vidhu Vinod Chopra in Kashmir for Mission Kashmir with the prasad from the puja, exactly as shown in the film."
***
Hrithik to write memoir?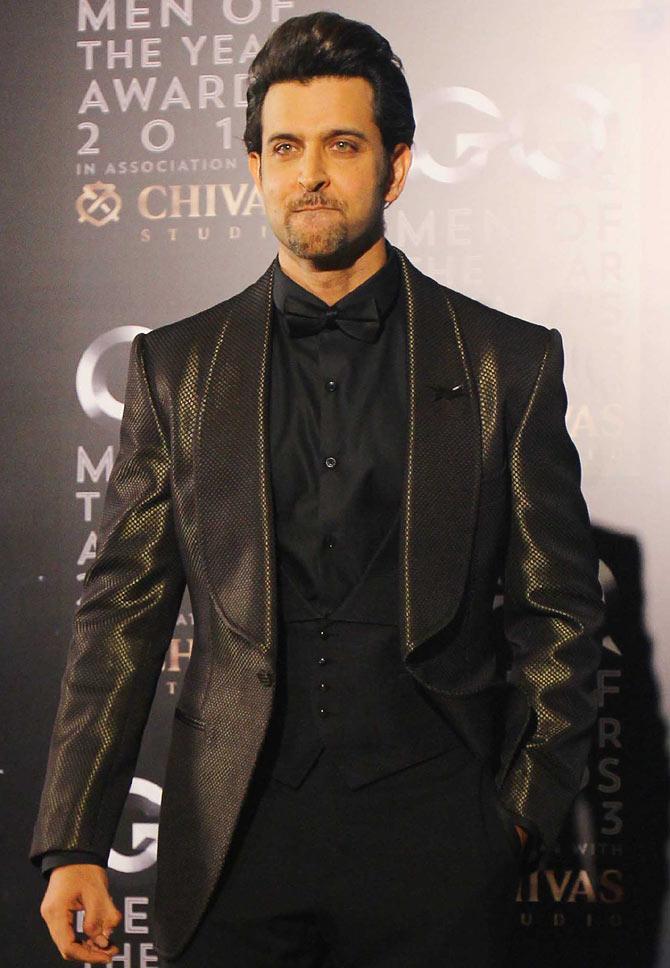 Hrithik Roshan has decided to tell his story.
Should Kangana Ranaut be running scared? Not really.
According to sources close to the Roshan family, Hrithik's memoirs will be motivational, not scandalous.
"He has so much to tell that would help others get better in life. He struggled with a stammer, suffered grievous injuries during stunt scenes when doctors said he would never walk. Hrithik will focus on the struggles. Why should he focus on scandals?"