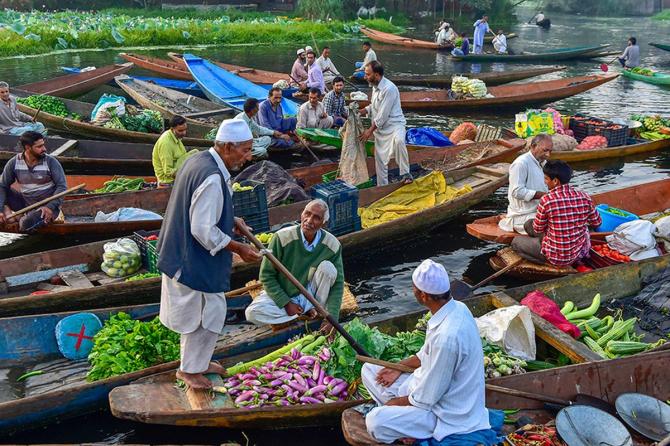 On February 1, 2021, Finance Minister Nirmala Sitharaman will present the Budget for the Financial Year 2021- 2022.
Nirmalaji has asked us to send the finance ministry inputs so that the government can prepare an all inclusive Budget, one that will incorporate the needs of its people.
In a month long series, A Ganesh Nadar/Rediff.com speaks to Indians across the land about what their expectations from Budget 2021 are.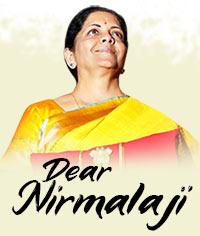 Mudasir Ahmed, 38, a BSc graduate, lives in Srinagar.
His elder daughter is six years old and goes to school; his younger daughter is just two.
Mudasir runs his family's business unit furnishing company. In 2019, it had a turnover of around Rs 1 crore (Rs 10 million). Last year, because of the pandemic, it earned nothing.
This is what Mudasir would like to tell the finance minister: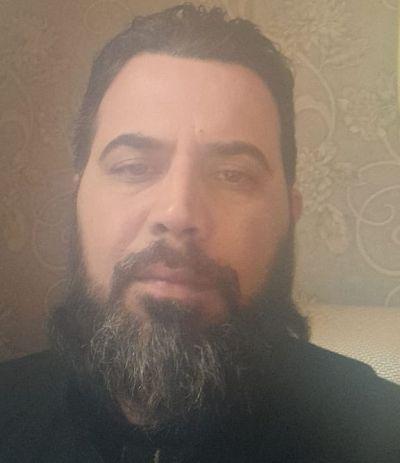 Dear Nirmalaji,
The whole world, including our country, is suffering because of the pandemic.
The constantly rising price of petrol and diesel is affecting everybody, and not just those have scooters and cars.
The price of diesel affects transportation rates because of which the prices of all essential goods are going up. Please reduce the tax on fuel.
The Budget should be pro-people, so that the common people are happy.
Rising prices of all commodities are the biggest problem and they should be brought down.
The government should improve the education standards in government schools as private schools are very expensive.
It should increase spending on government hospitals and healthcare facilities; everyone cannot go to private schools and hospitals as they are expensive.
The common people should get the best medical care. This is very important in these pandemic times.
The government should invest in better roads. It will benefit the common people.
The Budget should be pro-people; it should be prepared keeping the common man in mind.
Thank you.
Earlier in the series:
Feature Presentation: Aslam Hunani/Rediff.com