Despite the onslaught of international brands - Coke and Pepsi - the fizz has not gone out of India's very own cola brand, Surajeet Das Gupta.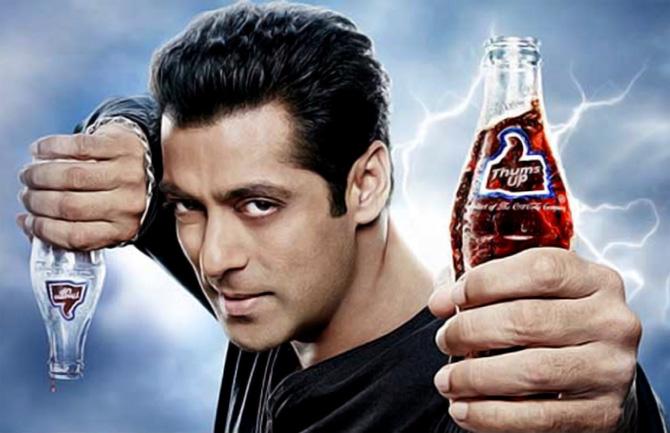 It's been a roller coaster ride for the past 40 years.
Despite the onslaught of international brands Coke and Pepsi, the local power house created by Ramesh Chauhan has held its own, it is the largest cola brand and just behind Sprite as the largest carbonated beverage brand in the country.
Welcome to the world of Thums Up, a brand worth over Rs 4,500 crore, whose story resembles a Bollywood blockbuster replete with melodramatic twists and turns.
The brand that in the 1990s, was bang in the middle of an all-out bidding war between the two global giants Coke and Pepsi.
Coca Cola won but reduced its support to the brand soon after the acquisition (the rumour that has refused to die is that the multinational owners wanted to kill it) in order to nurture Coke.
But it all came to nought because the customer kept asking for a Thums Up, a spicier, fizzier version better suited to local palates.
Now Coca Cola is looking to reposition the brand yet again, through its first ever variant Thums Up Charged, which has more caffeine, equivalent to that of sports beverages in the market.
It is, as Coke says, meant to bring in 'extra Thunder'.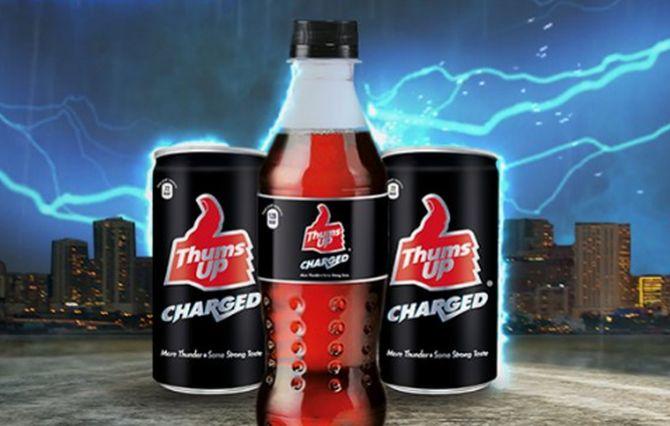 Photograph via Twitter
Ramesh Chauhan of course thinks it's a big mistake to dilute the taste of a brand that has withstood the test of time.
It all began in 1977 because of Coke's decision to move out of India.
Chauhan who used to bottle and sell Limca and Gold Spot grabbed the opportunity.
With the Morarji Desai government in power, Coke was asked to divest its stake to Indian partners.
But fearful of losing its secret formula for colas, it preferred to close shop.
Thums Up filled the gap and with it, soared the fortunes of the Parle group.
The Desai government through state-owned Modern Food Industries made a weak attempt to get into the market with Double Seven but that petered out.
And despite PepsiCo coming to India in 1988-89, Chauhan kept the numero uno slot with over 60 per cent of the cola market.
What has made Thums Up tick?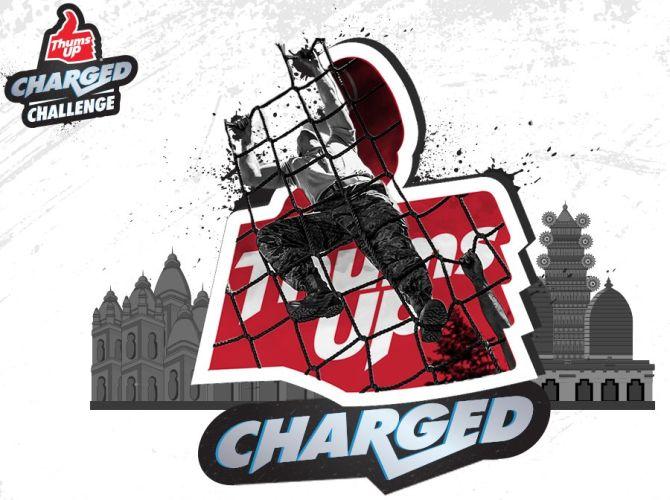 Photograph via Twitter
Smart positioning strategies believe many.
In the initial stages the positioning was all about happiness.
The first campaign 'Happy Days are here again' was primarily meant to connect with consumers looking for an alternative to Coke.
But a few years later Chauhan repositioned the brand because of its stronger spicy taste.
He says it was clearly differentiated from other colas in the market.
"It was meant to be macho, basically for men, with a strong taste and we were amongst the first who used cricket stars to endorse the product.
"At that time, we did not see any movie star who had the macho image."
The endorser list was full of cricketing greats including Sunil Gavaskar, Kapil Dev, Ravi Shastri; Chauhan says, they spent over 20 per cent of their revenues on advertising.
Even the name was carefully picked by none other than Ravi Gupta who used to run Trikaya Grey.
In many ways Thums Up was ahead of its times.
A former Coca Cola executive says that in the 1980s it was one of the rare brands to depict women in swim suits riding on water scooters to exemplify fun and happiness.
It ran a campaign with bungee jumping as the core theme when this adventure sport was not popular.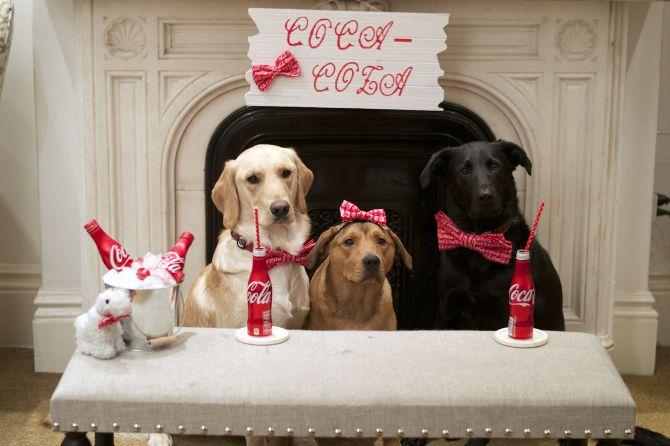 Photograph: Kind courtesy, Coca Cola
But the brand was to face its biggest challenge in 1993 when Coke decided to re-enter India.
Chauhan decided to cash out rather than take on two global giants.
Though he was reluctant to let go, he did what he could do best: get both Coke and Pepsi on the negotiating table.
Edward Neville Isdell, former chairman of Coca Cola in an interview to Business Standard earlier said that they won because they paid more.
Chauhan was unhappy because he knew that he wouldn't be in the spotlight anymore and he and his wife sobbed at the contract signing in Atlanta.
The sale gave Coca Cola over a 50 per cent market share at one go, yet there was a dispute within the company on the future course of action.
Jaydev Raja, the first CEO of Coca Cola India believed that it should be nurtured as much as Coke though the media attacked him for killing the desi brand.
Raja's boss Douglas Daft, who was then in charge of Asia accused him of being soft on Coke and believed that Thums Up did not have a future.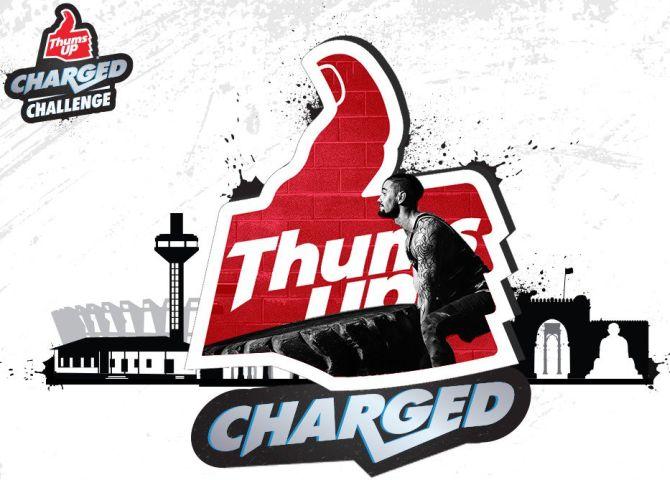 Photograph via Twitter
He was not the only one; Sergio Zyman, the father of new Coke, who retired in 1993 as chief marketing officer was also lukewarm about Thums Up, said Isdell in his book, Inside Coca-Cola.
Soon it was very clear that it would be suicidal to kill a brand that had such a strong stranglehold over the cola market, Coca Cola had no choice but to change tack.
The advertising strategy went through some subtle shifts from being a 'macho drink for men' to focus on 'masculinity' as an attribute without the gender bias.
That is because as much as 40 per cent of the consumers who drink Thums Up are women, though the campaigns were male-centric.
But says a former Coke executive: "The attempt was always not to alienate women, while Salman Khan was the key in a series of ads, there were also actresses Sushmita Sen and Bipasha Basu in others."
Also one reason why film stars with a masculine image like Salman Khan and Akshay Kumar were brought in to endorse the product was their large female fan following.
In its new variant Thums Up Charged, Coke is again making an attempt to expand its market by offering consumers more choices.
The jury is out of course on whether this will keep the thunder going for the brand loyalists.