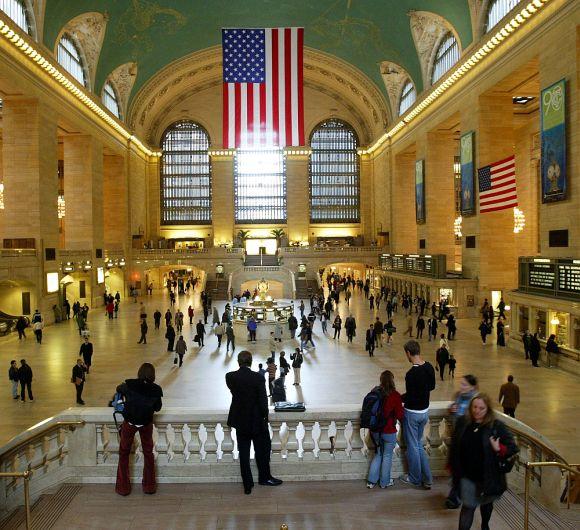 Commuters walk through Grand Central Station. Photograph: Spencer Platt/Getty Images
In major cities of the world, train stations constructed over a century ago still remain their lifeline.
Emporis, a leading database of information about building and construction projects, came up with a list of 10 most spectacular train stations in the world.
Except for three, all these stations have complete 100 years. These architectural masterpieces have retained the flair of the era gone by and they still remain part of commuters' daily life.
Let's take a look at them.
---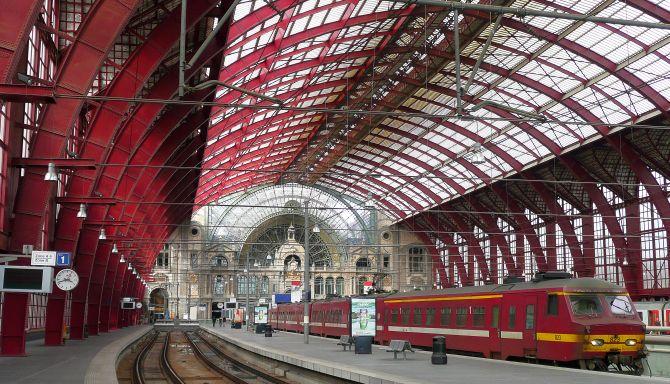 Photograph: Arco Ardon/Emporis
Building Name: Antwerpen-Centraal
City, Country: Antwerp, Belgium
Year: 1905
Architect(s): Louis Dela Censerie, Clement van Bogaert
---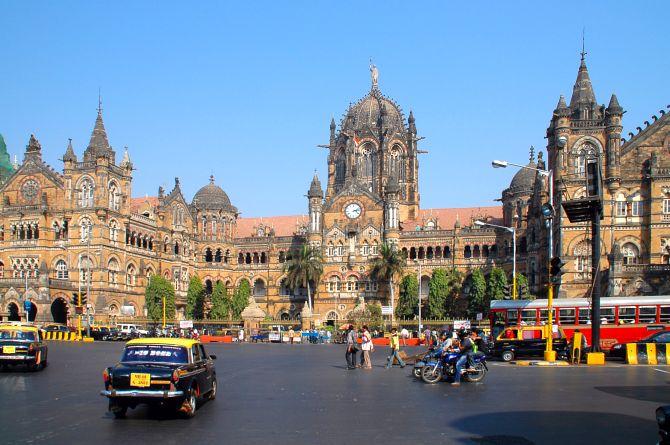 Photograph: John Bek/Emporis
Building Name: Chhatrapati Shivaji Terminus
City, Country: Mumbai, India
Year: 1888
Architect(s): FrederikWilliamStevens
---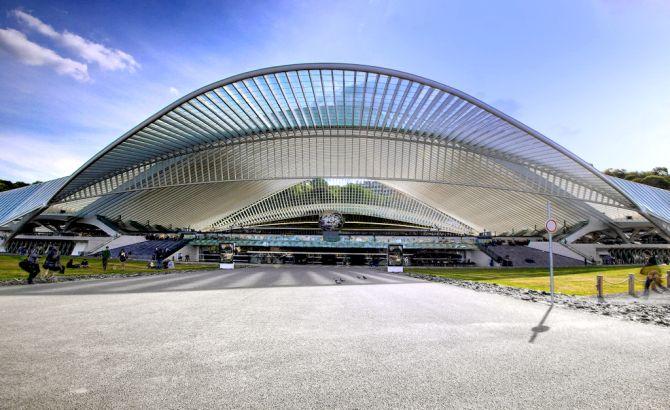 Photograph: Samuel Casoli/Emporis
Building Name: Gare de Liege-Guillemins
City, Country: Liege, Belgium
Year: 2009
Architect(s): Santiago Calatrava
---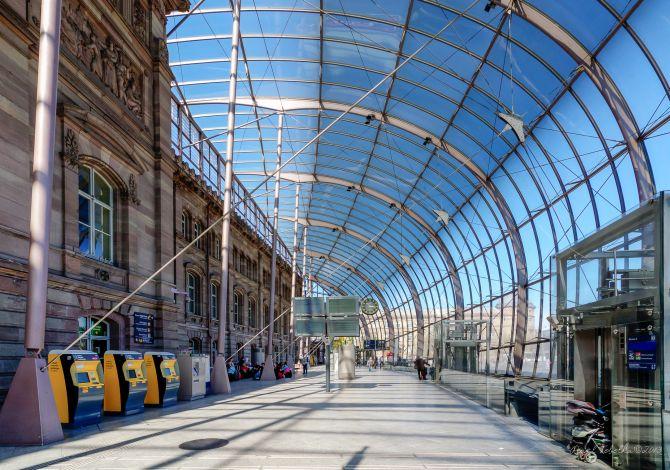 Photograph: Pavel Tobolka/Emporis
Building Name: Gare de Strasbourg
City, Country: Strasbourg, France
Year: 1883
Architect(s): Johann Eduard Jacobsthal, Jean Duthilleul
---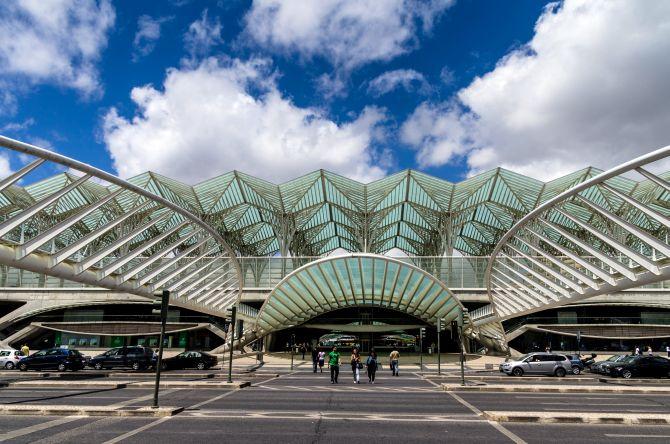 Photograph: Dominique Schreckling/Emporis
Building Name: Gare do Oriente
City, Country: Lisbon, Portugal
Year: 1998
Architect(s): Santiago Calatrava
---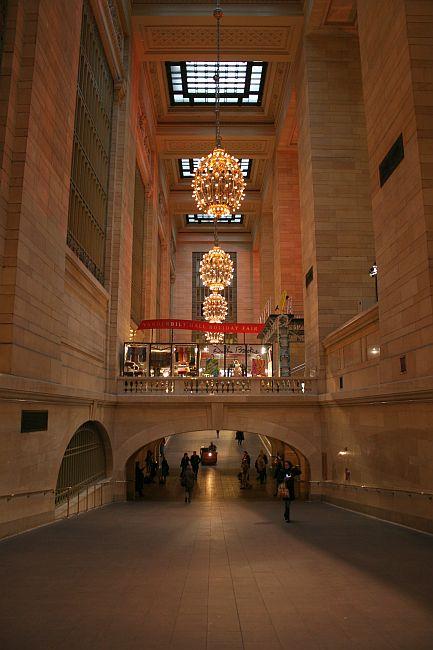 Photograph: Daniel Schuldt/Emporis
Building Name: Grand Central Terminal
City, Country: New York City, USA
Year: 1913
Architect(s): Warren & Wetmore
---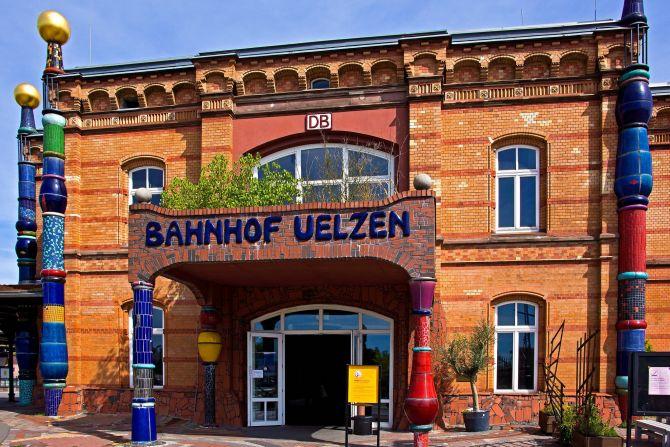 Photograph: sigiha20141/Emporis
Building Name: Hundertwasser Bahnhof
City, Country: Uelzen, Germany
Year: 1887
Architect(s): Hubert Stier, Friedensreich Hundertwasser
---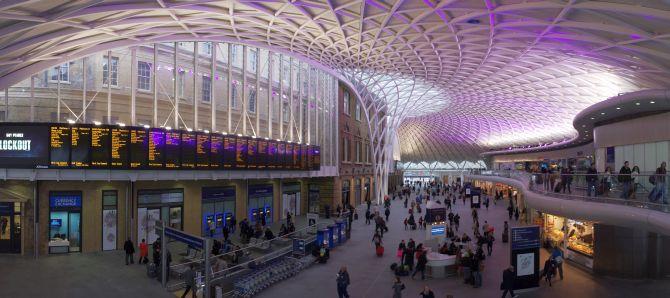 Photograph: Matt Buck/Emporis
Building Name: King's Cross Railway Station
City, Country: London, England
Year: 1852
Architect(s): Lewis and William Cubitt, John McAslan + Partners
---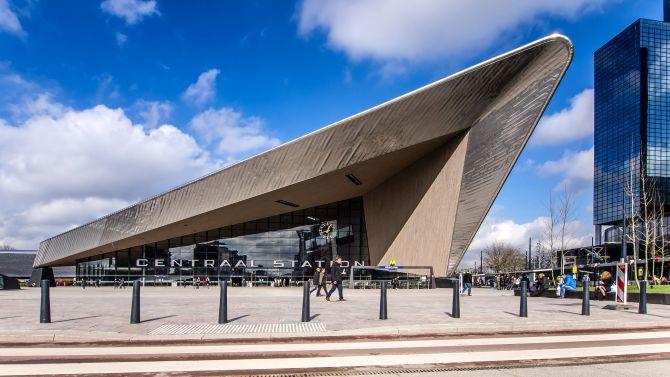 Photograph: Peter Jaspers/Emporis
Building Name: Rotterdam Centraal Station
City, Country: Rotterdam, Netherlands
Year: 1957
Architect(s): S. of Ravesteyn, Benthem Crouwel, MVSA, West 8
---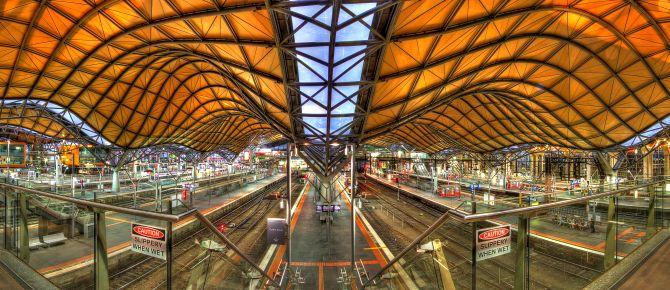 Photograph: DaveFlker/Emporis
Building Name: Southern Cross Railway Station
City, Country: Melbourne, Australia
Year: 1859
Architect(s): Grimshaw Architects, Daryl Jackson