Pepperfry rethinks its user experience, increases its range of low-priced goods.
It also positions itself as a home and décor solutions provider as it looks for buyer loyalty.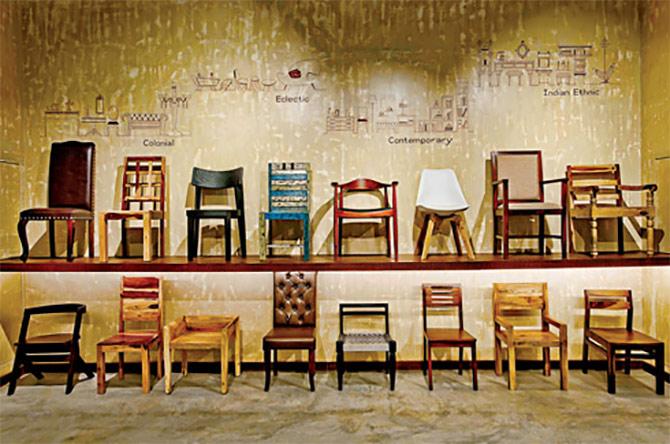 In a market that is traditionally a big-ticket business with a long purchase cycle and low frequency of purchases, Pepperfry is looking to change the game.
Using the customer behaviour data that it has, across its digital and offline platforms, the online furniture brand is positioning itself as a curated marketplace of utilities, furniture and décor solutions.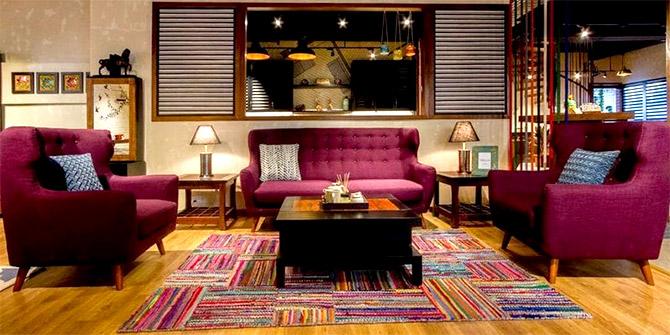 It is also offering a wider range of low-ticket items to win over new consumers and those who are hesitant to make high-priced purchases on online platforms.

"Curated variety is the main proposition for consumers. Instead of mindless listing we are looking at select products like say bed sheets from Panipat or brassware from Faridabad," says Ashish Shah, co-founder and chief operating officer, Pepperfry. He wants to reduce dependence on the search bar, by offering buyers theme-based room-wise collections.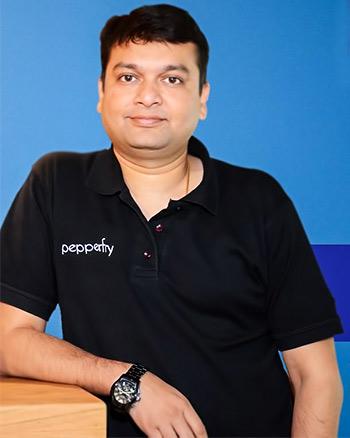 "When you buy a product on our site it will recommend ancillary products to go with it. The site navigation itself is designed in a way to reduce the usage of the search button. Products are classified under themes like modern, contemporary, colonial or eclectic," adds Shah.

The largest functional team at Pepperfry is the category management team, tasked with listing matching products across categories. This helps create a network effect and steer customers towards bigger ticket products.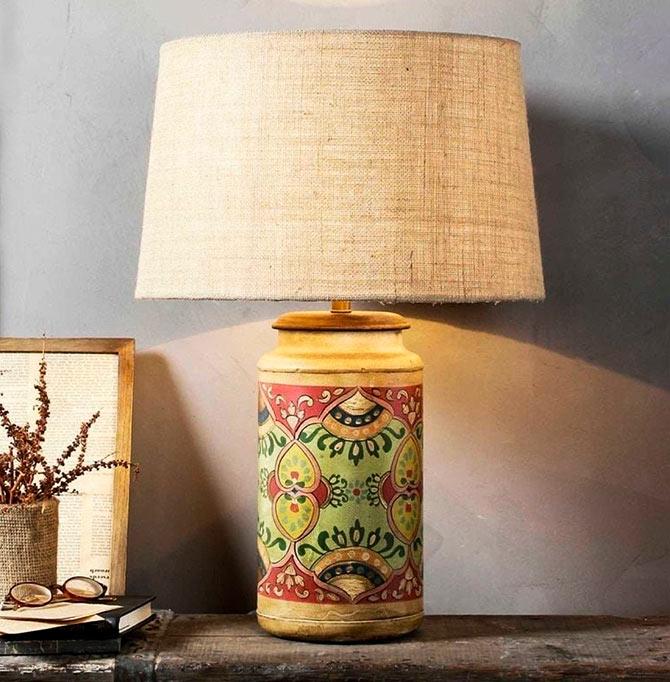 The company says that the margins from decor and furniture are almost at par but utility categories, which are easily available online, have thin margins. Even as it expands its range, the company says it is always looking to strike a balance on the margins it earns.

Shah says, "Almost 70 per cent of total transactions is driven by utilities -- lights, kitchen, hardware, etc -- but furniture by value is almost 80 per cent of the business from GMV (gross merchandise volume) standpoint." Neither category can be ignored if Pepperfry has to establish a wider footprint in the country.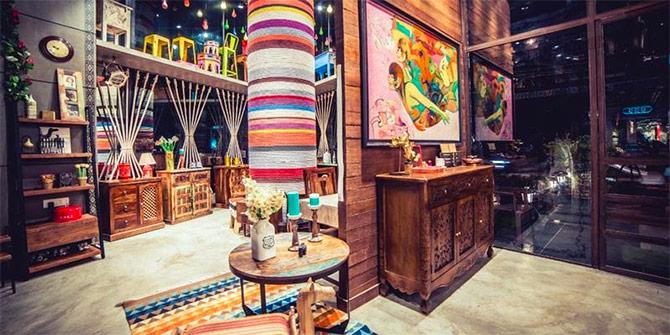 The products in the utility and decor category are priced between Rs 4,000 and Rs 5,000 on the site. Pepperfry retails products in these categories under its 10 private labels while stocking other brands too. Shah says that having a carefully selected offering of non-furniture categories helps customers make small ticket purchases in the range of Rs 1,000 to Rs 5,000. This gives buyers a taste of the Pepperfry experience and in most cases, gets them to come back for a larger purchase.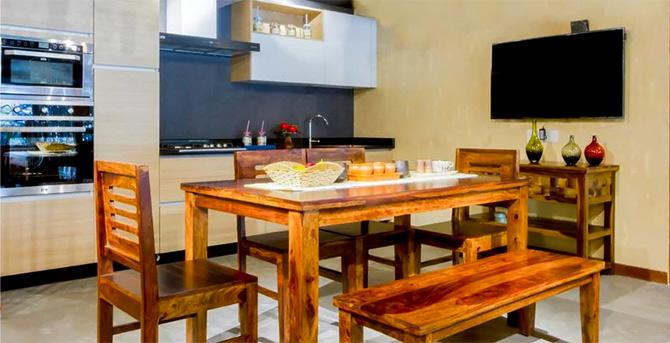 Customers are usually hesitant to order big furniture items online unless they are familiar with the brand and without a tactile experience. This insight led to the setting up of 29 Pepperfry studios across the country and which, labelled as experience centres, allow the company to gauge what customers want. In an earlier interview, Shah had said that the studios are where customers get a chance to touch and feel what they see online and get a glimpse of the entire range of products on offer.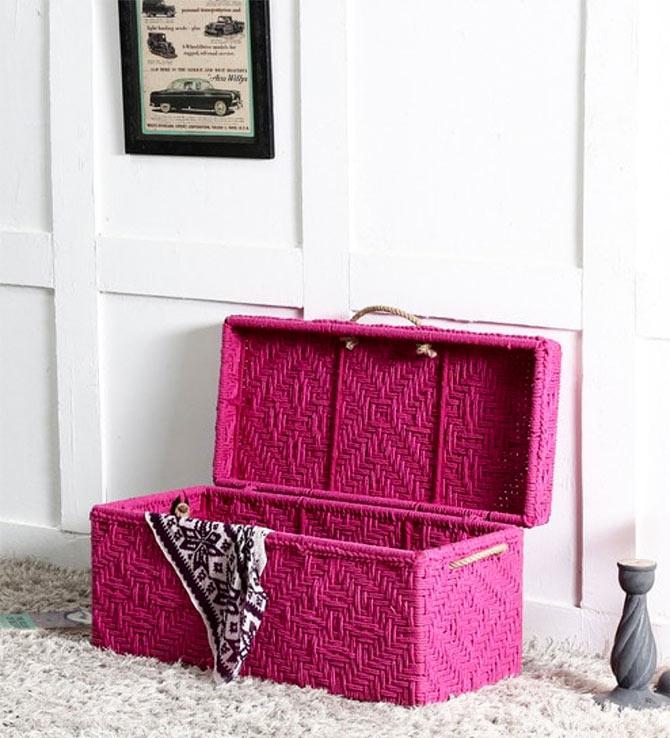 The brand needs to engage with customers at all points if it is to stay relevant. "For Pepperfry users, the complete purchase cycle is mapped end-to-end (across web, app and studios) as well as follow-up calls by category teams are done to understand the user experience. The company has regular programmes where the top management also makes deliveries to understand pain points for customers. We have managed to bring about process and packaging changes following these experiences. And for people who are not consumers already, we depend on research," says Shah.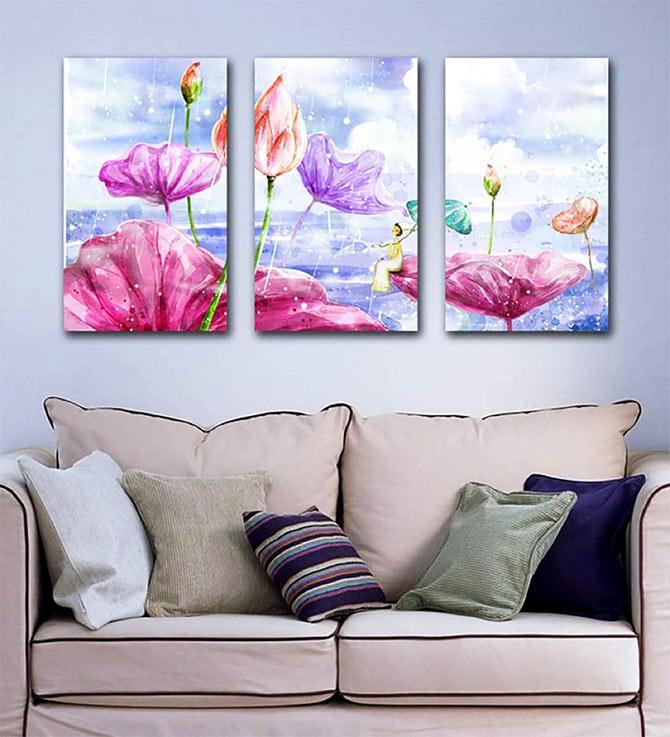 Furniture is a big ticket business where users take their time, sometimes as much as 40 days, to select a product that will adorn their homes for almost a decade, even in the current use and throw era. To ensure that the brand stays relevant for consumers between purchases and develop gradual consumer trust, Pepperfry is banking on décor and utility products. It has divided the category into soft decor (carpet-mattress-bed linen-bath linen), hard decor (vase- mirror- lamps- lights) and home essentials. Its biggest utility categories are dining and bar followed by hardware and electricals. It plans to include large appliances soon.

"The proposition is to provide a controlled but curated variety of products. Not 100,000 bed sheets but 2,000 carefully selected ones from a few merchants, exactly like we do for furniture," says Shah. He says that he will follow a similar model for appliances as well, creating a small portfolio of products from select brands rather than retail the entire range of products that e-commerce giants such as Amazon and Flipkart do.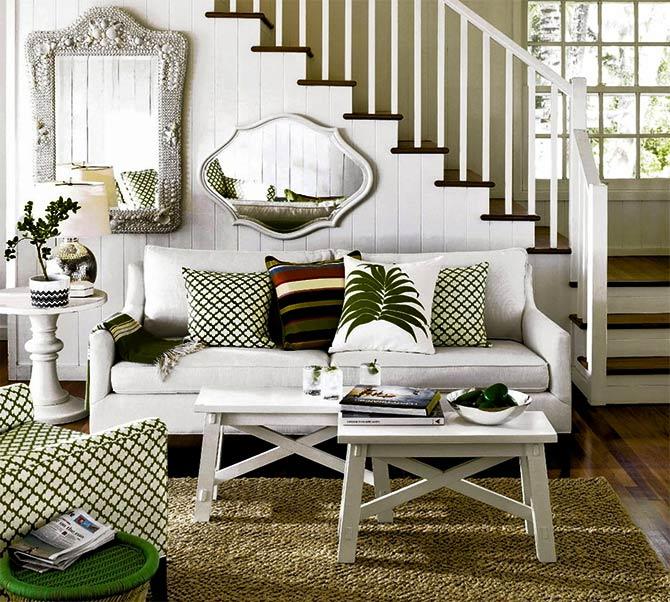 While Pepperfry has invested in a number of warehouses across the country to streamline their furniture shipment services, the logistical concerns for smaller utility products differs drastically from that of furniture. The company has currently invested resources into automating their Gurgaon operations for these categories to improve the throughput of shipped products per day.

Pepperfry has three warehouses across the country, with the Mumbai warehouse being the largest at 285,000 square feet. It services 17 distribution centres from these three locations, which are further connected to smaller cities by a high-frequency network of around 400 Pepcart vehicles.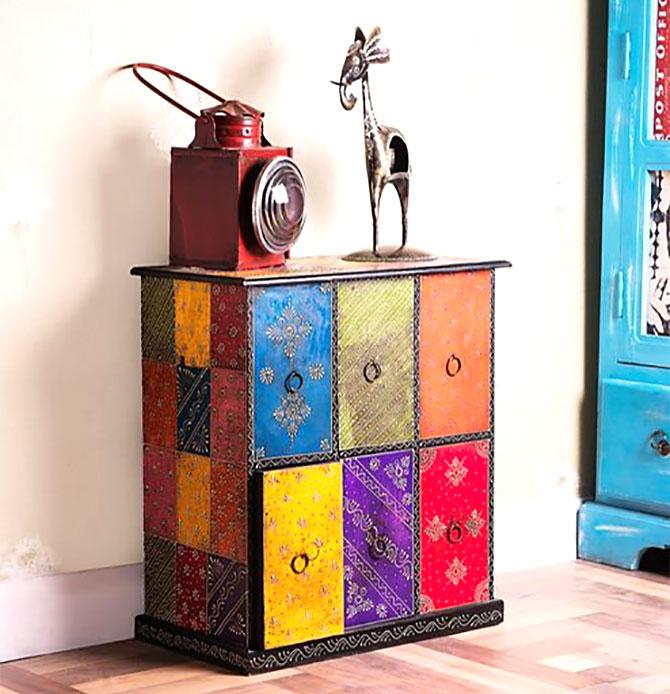 As it expands its range, will Pepperfry become another Amazon? Will its private labels sell on other platforms as well?

"At least in the short term our private labels will continue to be retailed only through our own channels. The reason for keeping the products to our own platform despite the fact that we are also running a marketplace like the others is simply to control the experience that the buyer has with the product," says Shah.