Railways to hive off all production units and workshops into new govt-owned company; may invite bids from private players to run passenger trains in next 15 days, with ownership vesting with the government.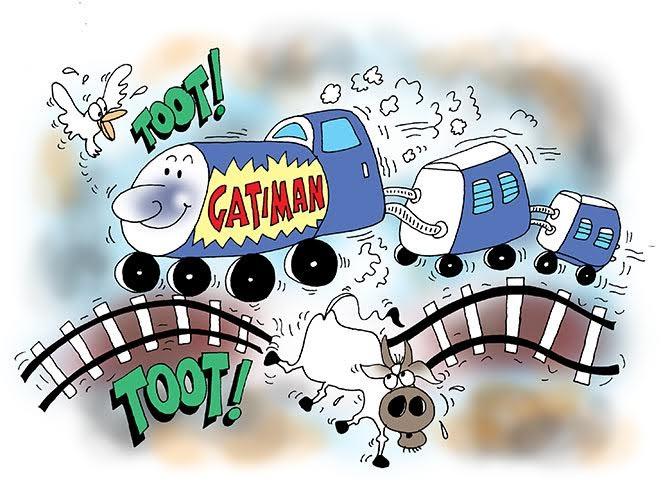 The government is not planning to privatise either the production units, rail infrastructure or running of trains, Railway Board chairman Vinod Kumar Yadav said on Monday.
This comes at a time when the national transporter is expected to invite bids from private players to operate passenger trains in the next 15 days but the ownership will continue to be with the government.
"We have no plans to privatise any part or production units of the railways. Not even thinking about it," he said.
On the other hand, the Railway Board has asked its subsidiary RITES to come out with a report on the corporatisation of its production units.
According to the plan, the Railways will hive off all its production units and associated workshops into a new government-owned entity called the Indian Railway Rolling Stock Company.
Yadav said this would also be done after discussing with the employees.
"Special instructions were given on how to adjust the existing employees, so that their revenue will increase.
"This should not be seen as a step towards privatisation," he added.
On the other hand, the Railway Board is likely to invite private players for running at least 150 trains soon, said reports.
Responding to this, Yadav said the tender is likely to be floated in the next 15 days.
"Private train operators are being introduced to improve facilities for passengers.
"On the other hand, train operations including infrastructure, maintenance and safety will completely be handled by the IR," Yadav added.
The private players will be operating trains in major routes like Delhi-Kolkata and Delhi-Mumbai after the renewal of tracks, including fencing and addition of new signaling system, along with the introduction of the Dedicated Freight Corridors (DFCs).
After the introduction of DFCs, the upgraded existing routes will be completely dedicated for passenger trains.
Yadav said the existing financial constraints will help the Railways in becoming more efficient, accepting that the operating ratio for the first six months of the current financial year was at 121 per cent, much lower than 113 per cent during the same time last financial year.
Operating is the amount of money the Railways spends to earn each rupee, means the lower the operating ratio, better the financial health.
"We have financial constraints. It is helpful also, as we can be more efficient.
"The recent decision for unification of services is one such step towards improving the efficiency by making faster decisions," the chairman added.
He highlighted the seventh pay commission implementation as a major reason for the rising operating ratio.
Around 65 per cent of the railway earnings is going towards staff expenditure - that includes 1.2 million employees and 1.3 million pensioners.
The Railway Board chairman added that no final decision has been taken on a fare hike yet, on the other hand, increase in freight rates is necessary for the financial health of the Railways.'