The acquisition has opened a market to 245,000 healthcare providers, 350 insurance firms and 180 million lives.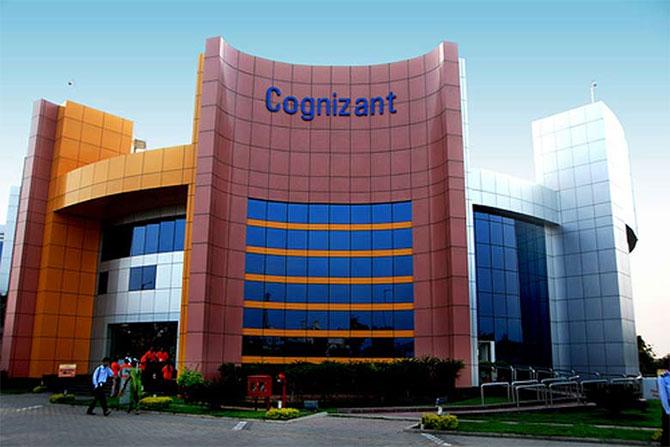 Cognizant Technology Solutions is eyeing $1.5 billion of potential revenue cumulatively from TriZetto Corporation, a healthcare information technology software and solutions firm it acquired in 2014. A larger acquisition like this would offer greater growth impacts to the company, said an analyst.
The acquisition, which analysts term an outlier in the company's overall acquisition strategy, has opened a market to 245,000 healthcare providers, 350 payers (insurance firms) and 180 million lives.
"Trizetto was the outlier in this strategy, as Cognizant spent nearly $3 billion for a well-established platform provider in the healthcare market," said Ryan Blanchard, research analyst with market research firm Technology Business Research.
The smaller-scale acquisitions are expected to provide a one-two per cent bump in growth, depending on the size of the purchase. A larger acquisition like that of TriZetto will offer greater growth impacts, but will take more time and a larger upfront cost, he added.
While the firm leverages targeted, tuck-in acquisitions to fill portfolio gaps, gain access to in-demand technologies and build its bench of industry-focused consultants, the acquisition was an outlier, said another expert. Cognizant has acquired 16 firms in six years till 2016.
"(The acquisition) brought to Cognizant, significant and complementary new market opportunities, expertise and intellectual property, including multiple industry-leading software platforms used by payers and providers, enhanced competitiveness in integrated engagement opportunities," said Debashis Chatterjee, president (digital systems and technology), Cognizant.
In 2014, Cognizant acquired the Colarado-based TriZetto for $2.7 billion in cash, giving it access to new market opportunities, expertise and intellectual property.
Currently a Cognizant company, it offers solutions to help health plans and TPAs increase administrative efficiency, improve the cost and quality of care, and succeed in the retail healthcare market. The solutions help physicians and health systems simplify business processes and execute strategies for population health management, accountable care, and value-based initiatives.
During the year ended December 31, 2015, healthcare was the second largest contributor for the revenue of Cognizant, at 29.5 per cent, while financial services stood at first with 40.3 per cent contribution.
Manufacturing, retail and logistics stood at 18.9 per cent of the revenue and 11.3 per cent was from other business segments, according to the company's annual report for 2015.