Raghuram Rajan will leave the RBI on September 3.
But India still does not know who will succeed him as the RBI governor.
Will Arundhati Bhattacharya be the RBI's first woman governor?
Or will Urjit Patel succeed Dr Rajan?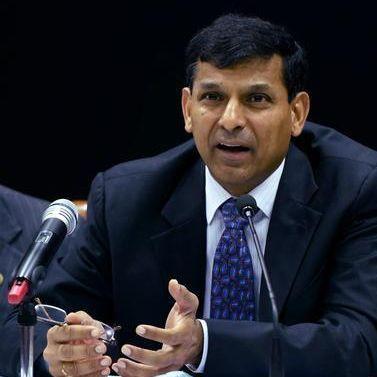 Soon after Dr Raghuram Rajan declared he would return to teaching in June, Finance Minister Arun Jaitley declared the government would name the RBI governor's successor 'soon.'.
Weeks have passed, but no successor in sight.
Check out Dr Rajan's likely successors and vote for who you think the next RBI governor should be: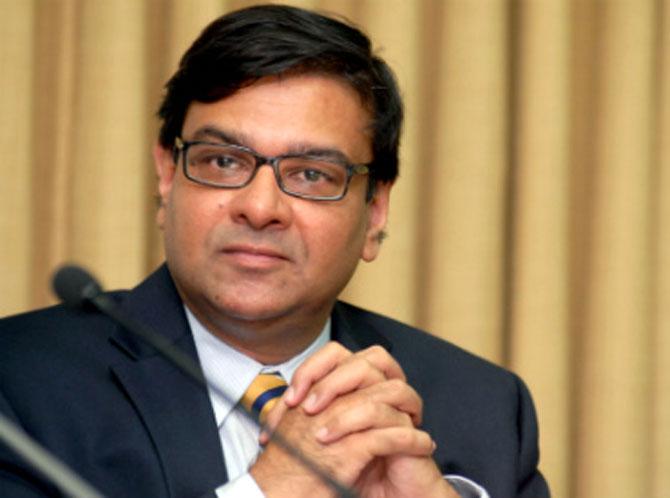 Urjit Patel
One of the RBI's four deputy governors, Dr Patel, 52, was reappointed in January for another three years. He has run the central bank's monetary policy department since 2013 and is viewed as a leading contender for the governor's job.
Seen as a close lieutenant of Dr Rajan, Dr Patel headed a committee that introduced landmark changes including a switch to inflation targeting and adopting consumer prices as the new benchmark instead of wholesale prices.
The changes he helped drive are considered to be among the most significant monetary policy reforms since India opened up its economy in 1991.
Dr Patel, whose remit at the RBI included managing money markets, has faced criticism from market participants, however, with some traders and bankers complaining that he kept liquidity tight at a time when the RBI was lowering rates, starving banks of cash.
Arundhati Bhattacharya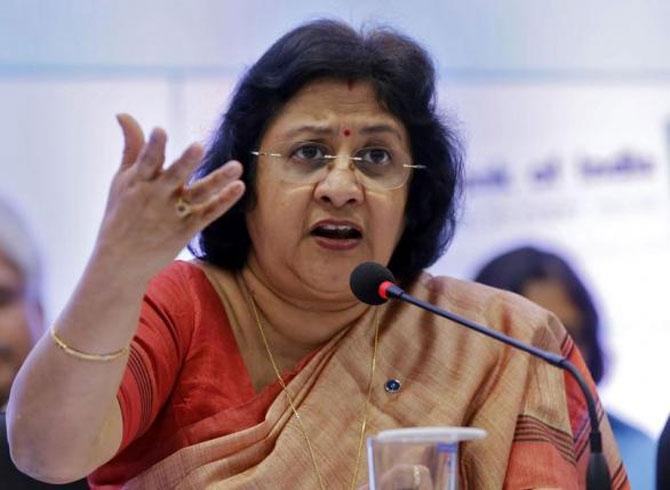 A high-profile banker, Bhattacharya has been at the helm of India's largest lender, the State Bank of India since late 2013 and has earned praise from investors for her management of the bank's mountain of bad debt.
She was named in the Forbes list of world's 100 most powerful women.
Bhattacharya, 60, whose term as the chair at the State Bank of India ends later this year, is perceived as another front runner in the race.
She was reportedly among the candidates interviewed to head SEBI, India's capital markets regulator, before the government made a last-minute decision to extend the term of the incumbent, U K Sinha. She has spent her entire career in the banking sector and never held any policy roles.
Rakesh Mohan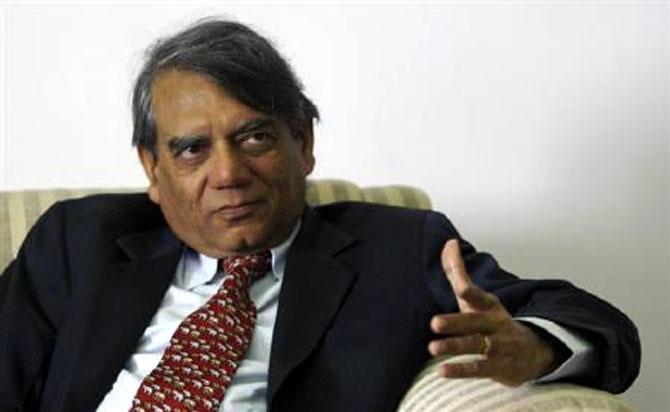 Dr Mohan, 68, had two stints as RBI deputy governor. He also served as secretary at the department of economic affairs at the finance ministry and held positions at the International Monetary Fund.
Dr Mohan was in charge of monetary policy, financial markets, economic research and statistics at the RBI.
Subir Gokarn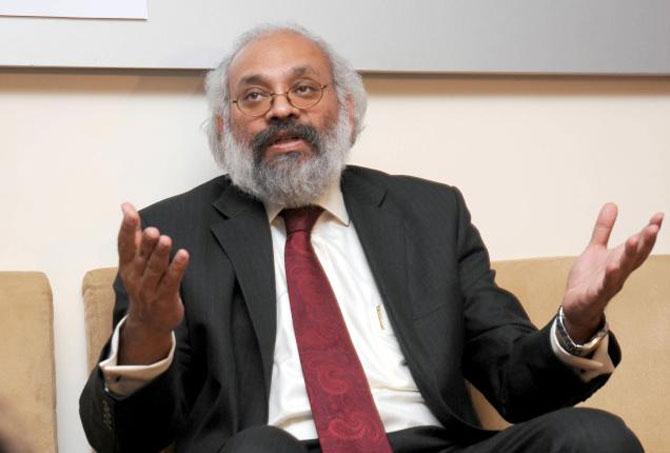 Dr Gokarn, 56, also a former deputy RBI governor, currently serves as an executive director at the IMF. He looked after monetary policy during his three years at the central bank until the end of 2012.
Ashok Lahiri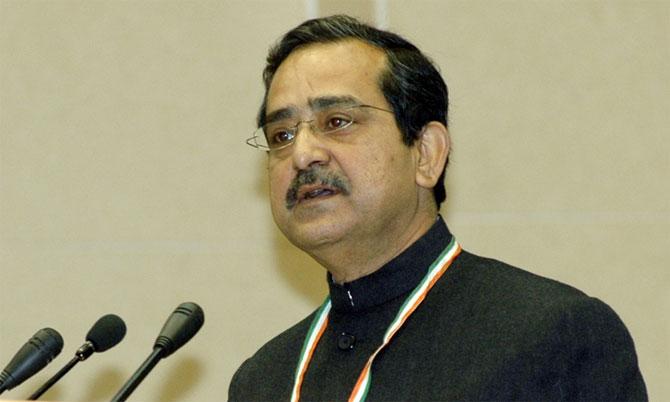 Dr Lahiri, 64, a former chief economic adviser to the government, also served the Asian Development Bank as an executive director.
He is the non-executive chairman of the Bandhan Bank, one of India's newest lenders.
Ashok Chawla
Chawla, 65, was appointed last month as the chair of the National Stock Exchange, India's biggest bourse. He stepped down as chairman of the Competition Commission of India earlier this year.
He has been a civil servant for most of his career, and has served on the board of the Reserve Bank of India. He has also been a director for the Oil and Natural Gas Corp.
Vijay Kelkar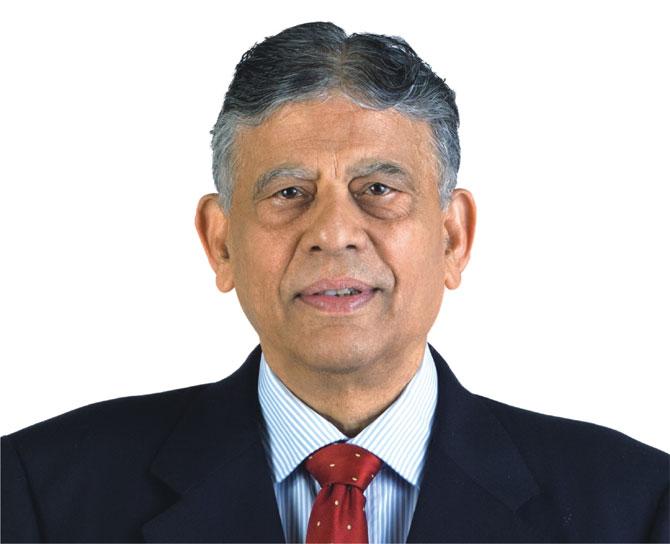 The 74-year-old economist has held several positions with the government, including as finance secretary.
He has authored several reports for the government, most recently writing about reviving public-private partnerships for infrastructure projects. Dr Kelkar chalked out a fiscal consolidation roadmap under the previous government.
Vinod Rai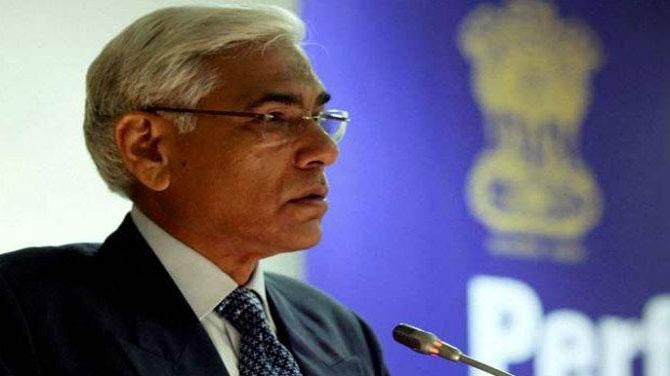 The former Comptroller and Auditor General of India, who flagged the 2G scam, currently heads the newly constituted Banks Board Bureau, set up to help the government appoint heads of public sector banks and advice on banking reforms.
Kaushik Basu
>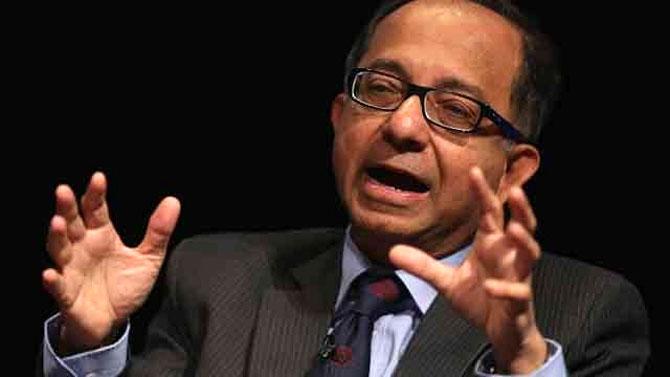 Dr Basu, senior vice-president and chief economist at the World Bank, served as chief economic advisor to the Government of India from 2009 to 2012.
He is currently on leave from Cornell University, where he is the C Marks Professor of International Studies and Professor of Economics.
Shaktikanta Das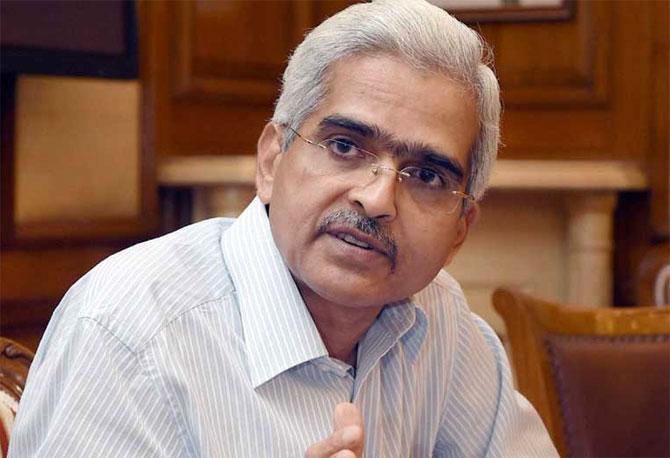 Das, a 1980 Indian Administrative Service officer from the Tamil Nadu cadre, is the secretary, department of economic affairs, at the finance ministry.
He has also been secretary, department of revenue, additional secretary and joint secretary (Budget) at North Block.
Parthasarathi Shome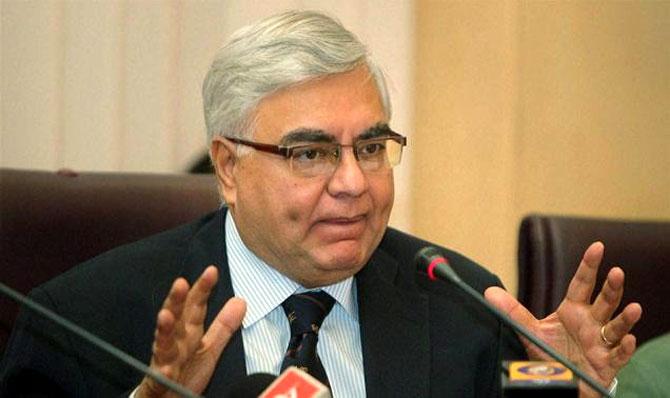 Dr Shome is the adviser to Finance Minister Arun Jaitley.
In 2013 he was appointed chairman of the Tax Administration Reforms Commission. A former economics professor at American University, he has also worked at the IMF where he has been chief of tax policy among other positions.
K V Kamath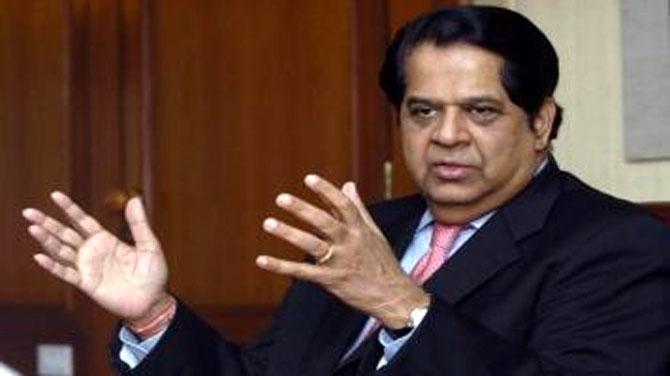 Kundapur Vaman Kamath is the president of the New Development Bank of BRICS countries.
Kamath is, of course, best known for building the ICICI Bank into a banking and financial titan. He also has a stint at the Asian Development Bank, Manila, and a brief tenure as Infosys' non-executive chairman on his CV.
U K Sinha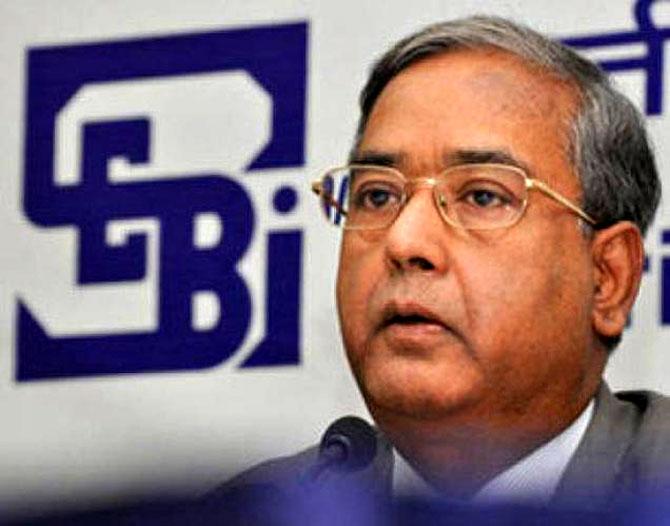 Appointed SEBI chairman by the United Progressive Alliance government, he was given a rare and surprise extension by the National Democratic Alliance government in February days before his already extended tenure of five years was to end.
R Vaidyanathan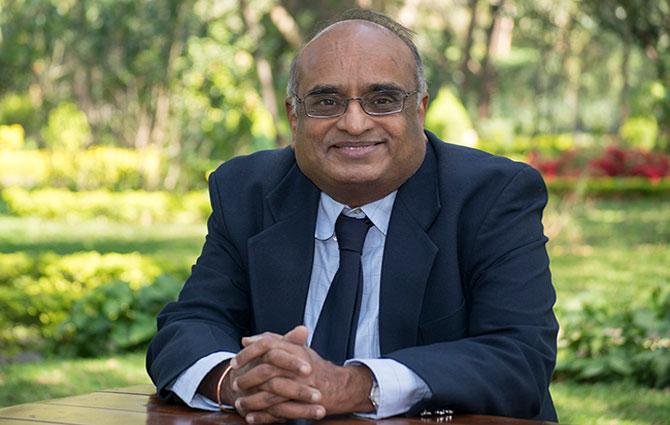 Professor Vaidyanathan teaches finance and control at the Indian Institute of Management-Bangalore.
His economic views are in sync with the government's fiscal policies.
Arvind Subramanian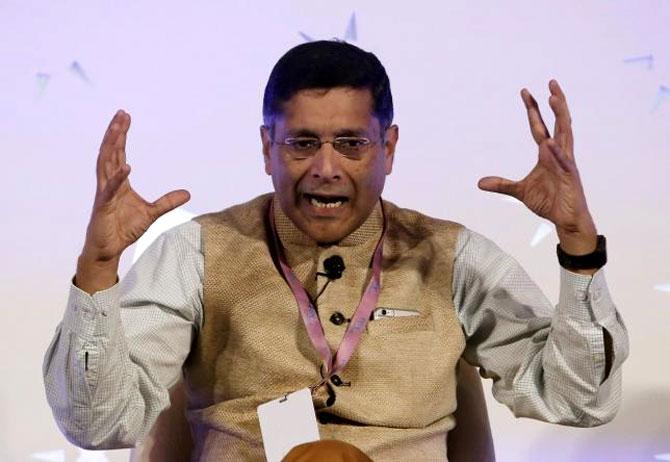 Dr Subramanian is the chief economic adviser to the government, a position Dr Rajan held till he was appointed RBI governor.
Formerly the Dennis Weatherstone Senior Fellow at the Peterson Institute for International Economics and a Senior Fellow at the Center for Global Development, both located in Washington DC, Dr Subramanian also served as an economist at the International Monetary Fund.
Subramanian Swamy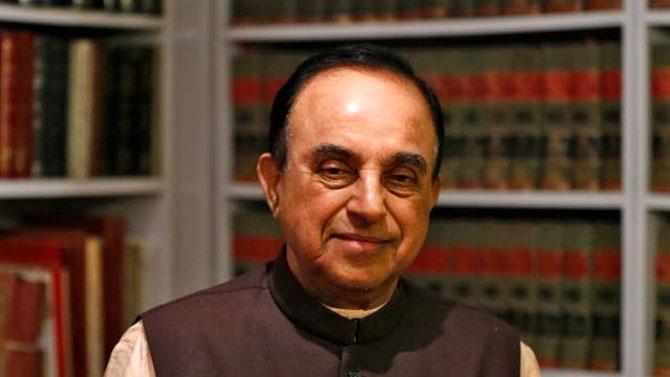 Dr Swamy, who attacked Dr Rajan constantly, is currently a member of the Rajya Sabha.
During 1990 and 1991, Dr Swamy served as a member of the Planning Commission and as India's commerce and law minister.
Dr Swamy will turn 77 on September 15, clearly past the 75-year mark, which Prime Minister Narendra Modi has reportedly set as the bench mark for all official positions.
Who should be the next RBI Governor? Vote now!