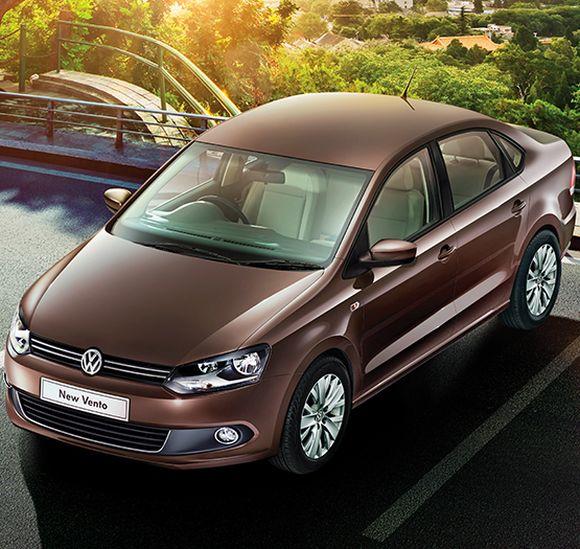 Volkswagen will cut its earnings guidance as it sets aside about 6.5 billion euros ($7.27 billion) in the third quarter to cover costs related to the diesel emissions scandal in the United States and other markets.
The amount of provisions it needs could still change as the investigation continues, it said on Tuesday.
"Earnings targets for the group for 2015 will be adjusted accordingly," VW said, without providing details.
Europe's largest automaker has previously guided for an operating margin between 5.5 and 6.5 percent this year, compared with 6.3 per cent in 2014.
VW, which is facing penalties of up to $18 billion in the U.S. after admitting to cheating diesel car emissions tests, said on Tuesday internal investigations had shown the relevant emission-control software was also used in other models.
It said the provisions it was setting aside were to cover service measures resulting from the emissions scandal as well as "other efforts to win back the trust of our customers" but did not say whether part of the money could go toward potential penalties it may have to pay.
Diesel cars with so-called Type EA 189 engines built into about 11 million VW models worldwide have shown a "noticeable deviation" in emission levels between testing and road use, the company said.
The Wolfsburg-based group said it does not tolerate any kind of violation of laws whatsoever and has pledged to inform the public on further progress of investigations "constantly and transparently".