The US will help India in developing three smart cities in Allahabad, Ajmer and Visakhapatnam apart from joining coordinated efforts with civil society and local authorities to provide clean water and sewage facilities in 500 cities in the country.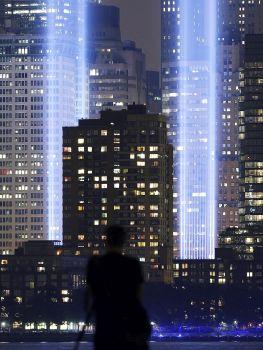 This announcement was made after the talks between Prime Minister Narendra Modi and President Barack Obama on Wednesday.
The Indian government plans to develop 100 smart cities and in this regard an allocation of Rs 7,060 crore (Rs 70.60 billion) was proposed in the Union Budget.
While presenting the Budget for 2014-15, Finance Minister Arun Jaitley had said the Prime Minister has a vision of developing 100 smart cities as satellite towns of larger cities and by modernising the existing mid-sized cities.
"With development reaching an increasingly large number of people, the pace of migration from the rural areas to the cities is increasing," Jaitley had said.