Unilever completed one of the largest cloud migrations in the consumer goods industry, with a little help from Accenture and Microsoft, and has become a cloud-only enterprise.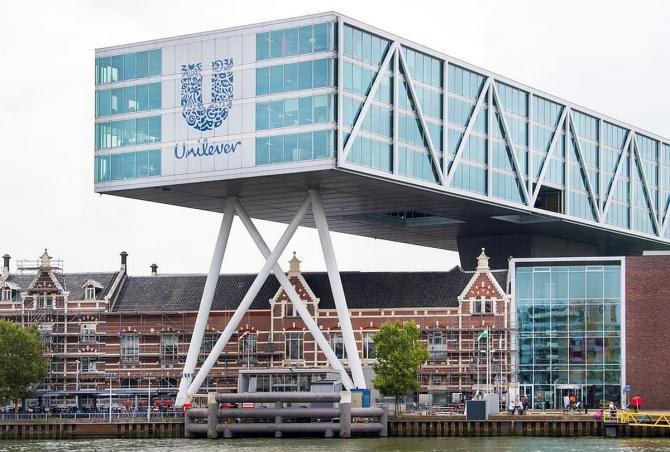 Accenture and Microsoft, together with their joint venture, Avanade, worked with Unilever to deliver the transformation in 18 months with minimal disruption to business operations, Accenture said in a release.
The release added that it has not only helped ensure and optimise operations for Unilever but also provides a platform to drive innovation and growth.
Azure is now the primary Cloud platform for Unilever and the consumer goods major will be able to accelerate product launches, enhance customer service and improve operational efficiency, the IT company said in the release.
"The move to Azure aligns with Unilever's sustainability commitment by helping the company to build on the progress it's making towards curbing carbon emissions," it said.
Unilever's adoption of a Cloud-only approach will improve business resilience, strengthen security and enhance control of the IT landscape, the firm added.
The maker of Dove soap will be able to unlock innovation opportunities, such as utilising industrial metaverse technologies that use real-time data from factory digital twins to accelerate lighthouse factories of the future and build upon existing cloud data platforms to gain insights and predictions.
It will also help Unilever identify trends and make decisions faster.
Steve McCrystal, chief enterprise and technology officer at Unilever, said in the release, "Unilever is a truly data-powered organisation.
"We're using advanced analytics to make better-informed decisions quicker than ever before.
"Working with Accenture and Microsoft on this global transformation project, we can respond to ever-changing consumer needs faster, allocate our resources more effectively to focus on what drives growth, and bring services and products to the market faster."