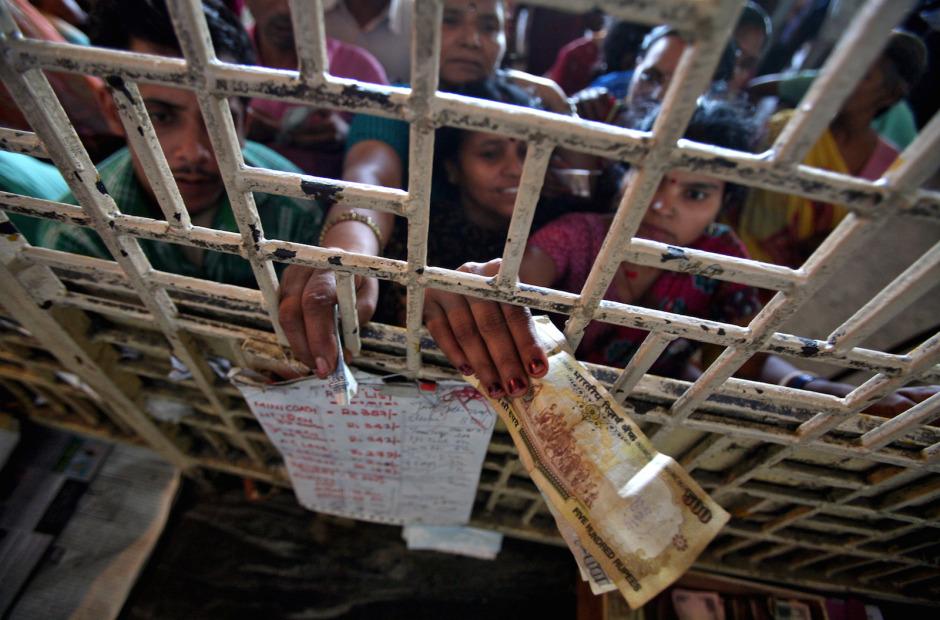 Advocating deeper broadband penetration to ensure success of Jan Dhan scheme, telecom regulator TRAI's chief Rahul Khullar today said financial inclusion will otherwise remain a "pipe dream" and merely opening bank accounts will not serve the purpose.
"We have Jan Dhan Yojana in place. I have been told that magnificently large number of bank accounts have been opened and I am also told that large number of those accounts are dormant," Khullar said here while speaking at an Assocham event on financial inclusion.
"Merely talking about them or merely opening bank account will not get you the job. Take it from me. If you open 100 million accounts and most of them lie dormant... It is a typical Indian thing that you can pat yourself on your back... (What is the) big deal. What is the outcome, if net outcome is that nobody trusts it....," he said.
In strong comments on the issue, the TRAI Chairman further said there was a need to have a re-look at the entire issue of financial inclusion.
"If you are serious about financial inclusion, we will have to snap out of this business of looking at financial inclusion from the narrow lanes of electronic banking and mobile wallets.
These are all good and nice things, but sorry, we are all fooling (ourselves).
This has nothing to do with financial inclusion. "If you want to talk about financial inclusion seriously, you will have to talk about things like Aadhar. 45-46 years have passed, PSU banks have not done bad, but they have also not done a great job.
You nationalised banks, you created brick and mortar sites, but what has been the outcome," he said. Khullar said opening bank account is a first step in the process of financial inclusion and bankers should put a system in place that makes consumers willing to access their accounts.
The TRAI Chairman said that financial inclusion though IT and mobile phones will remain a "pipe dream unless broadband proliferation" takes place across the country, as recommended by the regulator to the government.'
Launched in August last year by Prime Minister Narendra Modi, the Jan Dhan Yojana saw more than 100 million accounts being opened by December itself, while the numbers continue to grow under this comprehensive financial inclusion programme that aims to provide a bank account for every one.
Photograph: Mukesh Gupta/Reuters