Reliance Power's latest setback from the central power regulator, which rejected its rate increase petition, comes when it has no one at the helm.

It has been over three months since J P Chalasani quit as managing director and chief executive officer.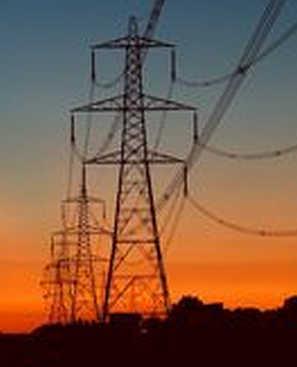 He had been handling the company's regulatory issues and liaison with the government, in addition to shouldering the massive capacity addition plans.

The company had lost two top executives last year -- chief financial officer Deepak Maheshwari and president of corporate development Ashwin Kumar.

A questionnaire to the company did not elicit response.

Sources said group managing director Satish Seth was now spending more time overseeing the firm's affairs, with business head Srikanth Kulkarni running the day-to-day affairs.

The financial affairs are being taken care of by R Venugopal Rao.

A senior group executive said the company was in talks with a few candidates from public sector utilities for the position of CEO.

Another executive, who did not want to respond officially, said, "The recruitment
process is in advanced stages. It is not that there are no people in the system to run the company."
Tata Motors, which recently lost its managing director Karl Slym to a tragic demise, had formed a committee to run the affairs of the company.
Most such companies have an interim acting CEO.
However, no such announcement was made by Reliance Power.
Like most other power and infrastructure companies, Reliance Power is facing many troubles. Its Sasan ultra mega power project had sought another rate increase from the regulator, saying the rupee fluctuation had changed its cost structure.
However, the petition was rejected by the central power regulator.
Apart from this, the 4,000-Mw power project is part of a major controversy with regard to diverting its excess coal to another project.
The Comptroller and Auditor General has come out with a report quantifying losses to the government for this at Rs 40,000 crore (Rs 400 billion).
Its Krishnapatnam power plant too is waiting for a decision from the government, and is battling a case in the courts.
The coal-based power project which imports coal from Indonesia is a victim of changed laws which makes its feedstock more expensive