For Rs 39, customers can talk for 300 minutes anywhere in India and worldwide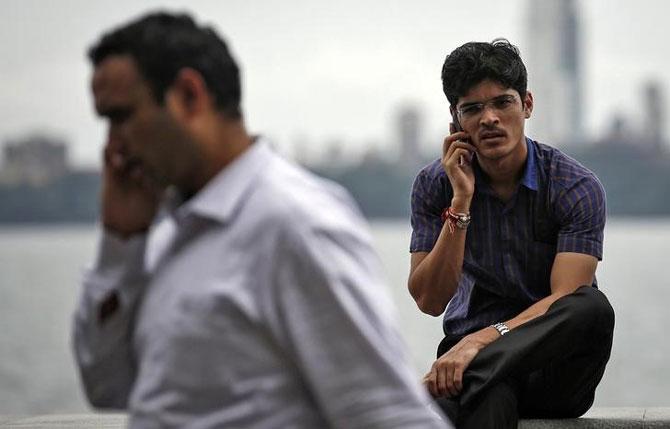 Reliance Communications (RCom) launched "Next-Gen app-to-app calling in the country and worldwide".
The plan launched by the company has been billed as Calling Ka Naya Tareeka and it offers 300 minutes of app-to-app calling for Rs 39 in the introductory stage.
The company said that the app-to-app calling experience, which is not a novelty for Indian consumers, will be better on its Long-Term Evolutio (LTE) network in the 850 MHz band.
RCom noticed that a lot of customers were increasingly making voice and video calls through the apps and which is why it came out with an offer that would give them 200 megabyte (MB) of data with which a consumer could roughly make voice calls of 300 minutes.
Subscribers will get 200 MB of data which they can use to browse the internet, make voice and video calls through apps like WhatsApp, Skype, JioChat or Facebook Messenger.
On a comparative basis, RCom is offering 1 GB of data at Rs 195, while other operators are pricing it anywhere between Rs 200-250 per 1 GB.
Commenting on the new service, Gurdeep Singh, chief executive officer, consumer business, Reliance Communications, said, "We are excited to redefine voice calling in India. For Rs 39, customers can talk for 300 minutes anywhere in India and worldwide - that makes it very affordable too for mass adoption."
In India, over the top (OTT) applications like Whatsapp, Skype, Viber and Facebook Messenger are not regulated by regulatory authorities and nor can calls made on these apps be monitored, measured or billed by telecom service providers.
In fact, calls made on these apps are charged at both ends. A data call is typically charged on the basis of data consumed in megabytes and not measured in paisa per minute as is the case with a regular mobile call.
Photograph: Punit Paranjpe/Reuters